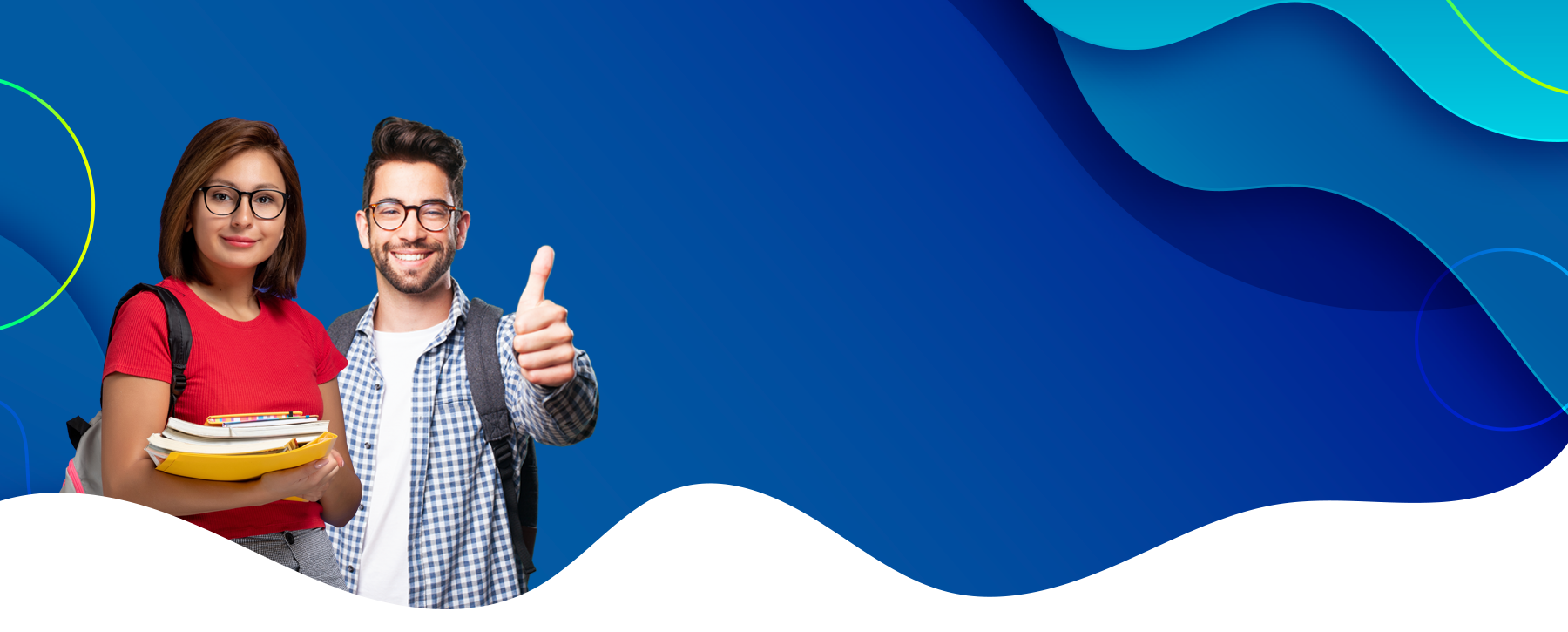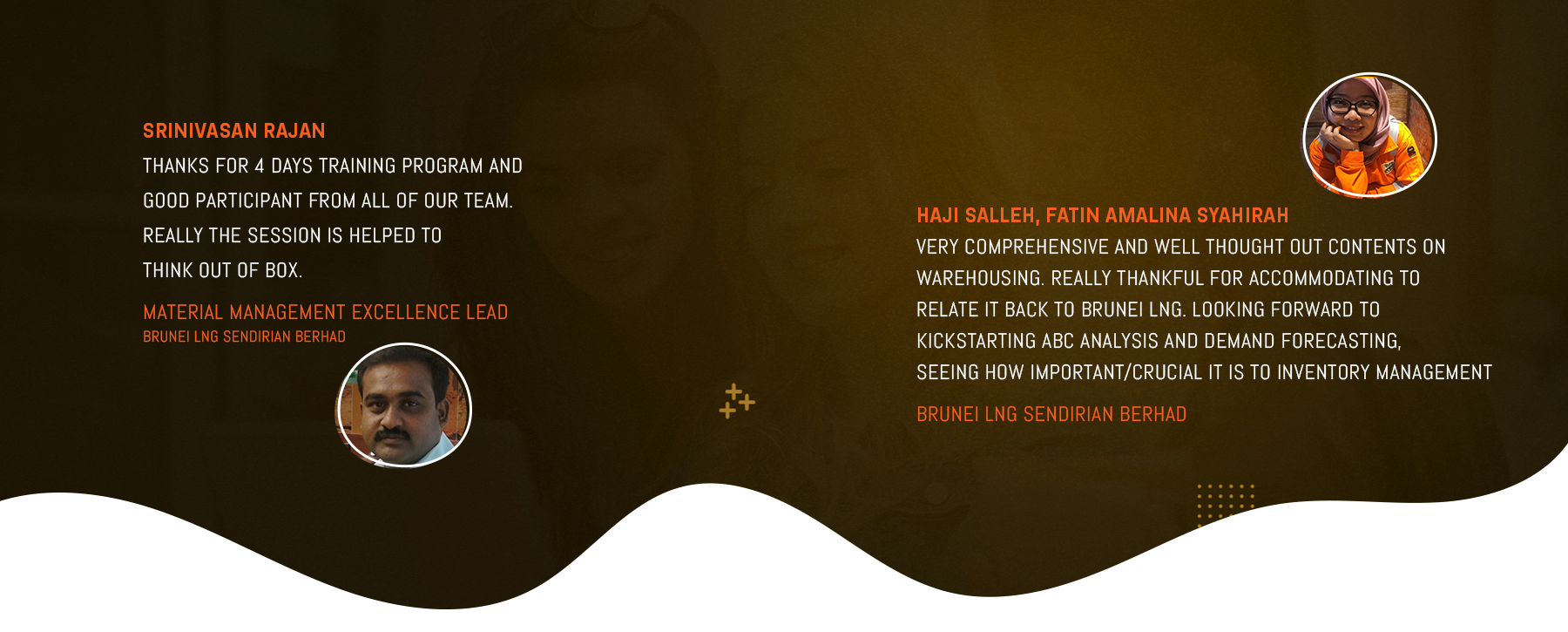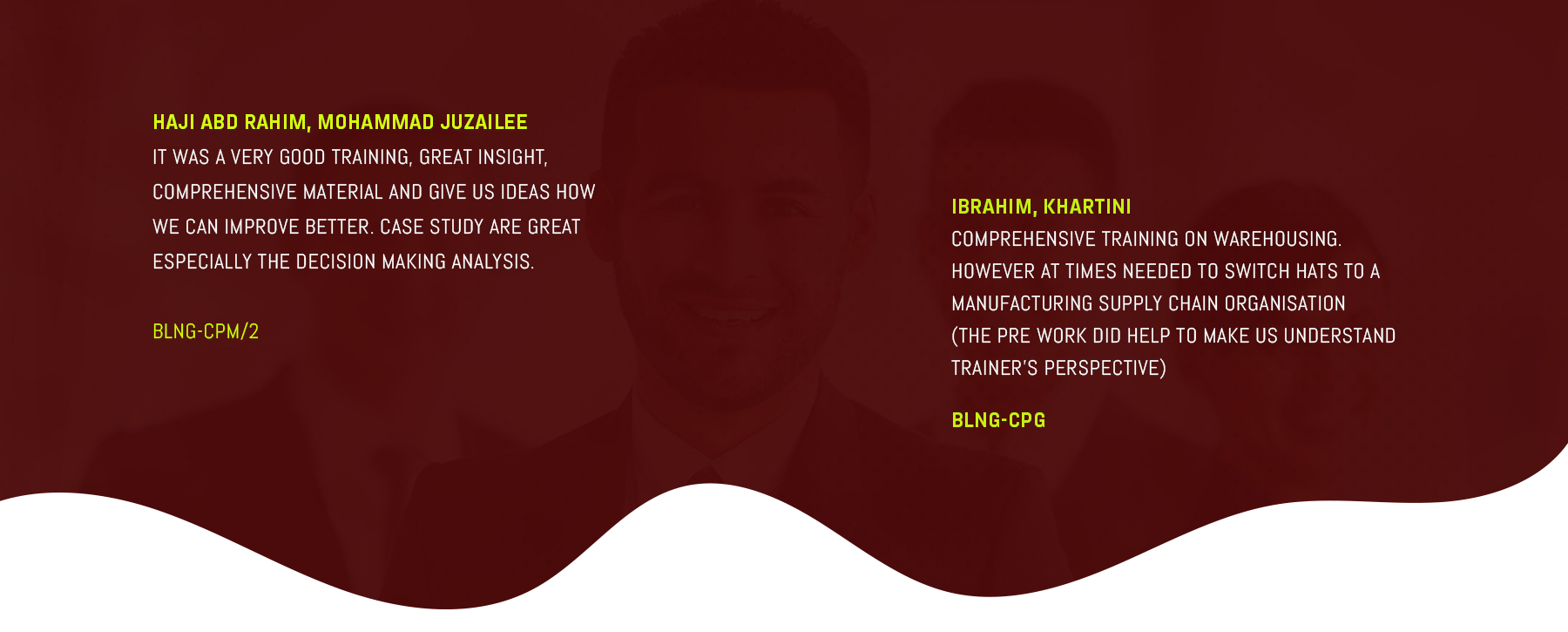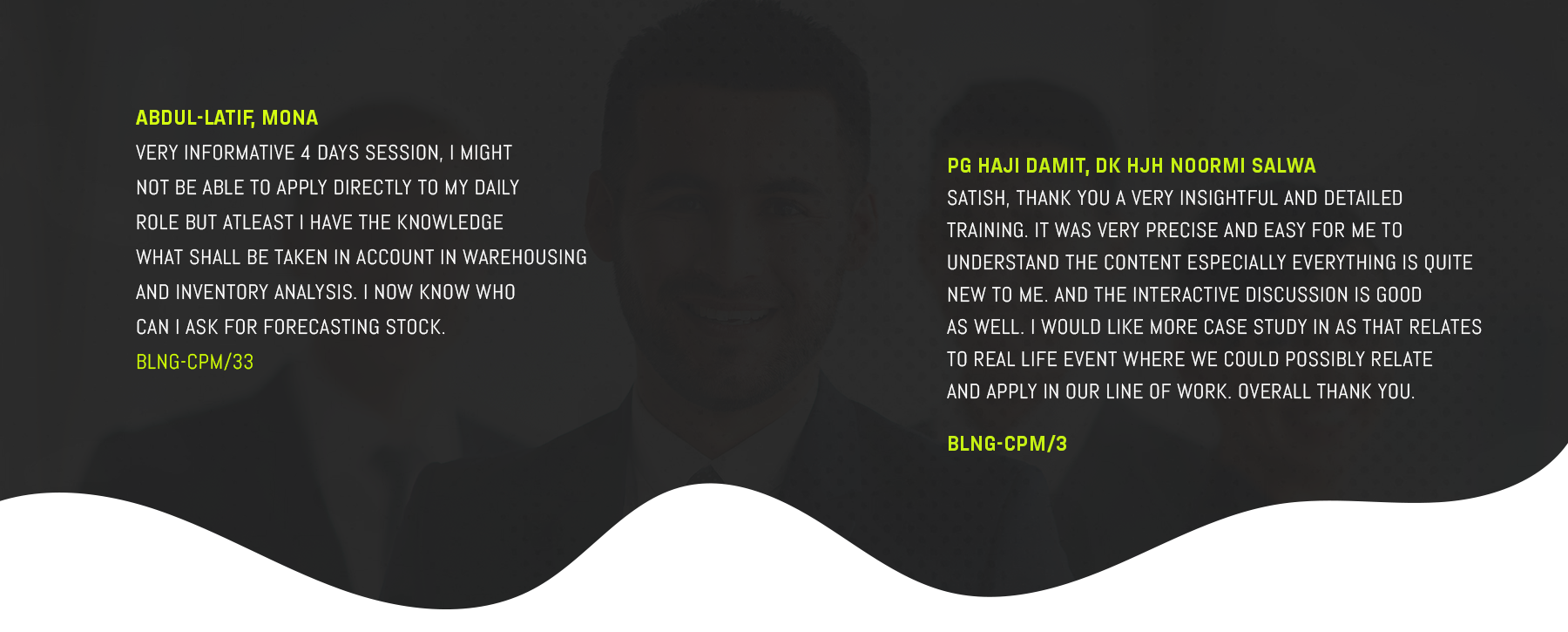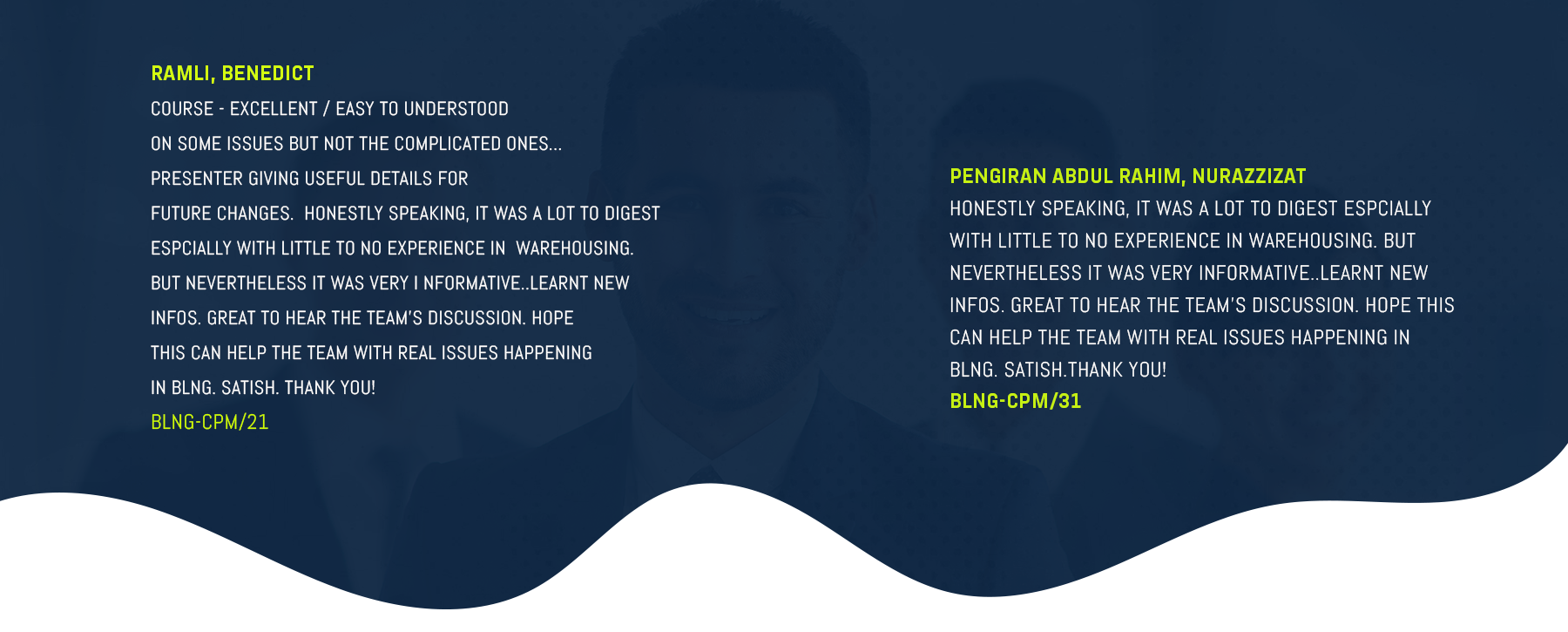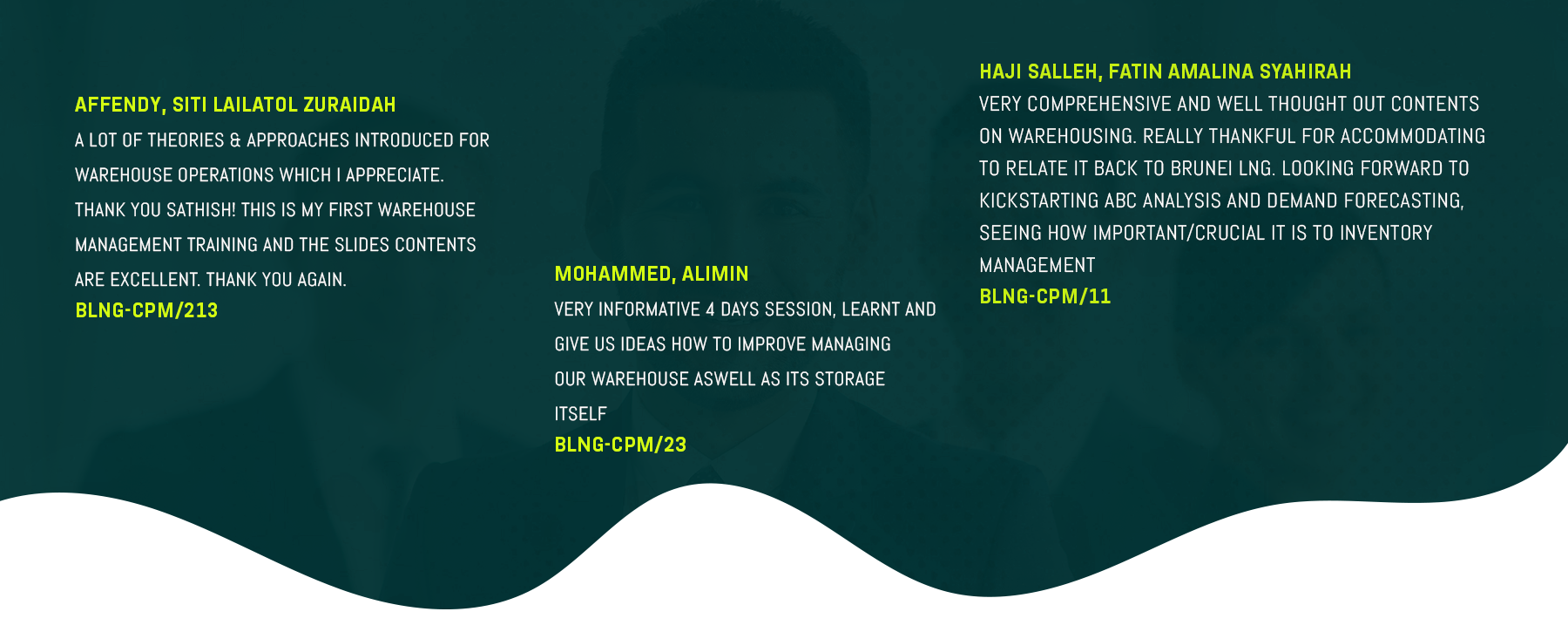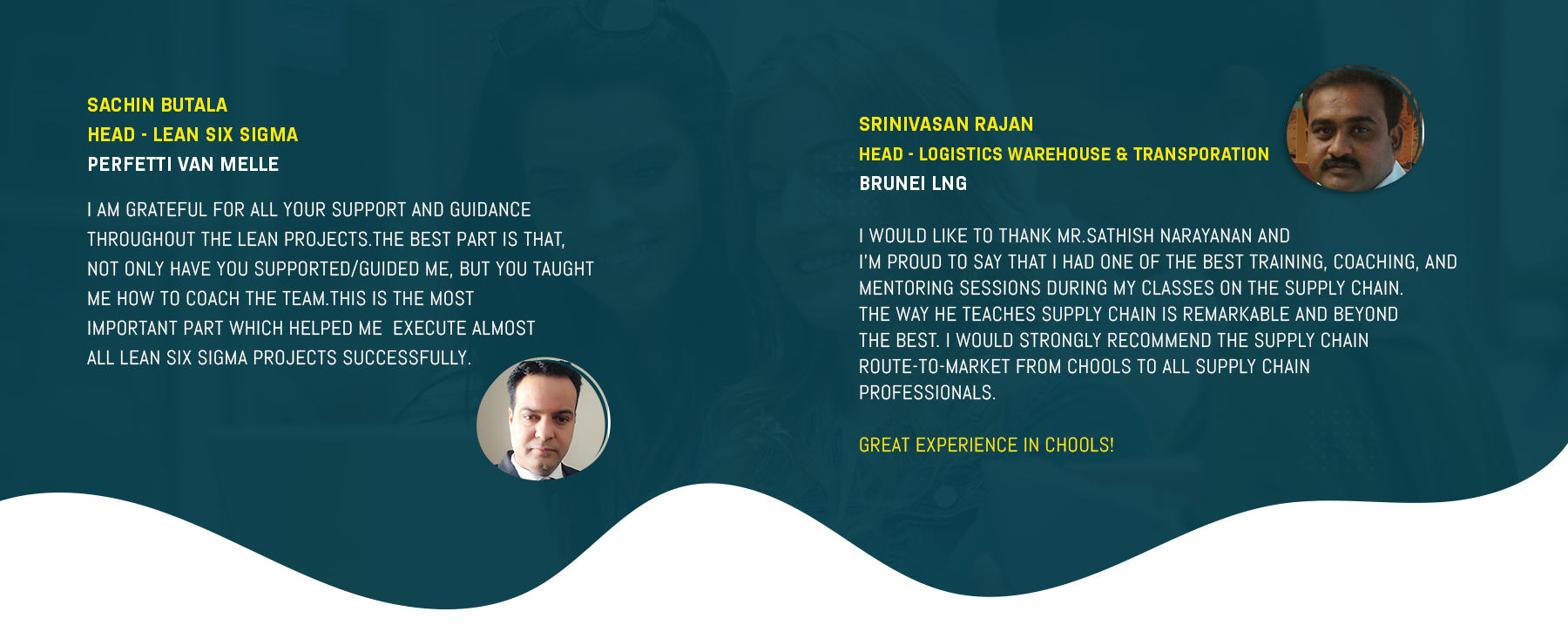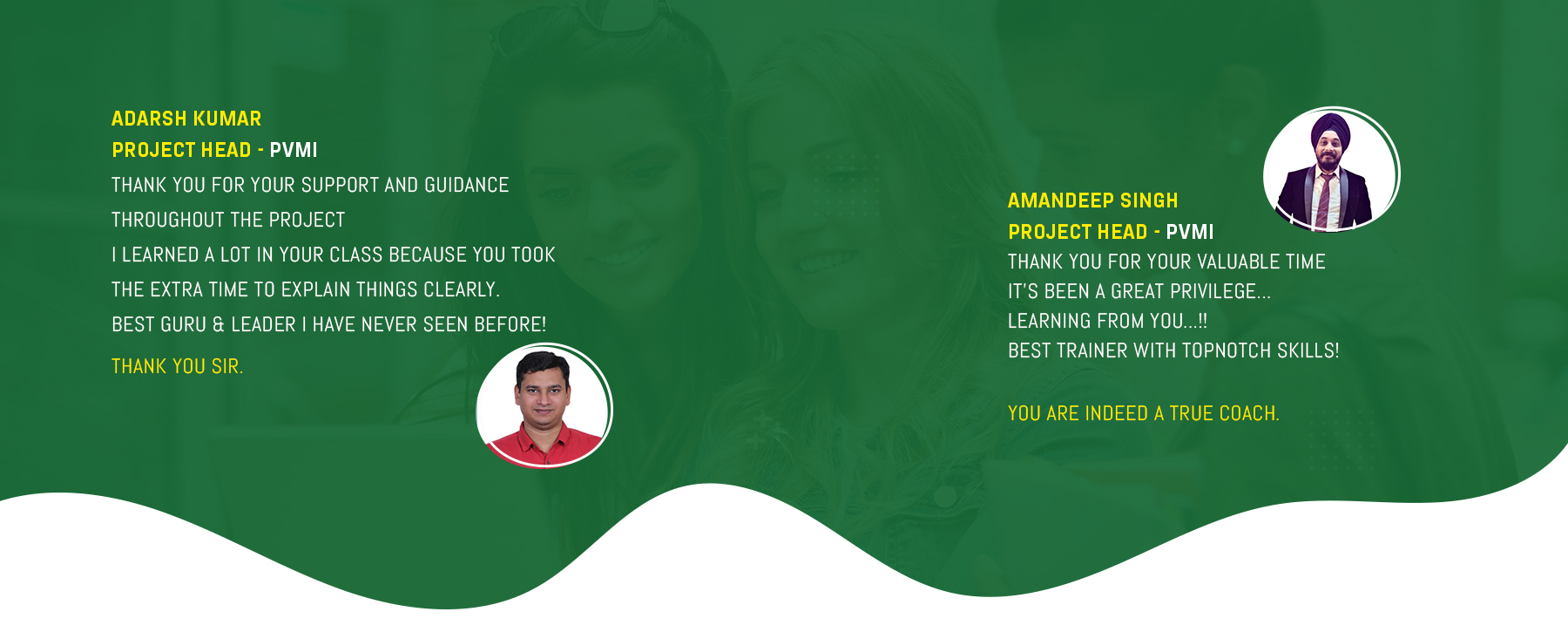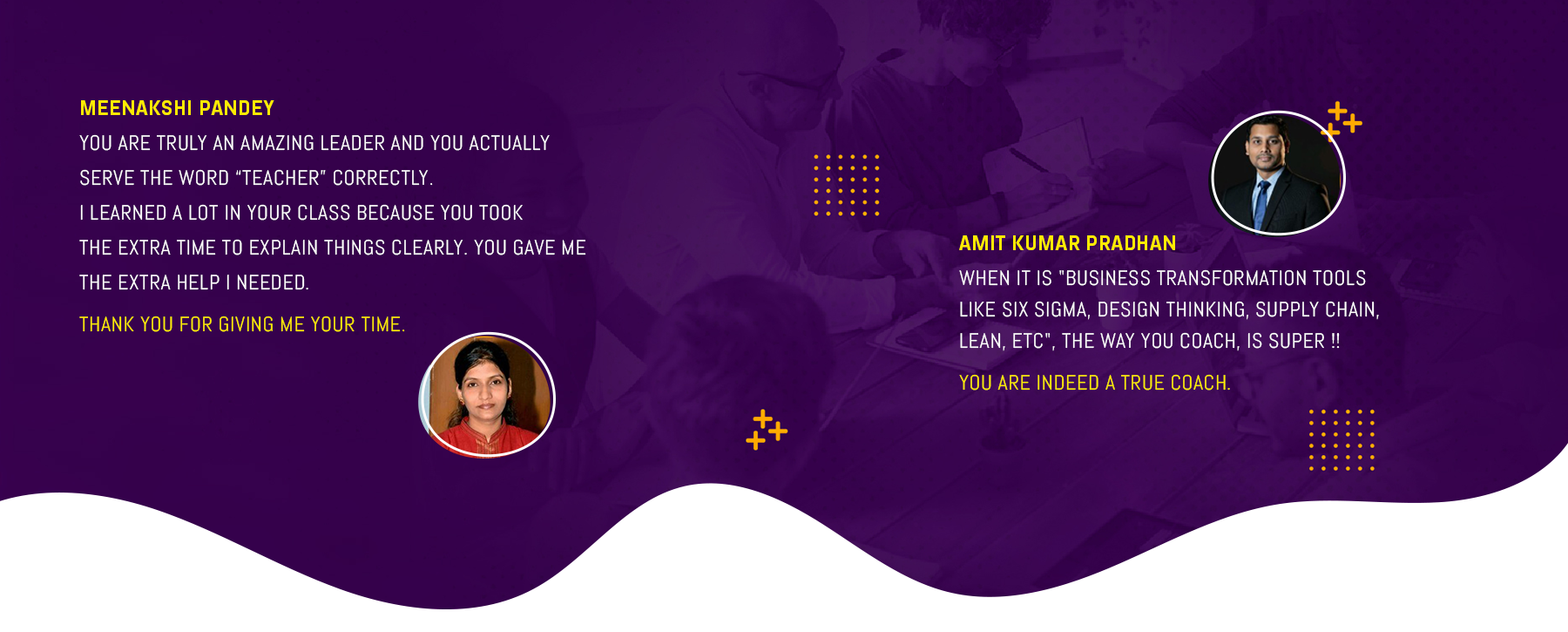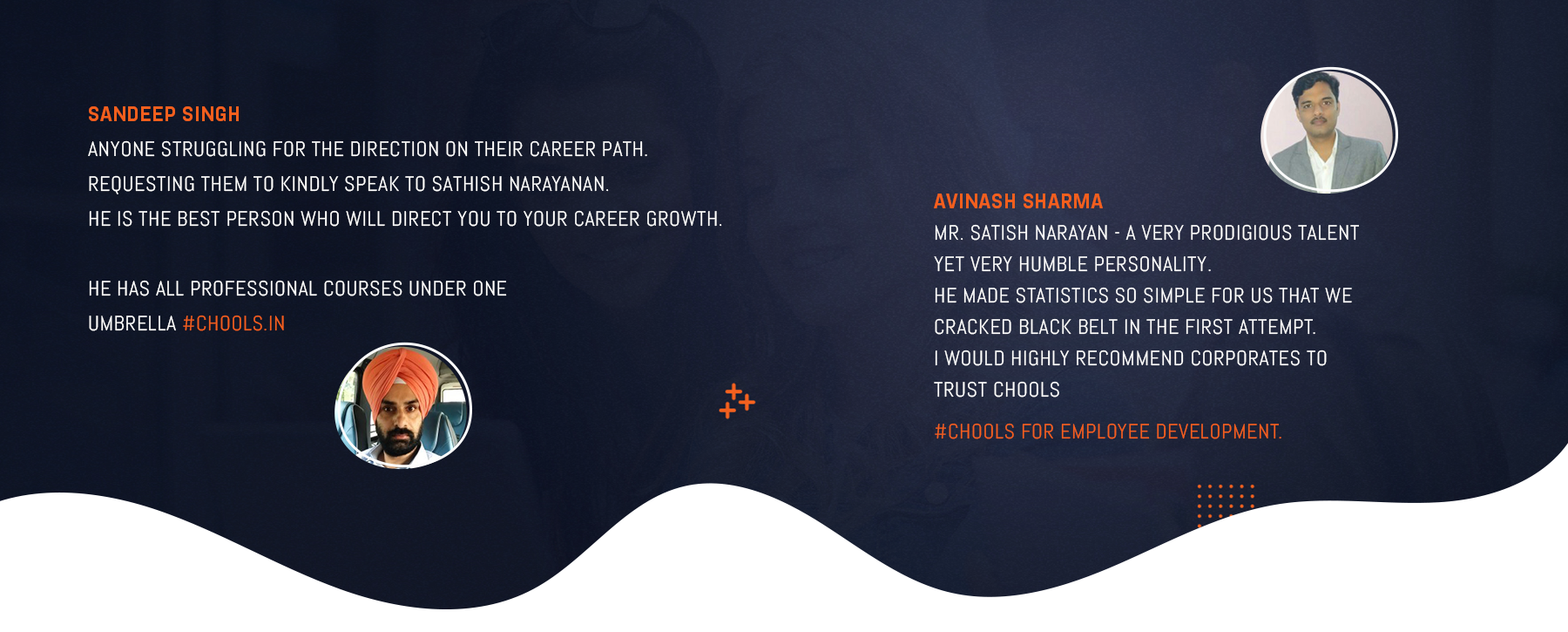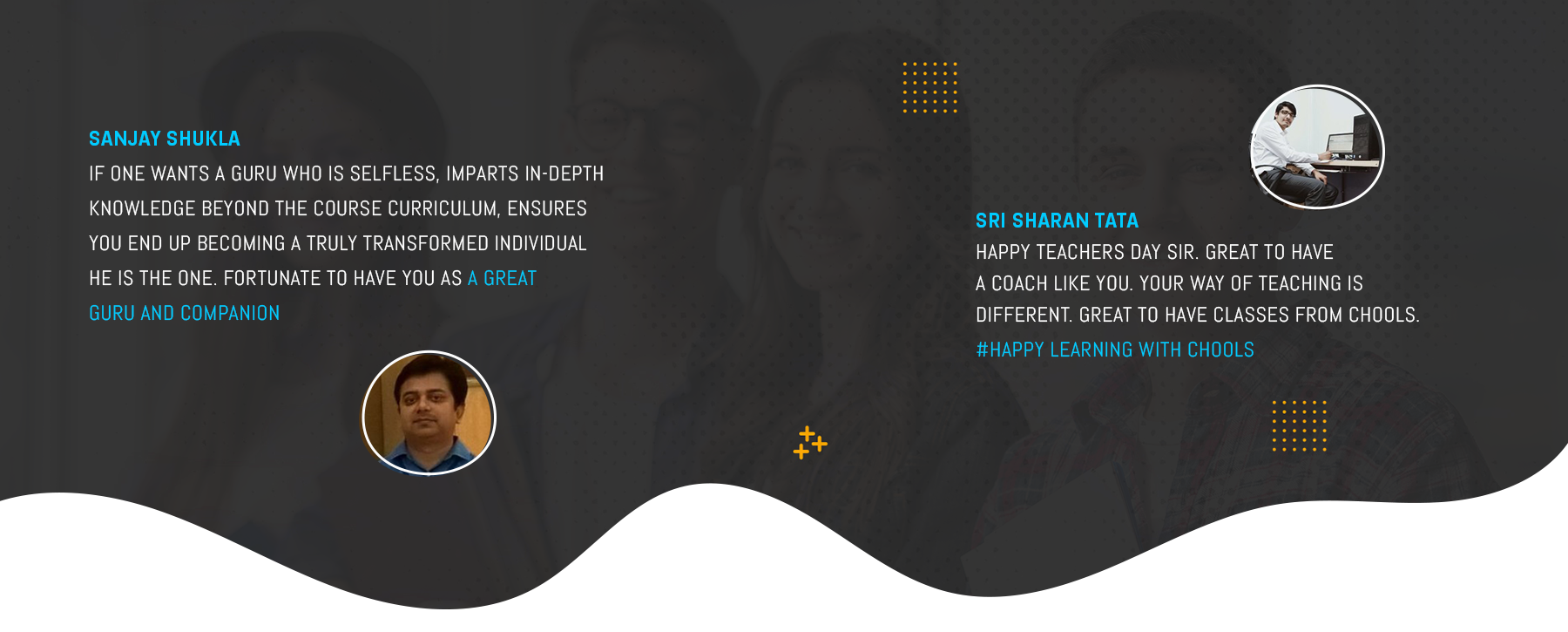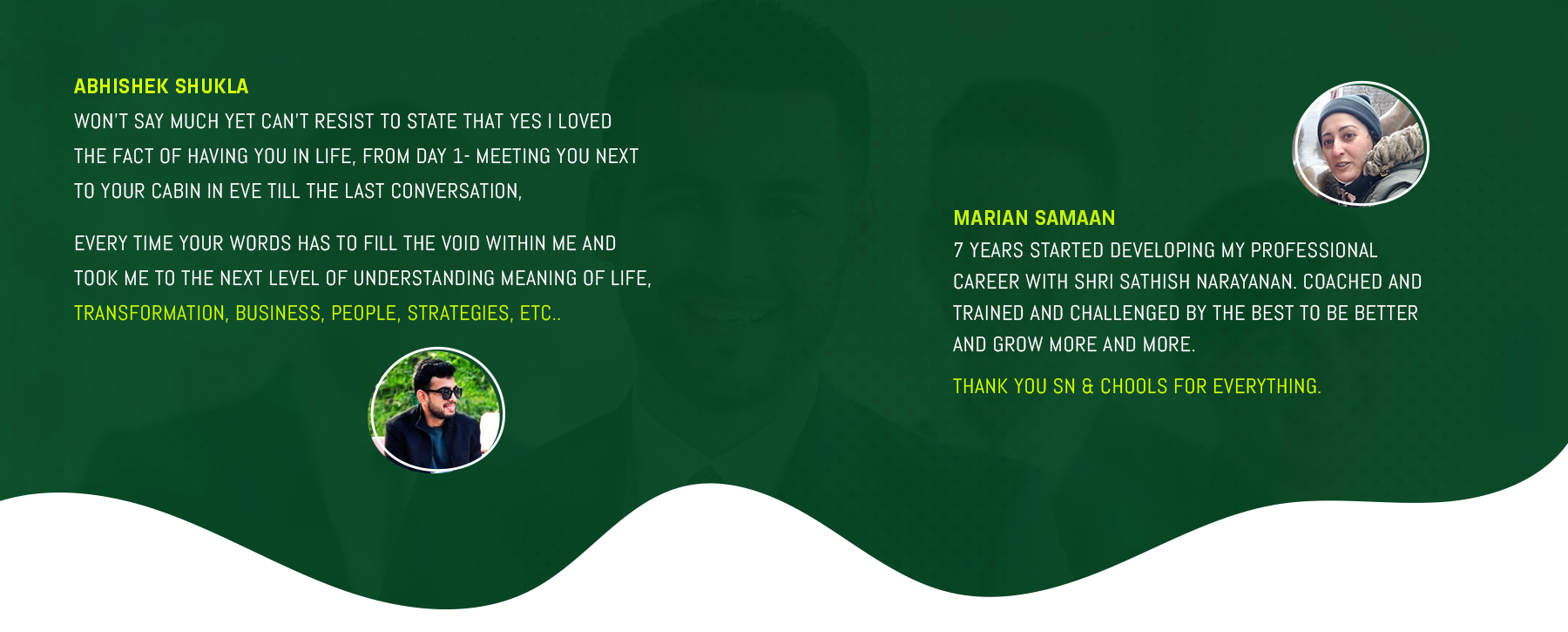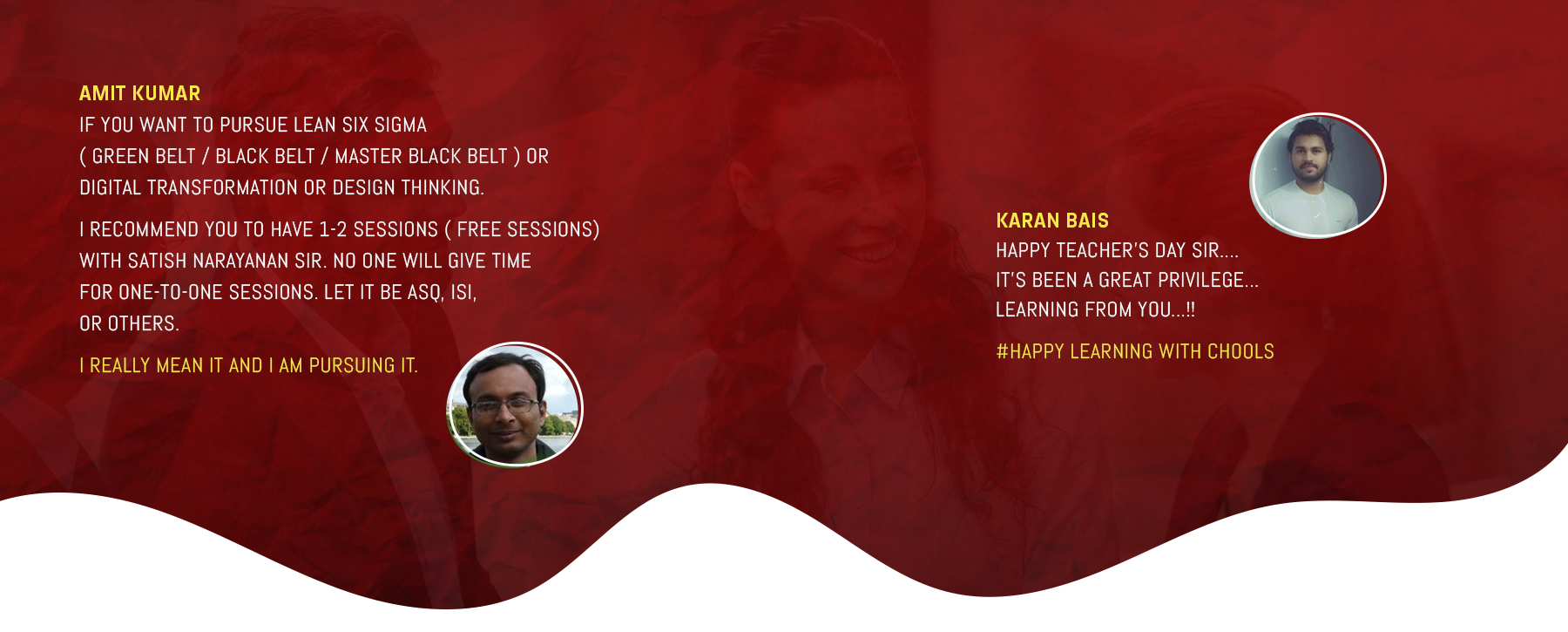 Consulting and Learning Services under one umbrella to make your career
Go Big.. Grow Big…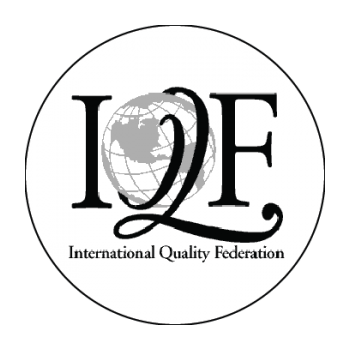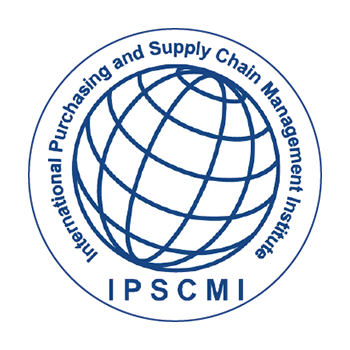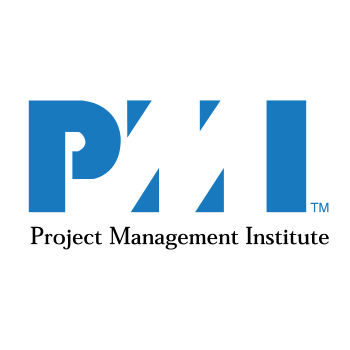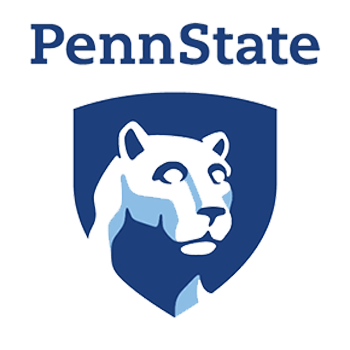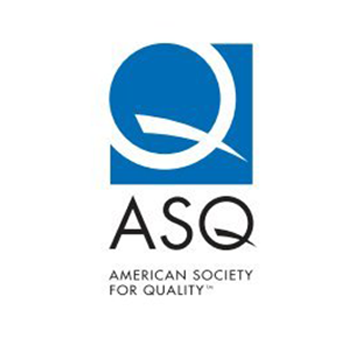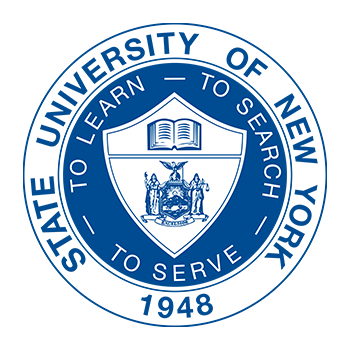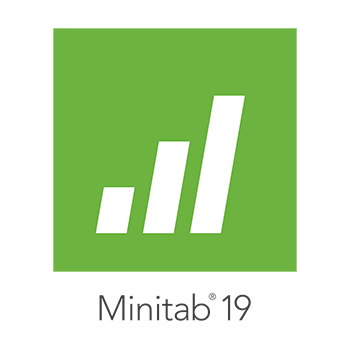 To new beginnings and newer collaborations !
Our family grows big !
Signing of MOU as one of the learning partners with the renowned JG University, Ahmedabad.
Innovriti – 2022
CHOOLS – SRM Grand Event
Partnering with Organizations across the globe to help them thrive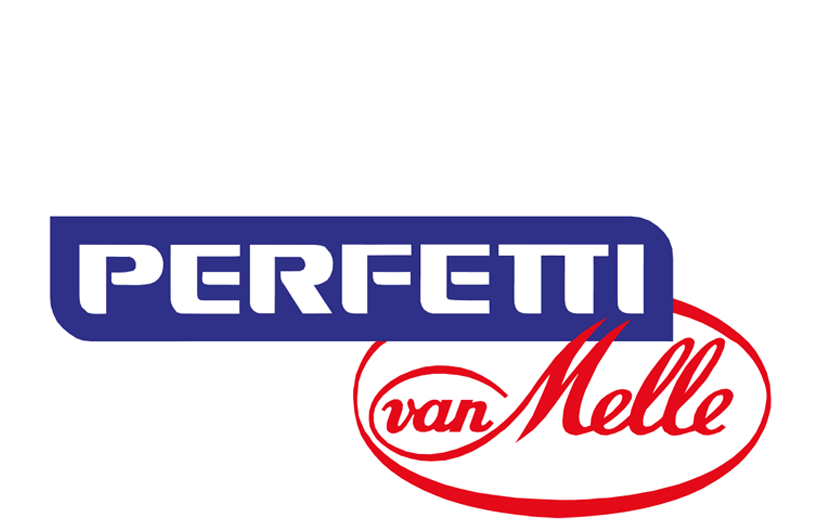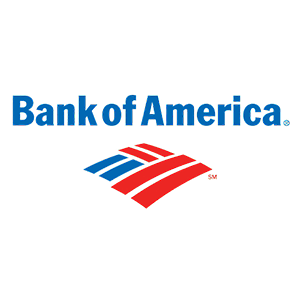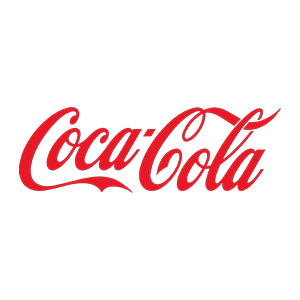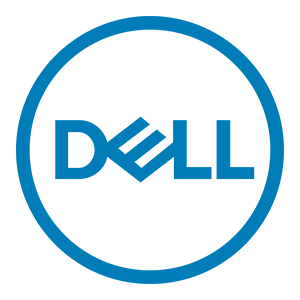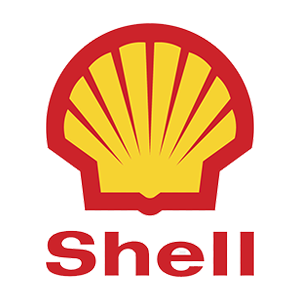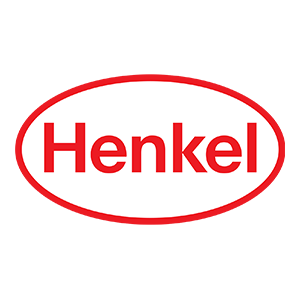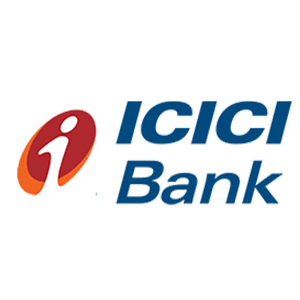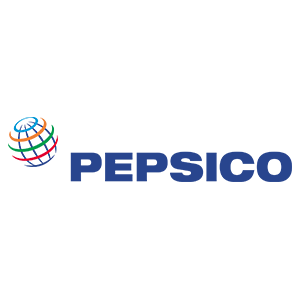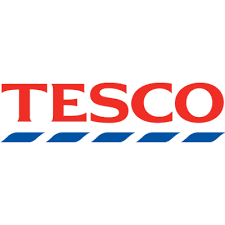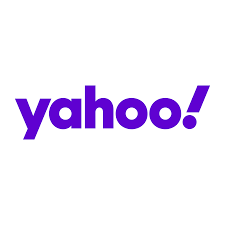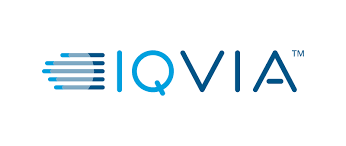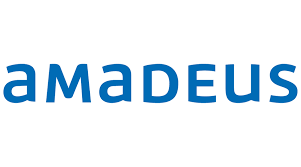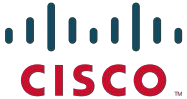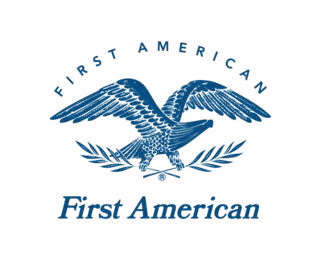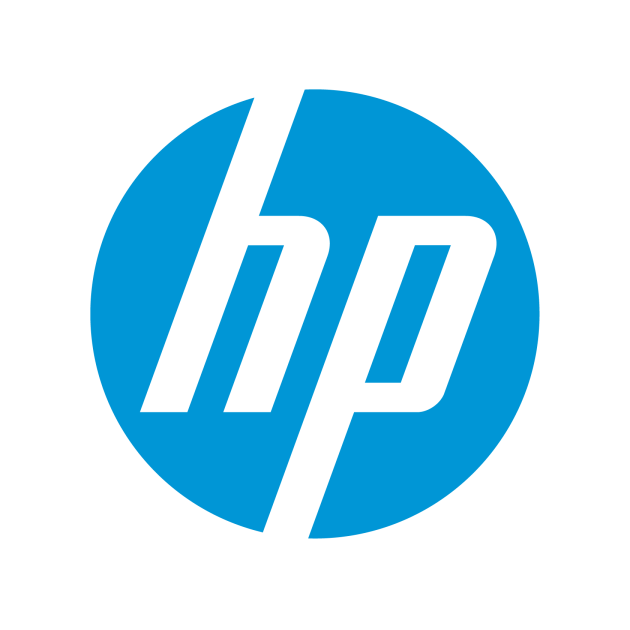 Whether you're looking for Something to do today, this Weekend or in the Coming Months, look no further than our upcoming events section
Sorry, no posts matched your criteria.
USER SATISFACTION IS OUR SATISFACTION
Video Testimonials from our students!