Upcoming Events
Whether you're looking for something to do today, this weekend or in the coming months, look no further than our upcoming events section.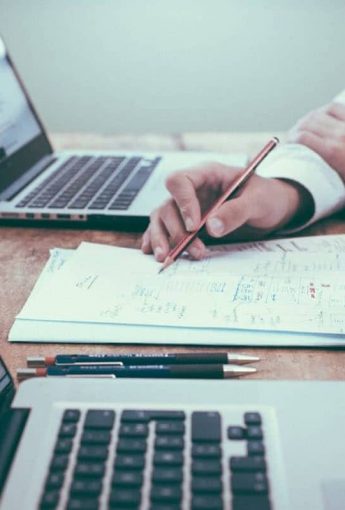 8:00 am - 6:00 pm
United States
Dear Chools team, I was amazed by your Six Sigma Training. The techniques of training were novel, creative, and fresh. All the very best to Chools team to achieve more laurels in their journey.
I wasn't really aware on the first day of my Design Thinking workshop, that it could be made this interesting and creative. I could ace the design principles and tools without much ado. Cheers to Chools team.
I took up the Project Management Professional course at Chools. The faculty was amazing and well versed. I will strongly recommend Chools for anyone who wishes to take up the PMP course.
The Lean Six Sigma with Chools was an effective and helpful course. It made a tonne of difference to my job as it put things in the right perspective. Thanks to the trainers at Chools.
The Swift Action Team workshop gave me an insight to effective task communication, and team performance. This workshop is highly recommended for IT professionals who are required to interact and work together with other professionals. You proved it yet again Chools team. Thank you !
I Was Enrolled in overall equipment effectiveness training. I was able to reduce the downtime by 5% and increase overall efficiency by 11%, by implementing the industrial methods that was a part of this training. It exposed me to the best industrial standards around the world. Highly recommend this course to anyone who is looking to have hands-on experience in improving OEE.
I took up a training course in Agile Scrum frame work with chools and they were amazing. They are experts in the subject and know what is in the market. They have hands-on experience on the workings of SAFE release trains. Thanks Guys!
Chools is a great platform for professional courses. The Lean Six Sigma sessions were informative & interactive. The trainer had a lot of Industry Experience and helped us understand the concepts easily with practical examples. I would highly recommend chools to anyone for enhancing their career. Thank You Chools.
I have had a wonderful experience with chools consulting, when I approached them for IoT Consulting. They showcased a detailed understanding of IoT and is really the place to go for a cost effective, knowledgeable and excellent service.
I approached chools for a start up consulting, and I must say they are a team of dedicated members. They were well versed with all the aspects of a start-up and the team helped me with valuable cost-effective solutions. Their Due diligent Support was very assuring. Thank You Chools Team.