Our Customers – Our Lucky Gems
We are working hard to create happy customers.
Having partnered with prestigious and leading professional institutes like IQF, PMI & IPSCMI we offer our customers a wide variety of learning options to learn and advance in their careers.
Meet some of our most important people :
Our first batch of delighted customers who have successfully completed their training under the able guidance and proficiency of Chools faculty.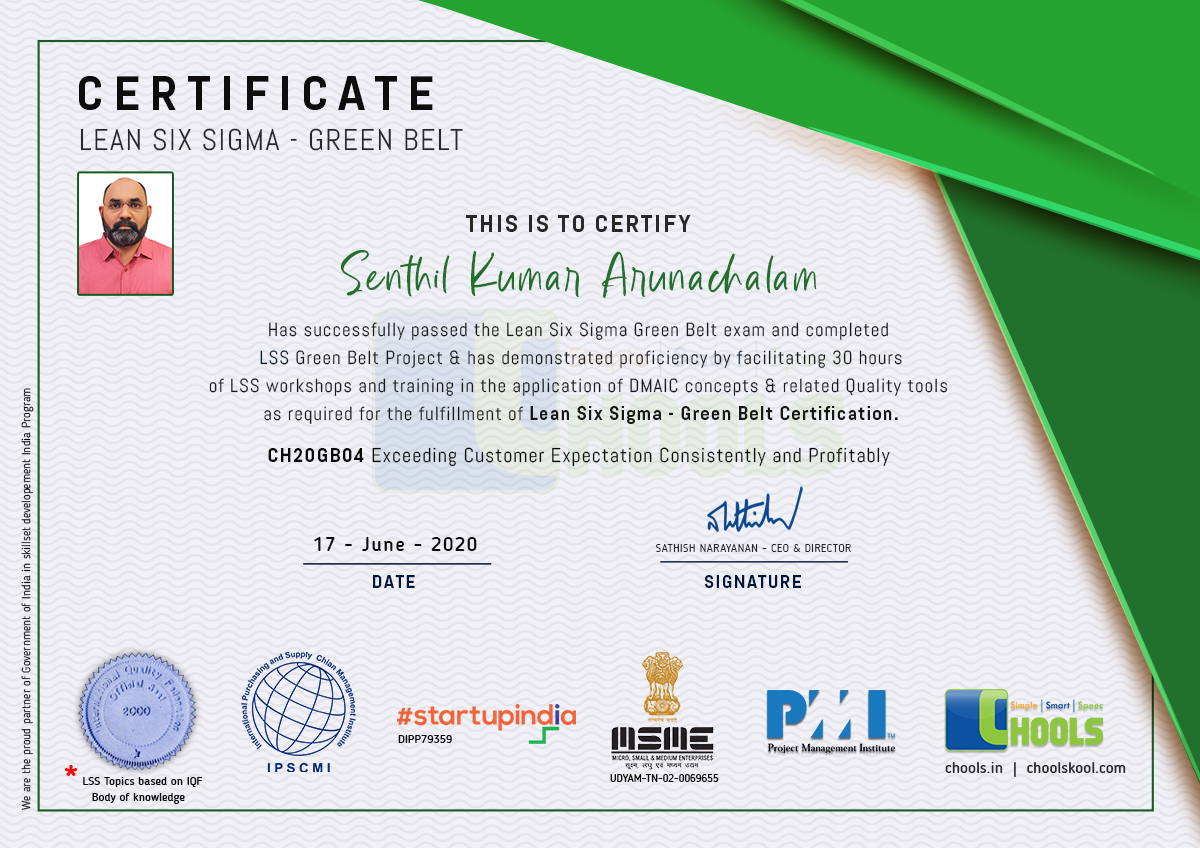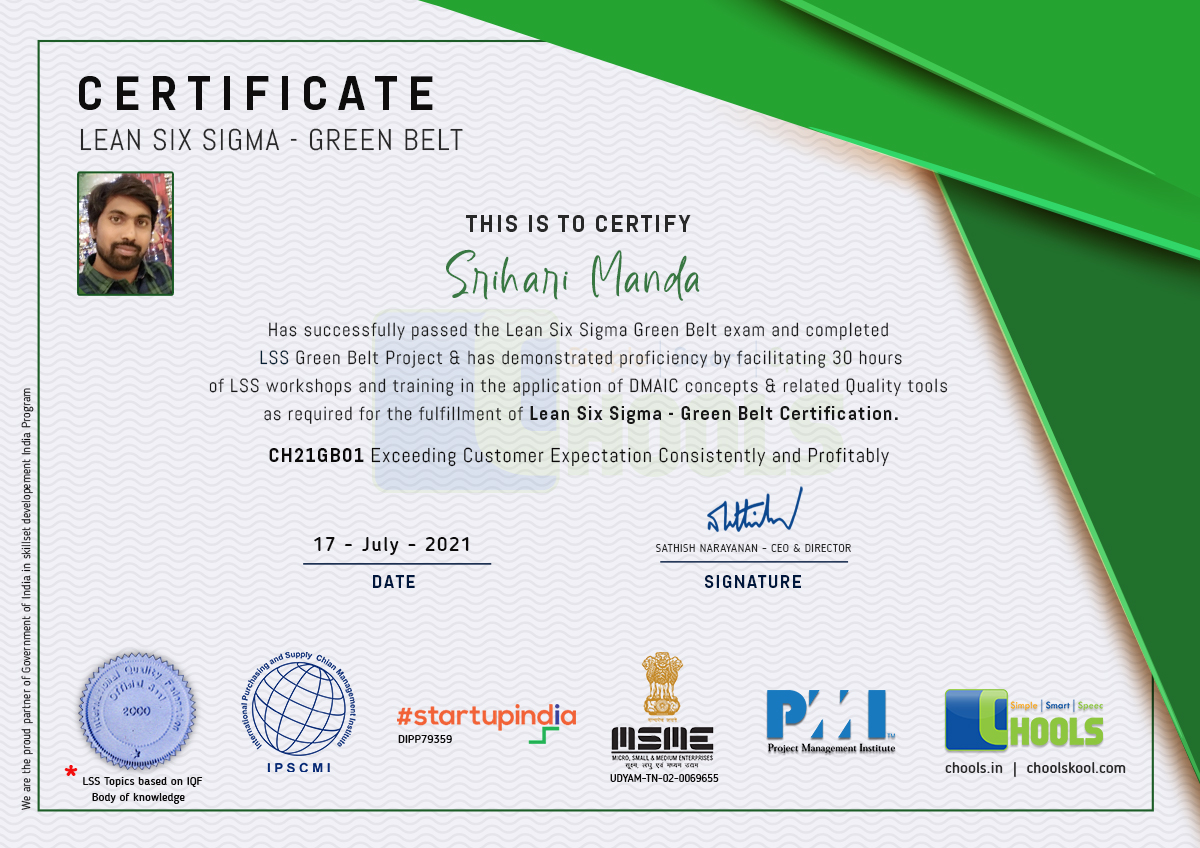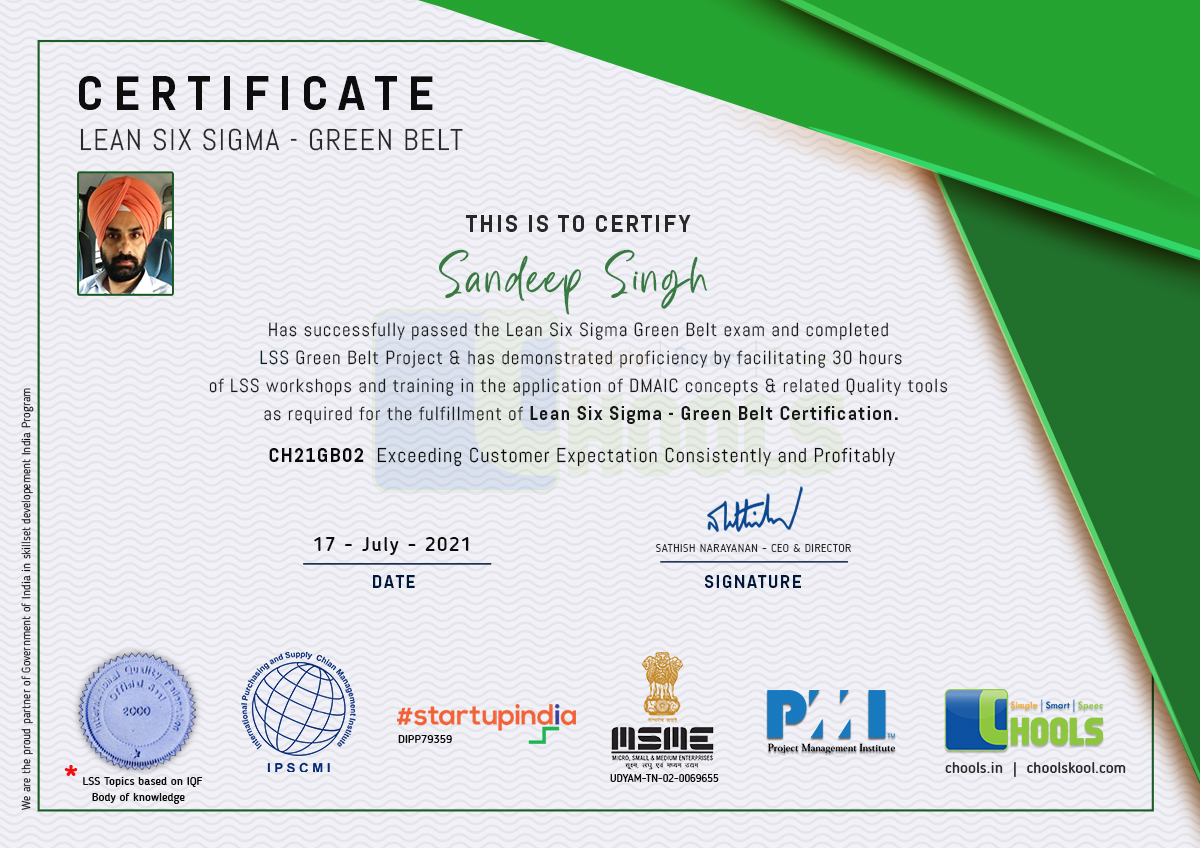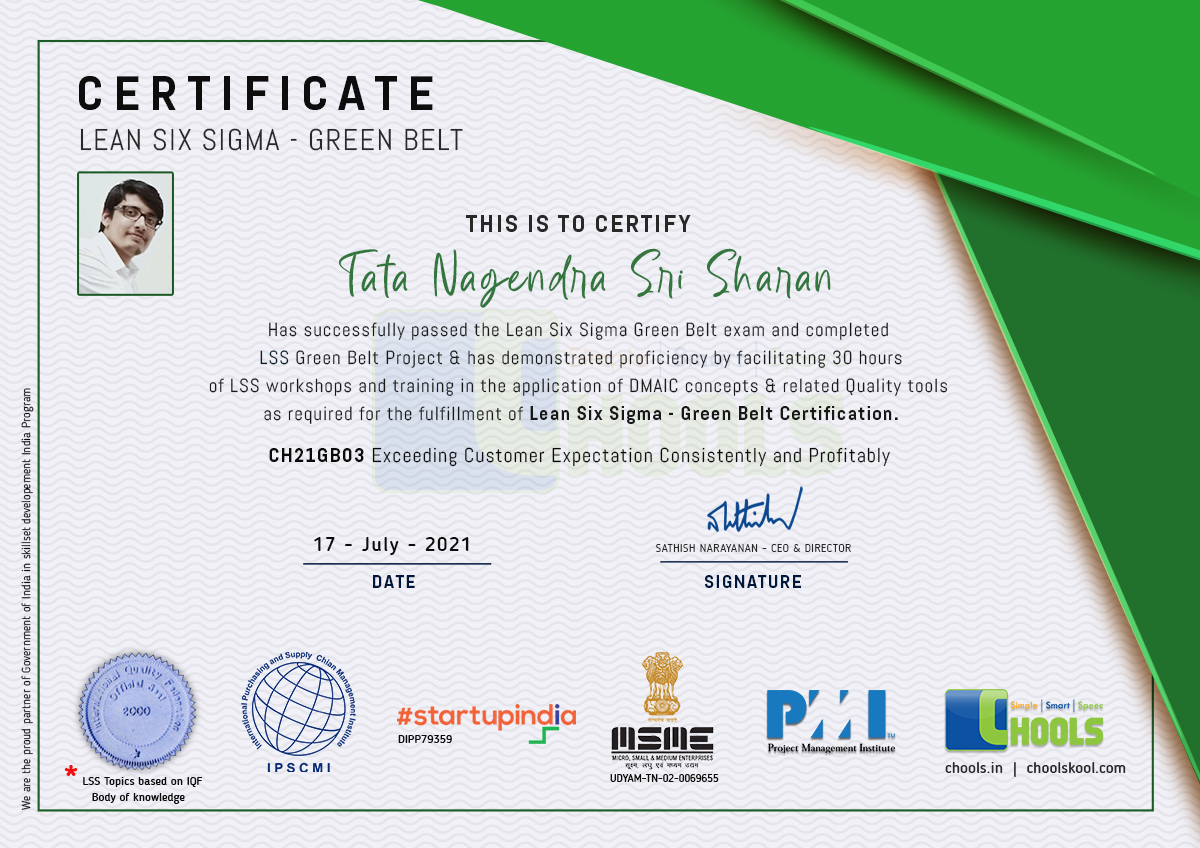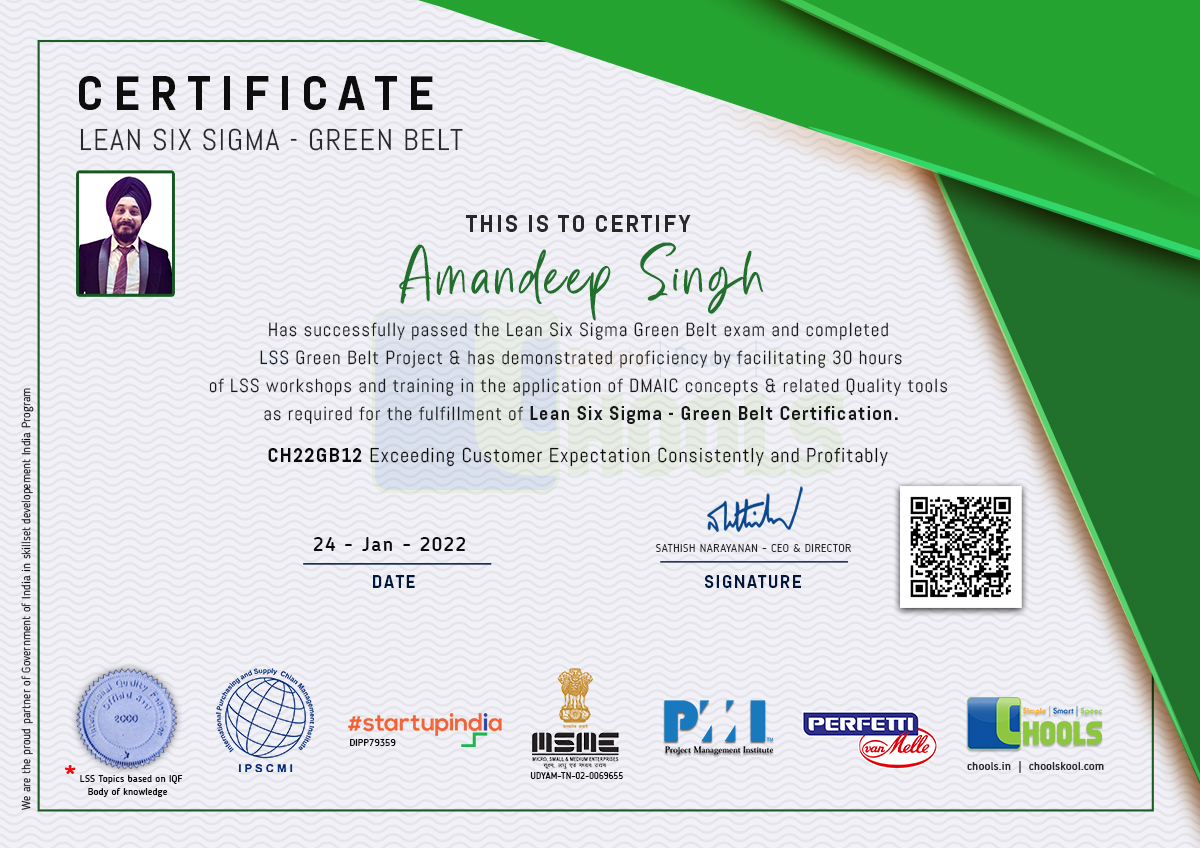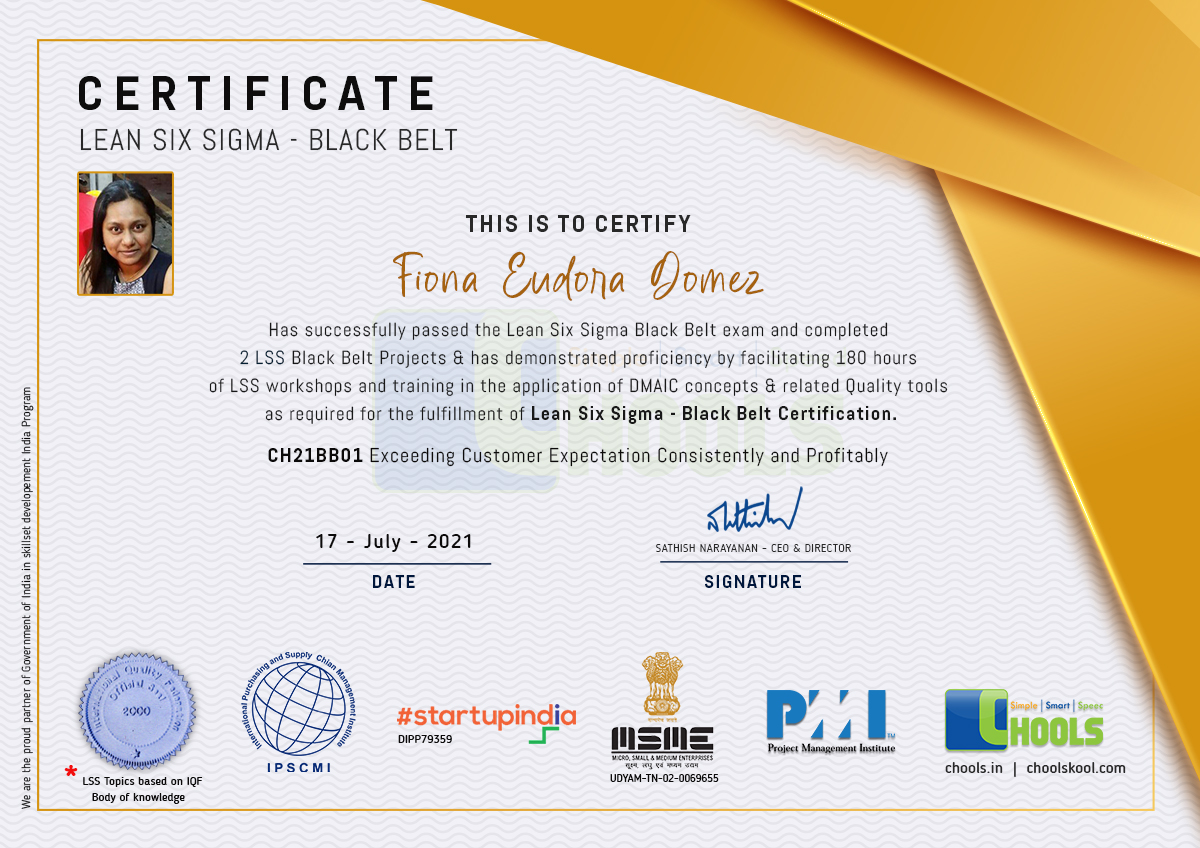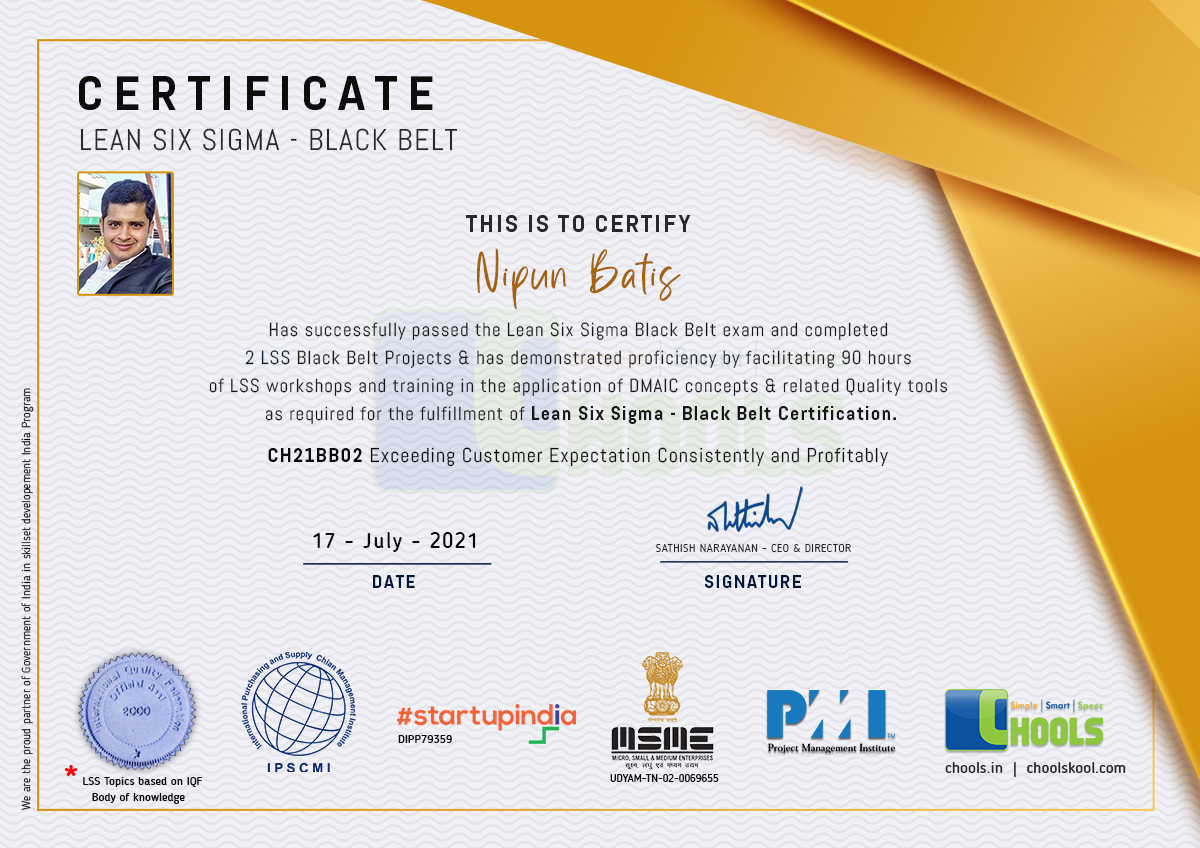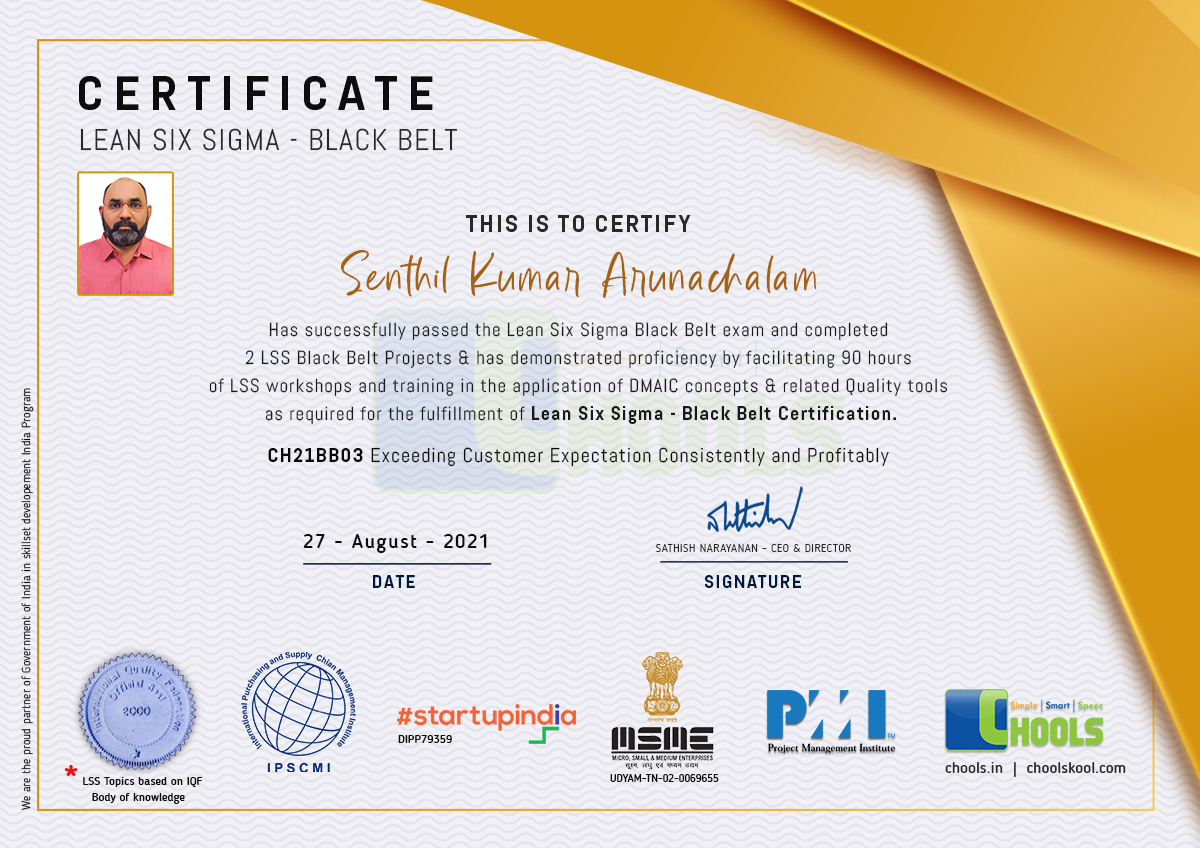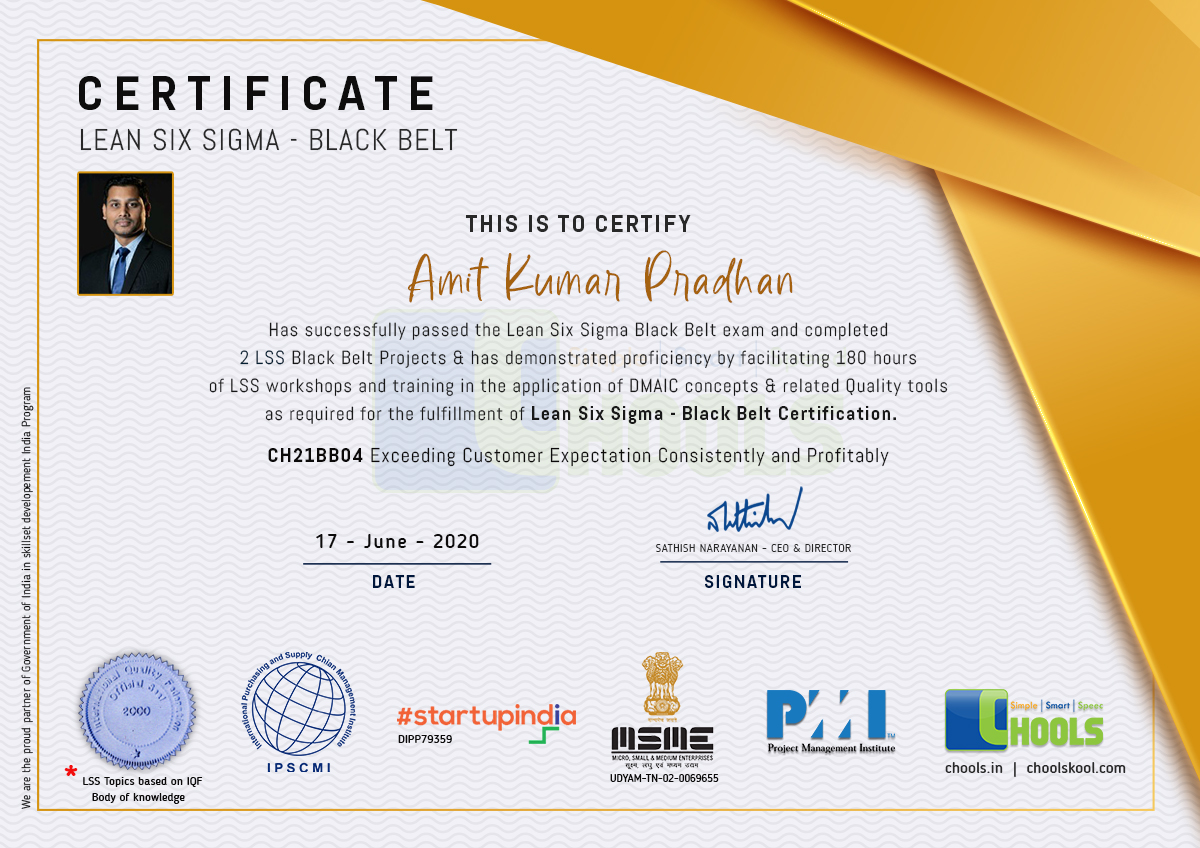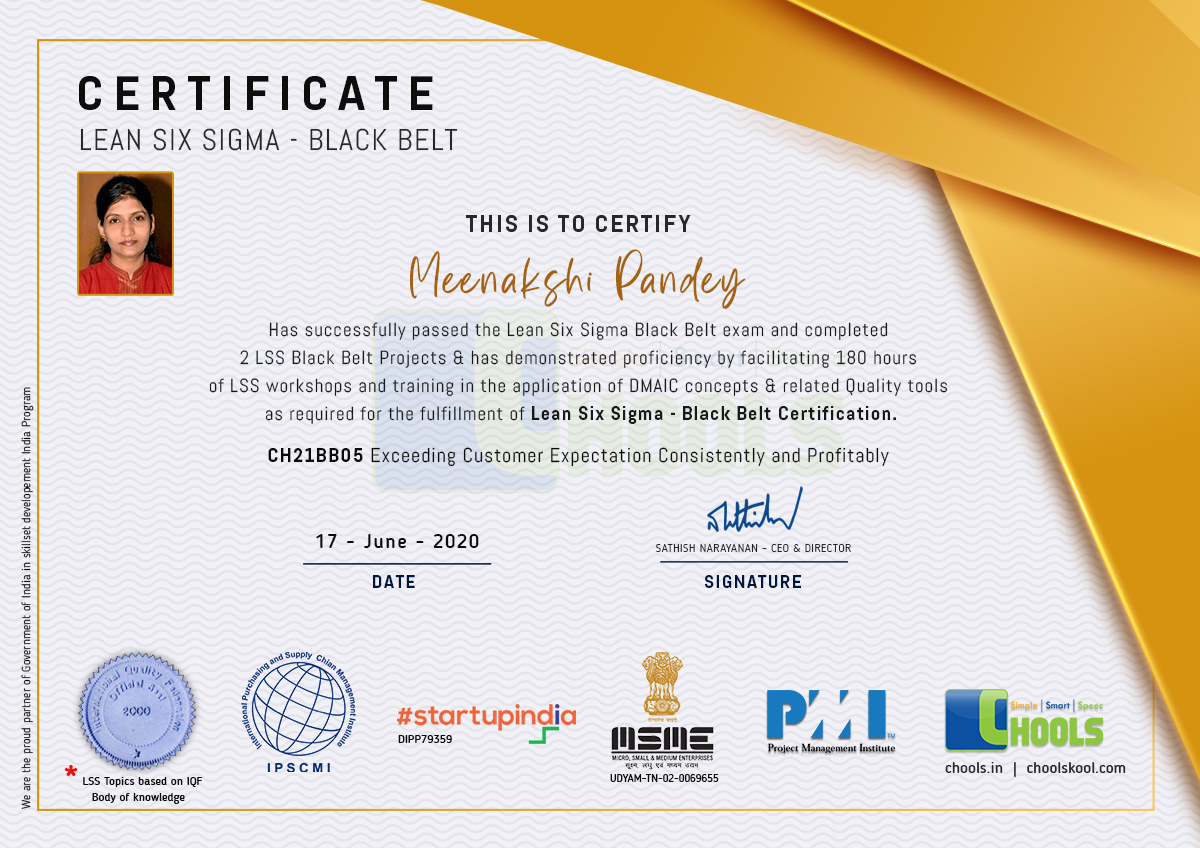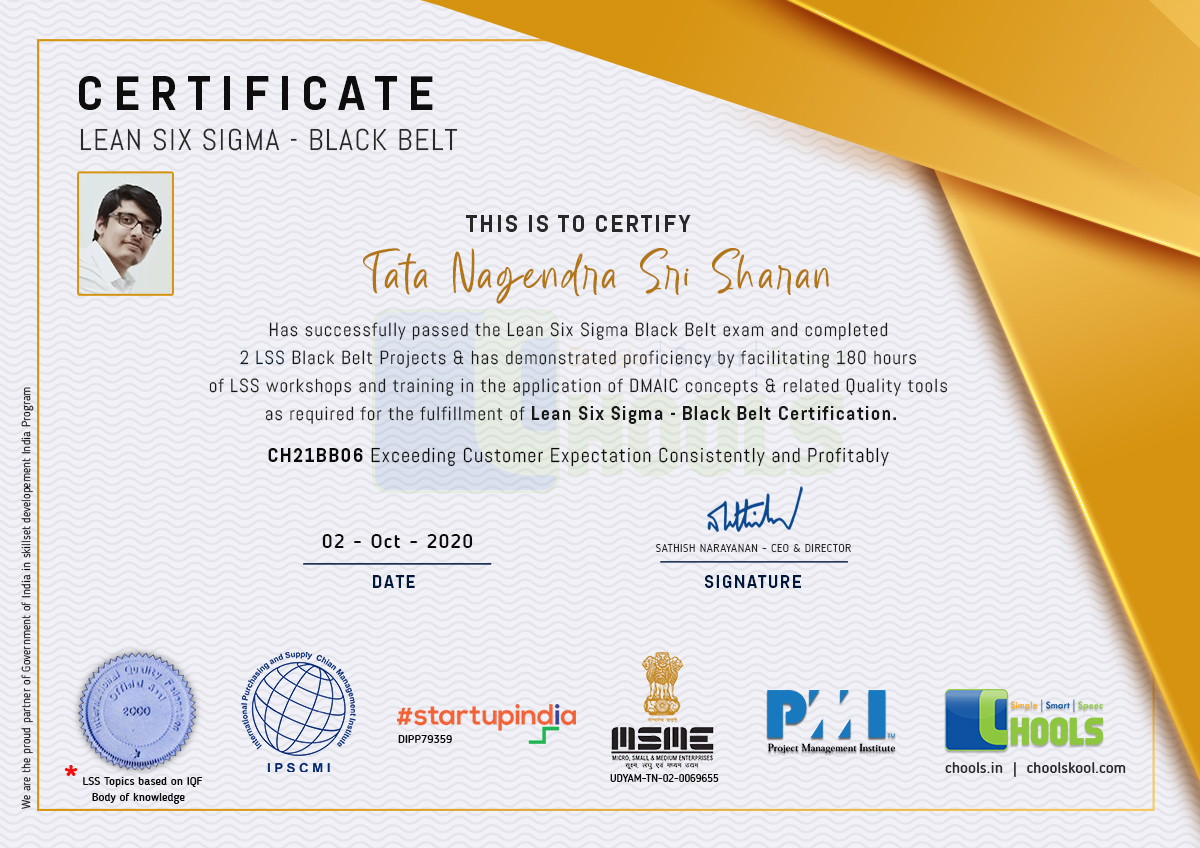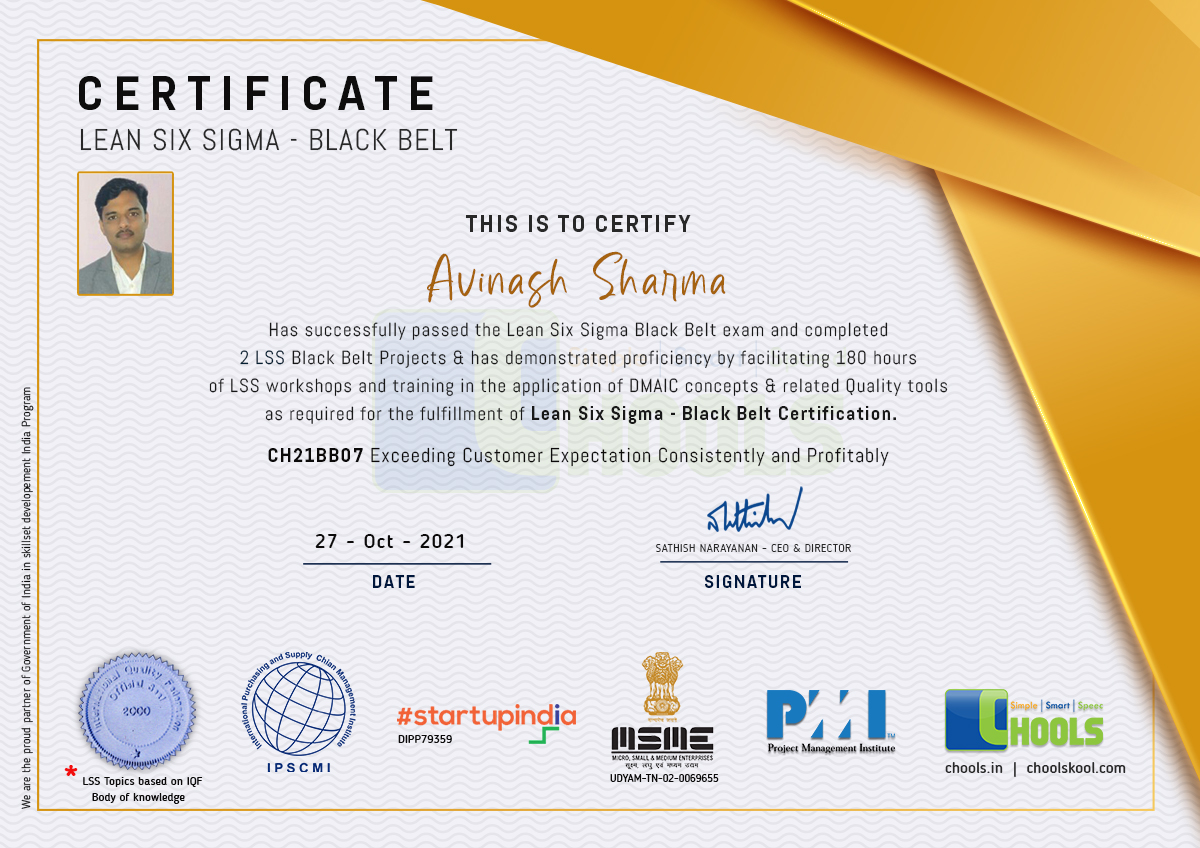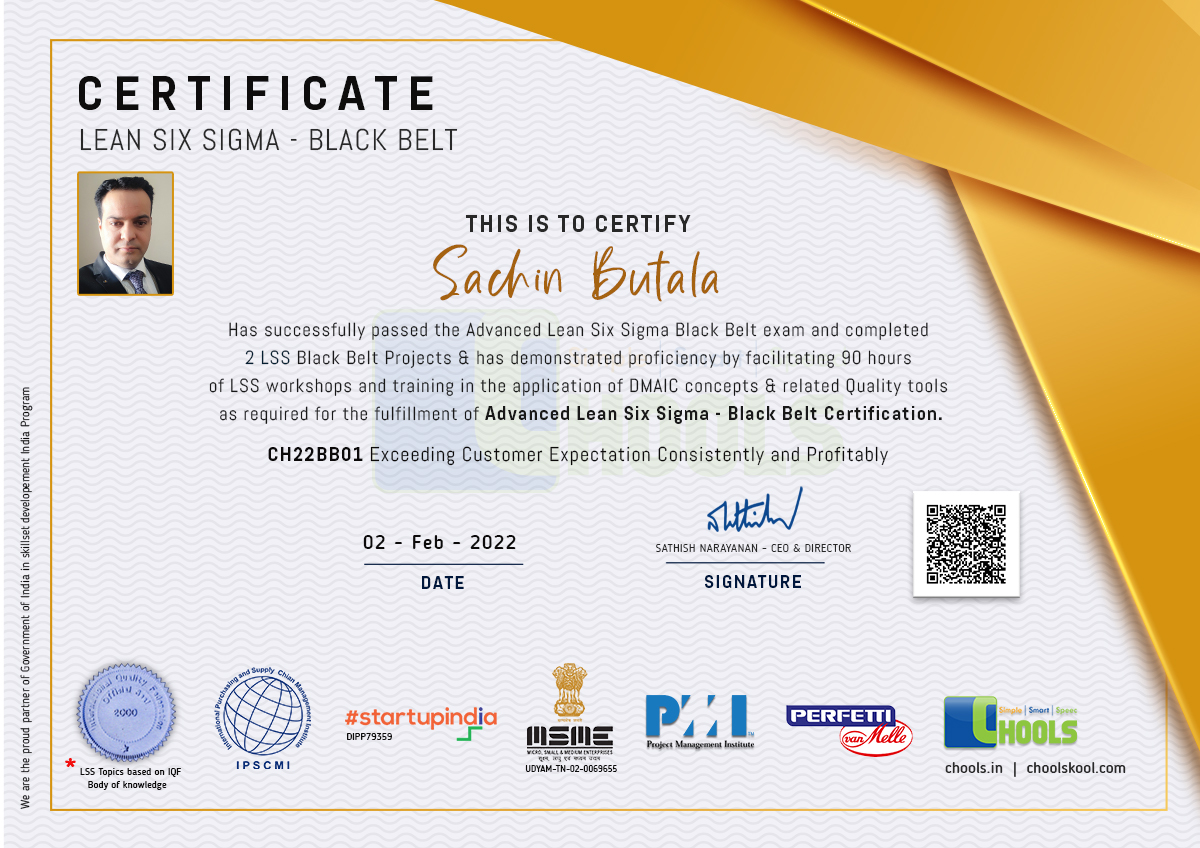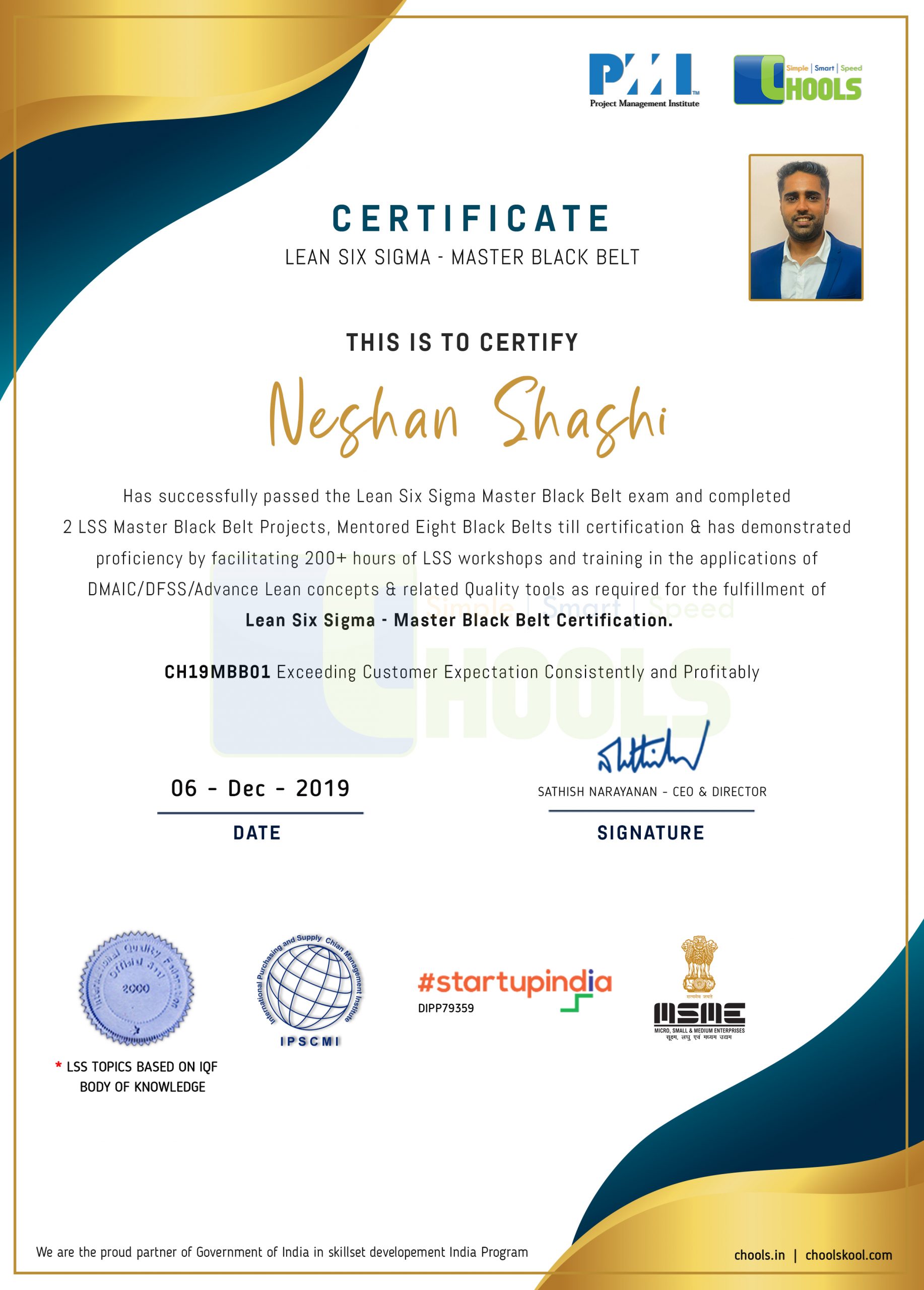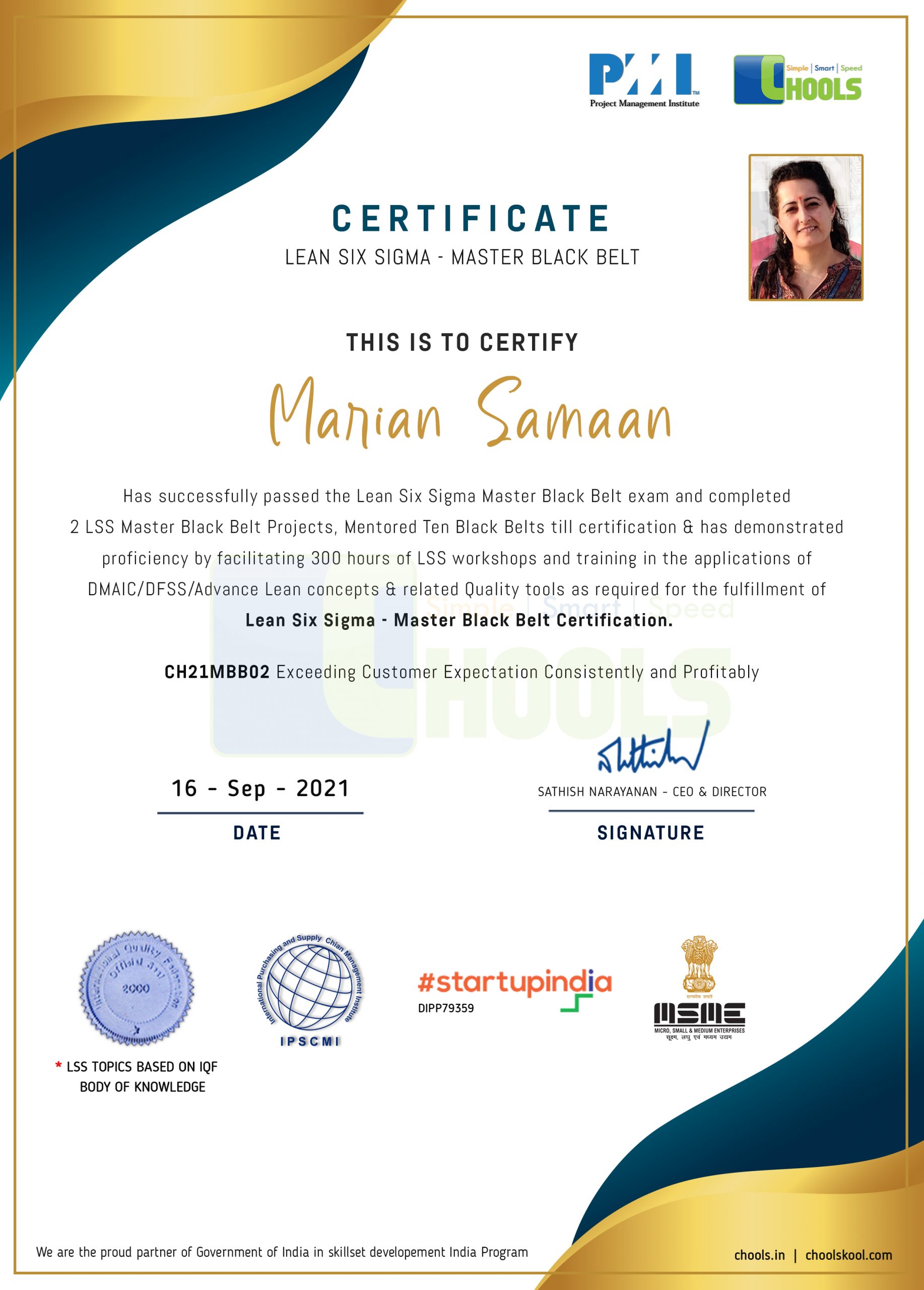 Supply Chain Route-to-Market