In the recent times, companies have been looking for skilled professionals who can help organizations move ahead in their business strategies. One such vital strategy in woke of online demand is Digital Transformation. Companies must keep up with the trends by bringing in emerging technologies and better business models.
With this Digital Transformation course, you can master the skill of conceptualizing the best suited framework for the Digital Transformation strategy of your organization.
Course Duration : 6 Months @ 5-10 hours / week
➤ Participants will be equipped with skills to spot the opportunities for disruption in the industry. The course will help Develop a disruptive digital business model based on a customer-centric product.
➤ The art of conceptualizing a winning business strategy for the organization.
➤ How to lead a business towards success with effective digital leadership.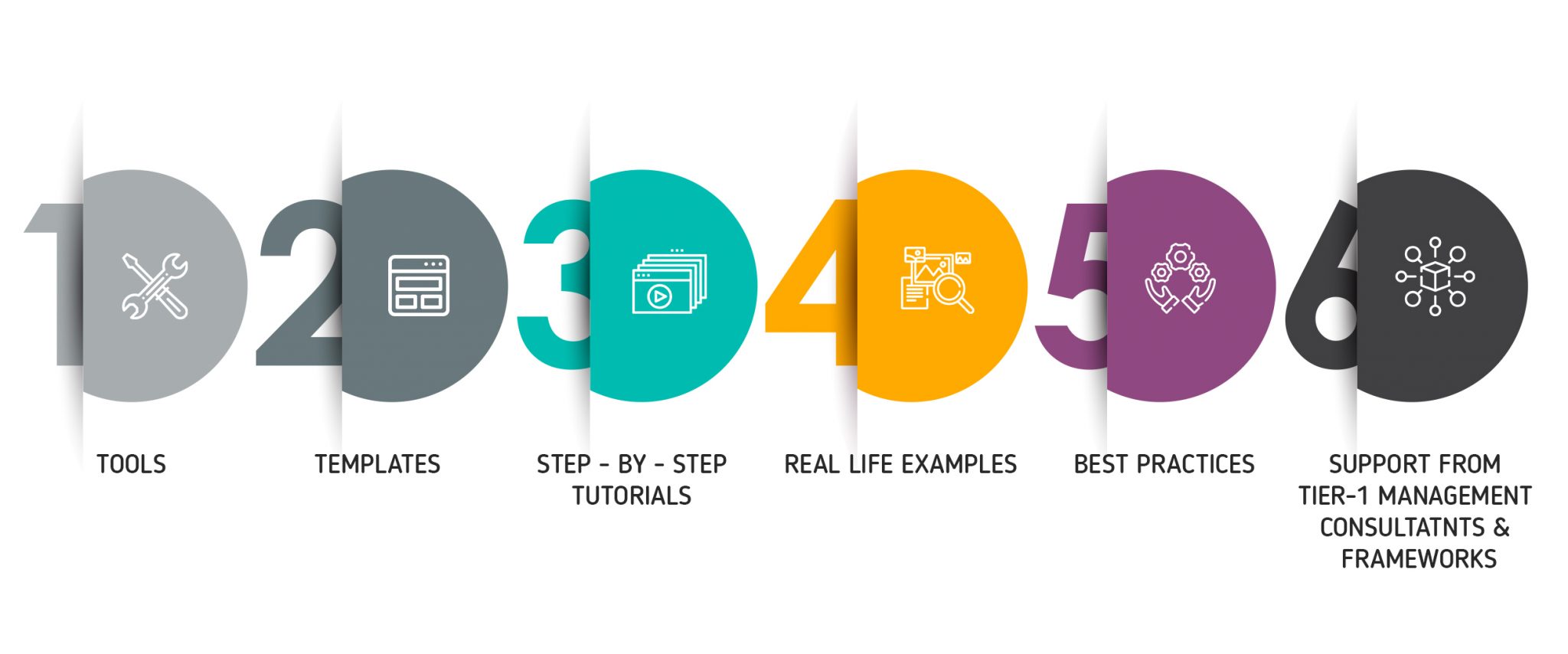 You can enroll this course if you are:
➤ Currently engaged in Digital transformation projects in your company as a manager
➤ A Consultants who assists to transform and scale the businesses by leveraging new technologies
➤ An entrepreneur prospectively looking to grow the businesses by leveraging innovative technologies and digital solutions
Course Pre-requisites
A basic degree and a minimum of 5-7 years of industry experience is required to enrol this program.