Distribution and Logistics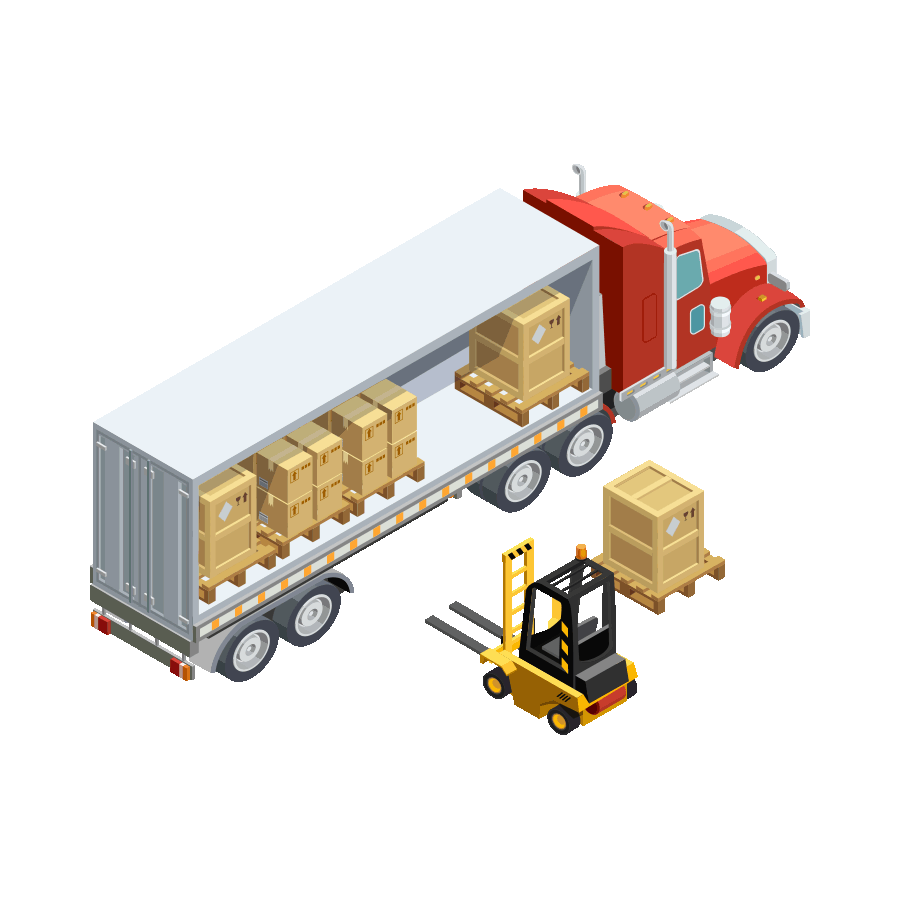 The Complexity and everyday changes in the supply chain are inevitable, and expanding your product portfolio to meet the market competitiveness is inevitable for growth.  However, with that comes the importance of developing effective logistics and distribution ( L&D) strategies to meet your service levels and annual budgets.
Chools competent team of consultants will guide you in selecting and executing the effective strategies that will drive and optimize your L&D financial and operational Key Performance Indicators to Increase your Sales Revenue and Market Share Growth and Productivity.
Predicted Gains
✔ 15-25% reduction in Logistics & Distribution Costs.
✔ Resilience and flexibility in meeting Market demands – Optimizing delivery times.
✔ 10-15% increase in Sales Revenue due to further geographical expansion in delivery.
✔ Health, Safety, and Environmental ( e.g. Carbon footprints ) compliance.
Our Methodology
Our team Strategic: assess the L&D will start in conducting the following assessments:
strategy relevant to the business strategy and looking to the business SWOT.
Structural:  list # of distribution centers, warehouses, products portfolio and manufacturing locations.
Operational: Assess all L&D KPIs and related processes performance.
Functional: Assess the role of each function role to achieve L&D excellence.
Implementation: Assess the resource and steps needed for effective strategy implementation including the information system capabilities and change management plan.
A Cost-Benefit Analysis will be done for the various strategies looking into the following :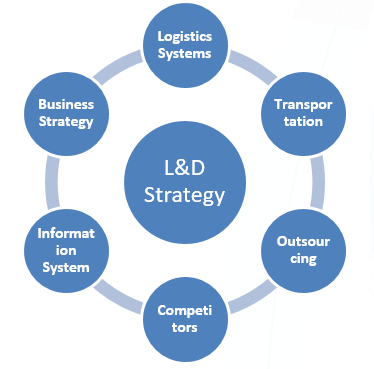 Featured Client Case Study
CASE
Chools was hired by 100 fortune Food and Beverage Company in North India to drive and develop its supply chain excellence Journey. Part of the service was assessing the current logistics and distribution processes and strategies to optimize them.
ACT
Chools Consultants conducted the L&D assessments: Strategic, Structural, Functional, Operational, Implementation and Cost/benefit analysis.
The following Operational and Financial KPI's were developed and measured for improvement:
➤ Transportation Cost :$/Sales Unit
➤ Payload
➤ Inventory Turnover Ratio
➤ On time delivery
➤ Profitability per product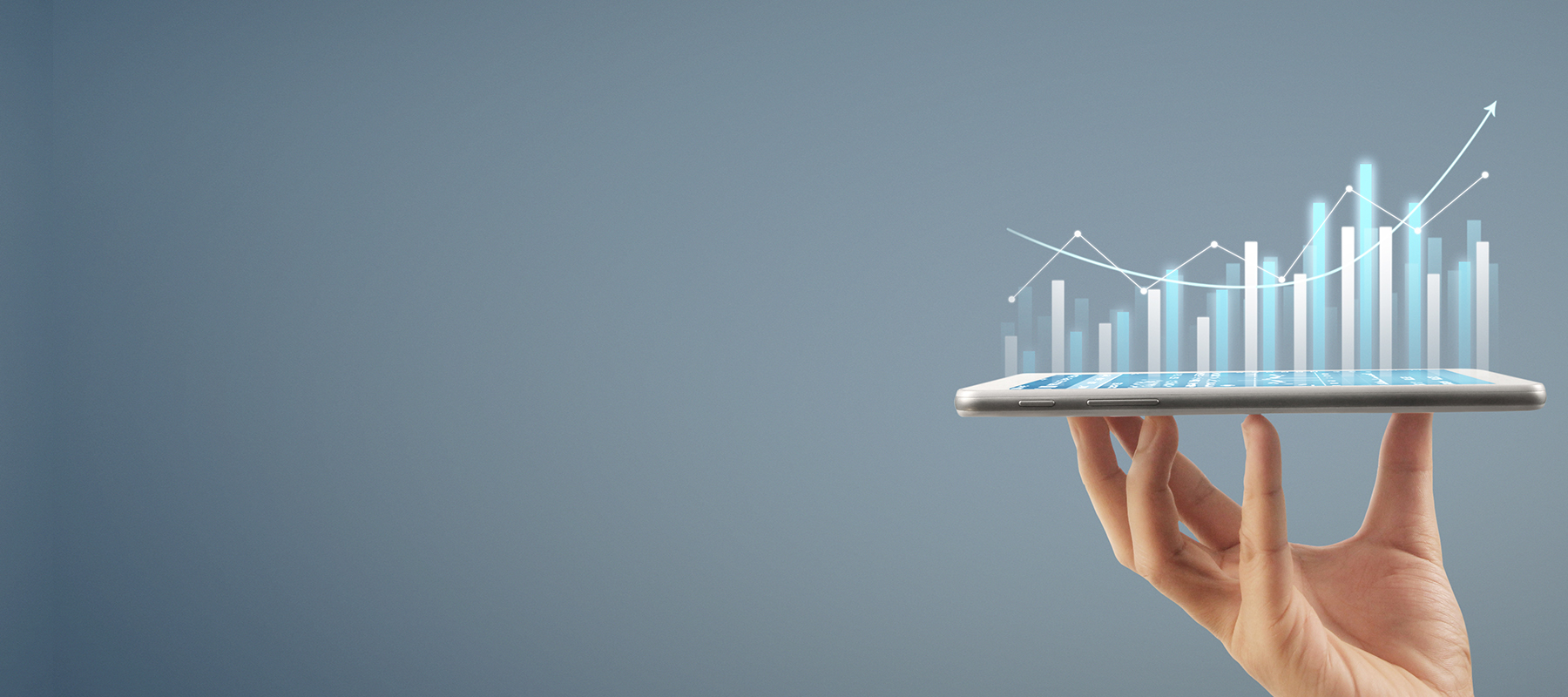 Strategies Introduced
✔ Supply Chain Control Tower.
✔ Outsource Freight – Retail Customers business (selection of Transporters with trailers with minimal trailer weight and less environmental carbon footprint impact).
✔ Introduce SAP (ERP) for information sharing.
✔ Po1: Power of One strategy
Result
✔ $8MM annual productivity was achieved – 5% of supply chain base spend including L&D working capital reduction.
✔ 15% reduction in transportation cost $/ Unit.
✔ 21% Increase in Sales Revenue was captured due to geographical expansion and on time delivery.
Logistics and Distribution - Case Study
Problem –
An FMCG industry is faced with growing demand for their innovative product. Their distrinution and logistics department is facing difficulty to meet the needs of this surge. They found that their Enterprise Resource Planning (ERP) and IT systems were unsuitable for this sudden growth in demand. Challenges faced by the company included –
➤ Creating and establishing separate order processing and management locations for web as well as retail orders.
➤ Need for improvement in forecasting capability.
➤ Bringing up inventory levels to ensure responsiveness to the surge in demand.
Other issues that needed to be addressed were, counterfeit product detection, managing threats to the brand, and ensuring that the solutions would help the company to scale.
Solution –
Orders and delivery to the customers and retail channels had to be made capable of fast response. This was no small task, as the complexity of the whole affair increased, with increase in numbers.
Separate order processing for online and retail orders was rolled out. A plan was devised to scale production, in accordance with the high demand for product. Forecasting ability was improved upon, and inventory levels brought up.
Result –
The company was finally able to find the sweet spot, one that allowed them to increase levels of inventory to meet the market demand, without having to waste space for warehousing. Counterfeit detection methods to prevent brand threat were also made ready.
Problem –
A prominent Food and Beverages Industry has found themselves facing difficulties in their supply chain. The problem was born from excessive reliance on paperwork, which decreased efficiency, and increased operating costs. The historical paper based order management processes were proving to be a hindrance to their growth, with customer service being compromised.
The demand for their products was at an all-time high, and they were having significant trouble in delivering to their nationwide clientele.
A solution had to be found to negate this crises, making the flow of goods fast and efficient, while undoing unnecessary paperwork.
Solution –
A mobile based solution was developed to avert the crises, and put the company back on the road of profitability again. The negative impacts that the overages, shortages and damages (OS&D) had on the bottom line were negated. Real-time information of all of the company's dispatches were made possible through use of this mobile solution.

Result –
As many as 5000 drivers were now receiving manifests, orders and daily routes through this solution. Assets could now be tracked using the integrated barcode that came with each shipment. The drivers were also able to easily create invoices for each and every delivery made.