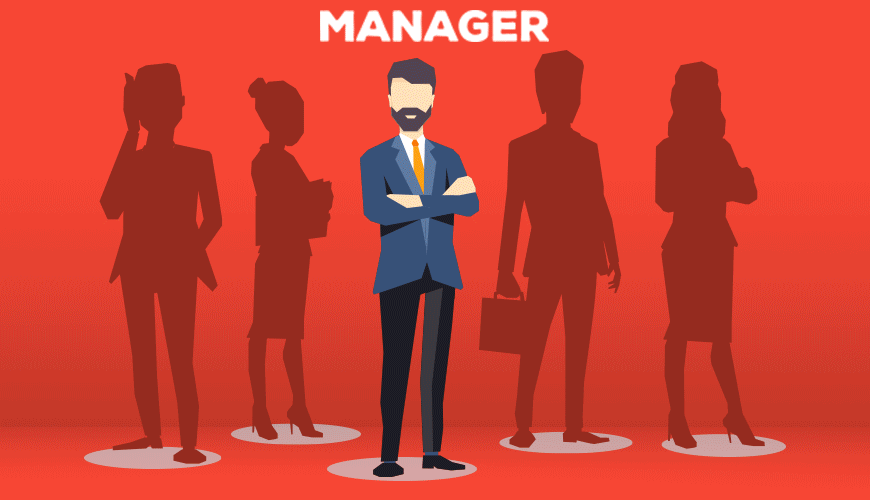 Being a leader is not easy. Those who are know better than anybody else that it isn't. You are responsible a large workforce, and the decisions you make affect all of them. A multigenerational workforce that needs and asks for good leadership, always needs a good leader to lead them.
But what are the challenges that every leader faces.
Well, we can list a few of the most common challenges.
✔   Finding and attracting top-tier talent.
✔   Finding the future workforce, and what it needs to flourish.
✔   Finding potential in a recruit, and inculcating it.
✔   Keeping the good ones from leaving your organization.
✔   Finding the balance between long term and short term business requirements.
✔   Lack of senior leadership.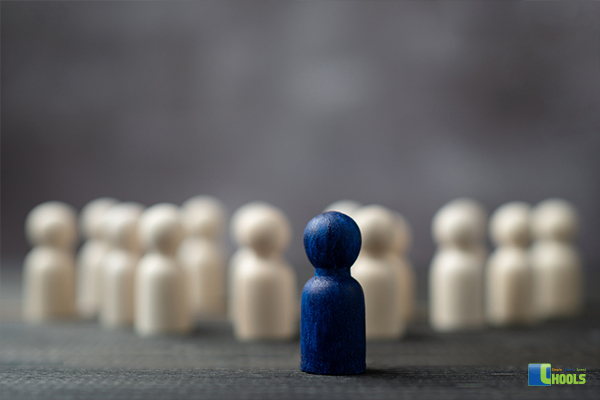 ➤   These are some of the most common ones. But how do you, as a leader, find solutions to these problems?
➤   By consulting someone who has the answers to your problems. Each and every one of them.
At Chools, we have been perfecting several methods to work around this conundrum.
Efficient Time Management – Time is always working against us. In a business world that runs at light speed, every step that is taken is time bound. Everyone is stuck to a timeframe. We teach prospective leaders how to work within those limits and still come out with amazing results.
Finding the new generation of Leader – We build new leaders. Leadership skills can be taught. People to pass the baton to, who will keep the race going faster than it already was.
Finding the critical 480 minutes in a Leader's day – Roughly speaking, that's 8 hours worth of a leader's work day. Finding those critical minutes in the leader's workday and helping them to make the full use of it.
Being an Inspiration for your workforce – Ensuring that everyone in your team is satisfied with the work they do on a daily basis. Inspiring them to keep getting better at what they do.
Developing the right skillset – To be an effective leader, you have to know what to prioritize, be good at making the right decisions,
Developing employees – Mentoring and coaching are key in this aspect. To develop your employees to be better at what they do.
Building a Team – Building and leading a team involves exercises in team-development and team-management. We teach you how to instill pride in your team, so they act as a cohesive unit, who take accountability for their actions. We also teach you how to effectively take over new teams.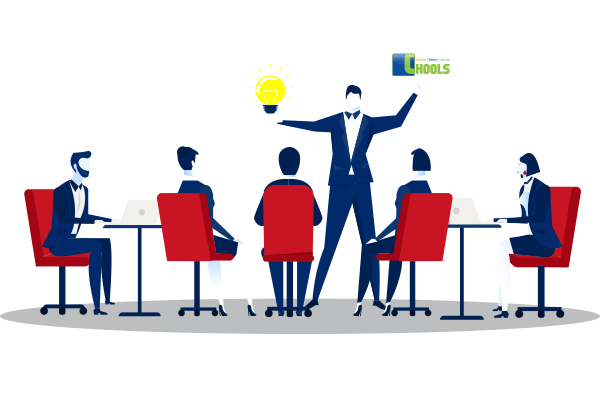 Of all this, every leader's greatest challenge is efficiently guiding change. Managing different stakeholders, and overcoming resistance to change.
We teach you the wherewithal of how to do this at Chools.
Never think small. Go Big, Grow Big! 
Leadership Challenges - Case Study
Problem 
A premier FMCG industry, with operations spread over several countries and served across a wide demographic, was setting base in a new country. This time, however, they were faced with several layers of red tape, and a slowdown in the economy that they had not foreseen. The company was still ambitious, and set a target of taking over 30% of the domestic market within 18 months.
The issues, however, were with the leadership that was tasked with establishing operations in the new territory. A relatively inexperienced, though enthusiastic executive team, they were having trouble finding their way in the new playing field. The organization needed to find an answer fast.
And the answer was to train the senior level management responsible for the new territory.
Solution 
A leadership development program was devised as the solution for the problem at hand. The leaders were asked to define what ideal leadership meant to them, and their individual role models within the organization. This exercise was based on their personal beliefs and values.
Clarification was made as to what each person in the team was expected to do. Including how, when and where they were expected to do it. By defining these core tenets, the process of molding the new leaders was made easier. They were required to have
✔  Strong communication skills – both business and interpersonal.
✔  The necessary expertise to spearhead change
✔  Innovative thinking capabilities.
✔  A perspective that focused on results
✔  The ability to set demanding targets and take initiative.
Result 
The leadership development program reaped rich dividends for the company. They were able to triple in employee satisfaction levels, and were able to set up base in the new country with relative ease. Also their target to takeover 30% of the domestic market was achieved in a shorter span of time than originally planned.
Problem 
An oil and natural gas industry needed to know if they could find the right person to head the downstream operations of their industrial colossus. One of the top ten in their field, they needed to properly identify the right future leaders, from as many as 40,000 people employed in their workforce.
This was no small task. And needed a different approach.
Solution 
A systematic approach was devised to tackle this problem. 450 senior executives were targeted to find those who were possible future leaders of the organization, and those who weren't. This task was left to the HR team, who provided the top level management with a 'talent book' that provided all pipeline data revolving around three simple questions.
    ✔  Coverage and diversity in the organization – Was it aligned with the future goals of the organization?
    ✔  Experience, personality profiles and experience in leadership – Did people have the right ones, suitable for the future growth of the organization?
  ✔  How did the 450 future leaders flow through the pipeline?
➤  A thorough analysis of candidates was done. Of those who were learning new strategies that could be implemented throughout the organization, those who were struggling with coping with new methodologies, and those who were performing well.
➤  The HR team also tried to find out those routes that served in the best interests of the company. They also evaluated what served as roadblocks for the growth of certain senior executives.
Result 
Provided with this study, the HR team was able to identify the 'stretch routes' that some executives were taking, that were proving to be a hindrance to their career progression.
They were also able to identify the 'destination roles' for executives who showed high levels of promise. Ones for whom destination paths could be prepared in order to prepare them for greater responsibilities.
The company now had a clear picture of the leadership pipeline, and how to improve coverage in the future. Both short and medium-term succession plans were devised to ensure business continuity for people in critical roles of leadership