This program would help participants to get a clear understanding of all about Supply chain, and the Integrated supply chain model, the approach that should be followed for the various demand patterns and demand data, emerging and futuristic trends in supply chain and industry specific supply chain discussions.
It is not unusual that organizations sometime face a shortfall or a surplus in the produce. Avoiding such situations require systematic planning to balance the demand and supply. This course is designed for professionals to specialize in supply chain management. Supply chain planning will help to analyse the demand patterns and demand data, and create different techniques of forecasting, choosing, and implement the most appropriate technique for projecting the demands of the future.
Course Duration : 6 months program @ 5 hours/week
Participants will learn: .
➤  To construct forecasting techniques and apply them to predict the future demand.
➤ To Face real time data to analyse and recommend the forecasting techniques based on the different scenarios.
➤ An insight into demand forecasting, procurement and transporting.
➤ Successful S&OP process output that can be used to drive marketing, sales, and operations.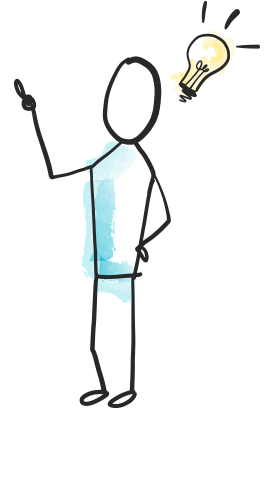 The following can enrol for this programme: .
➤  Managers experienced in concepts such as ERP, MRP, and SAP.
➤ Leaders with strong analytical, communicating, negotiating, and presenting skills.
➤ Managers with competency in handling bulk data.
➤  Any professional with a sound ability to take quick financial decisions and judgements.
➤ Supply Chain Professionals / Sales, Operations, Marketing and Finance professionals.
Course Pre-requisites
No specific requisite other than a sound knowledge of the basics of supply chain and minimum work experience in planning and operations.
• Supply Chain Planning – Simple Forecasting Methods, Naive Forecast and Cumulative Mean
• Moving average and exponential smoothing.
• Supply Chain Planning – Putting the forecasting skills to use, analyse real-life data, make recommendations based on the different forecasting methods.
 • S&OP Foundations, Definition, planning process, planning inputs, S & OP output, and understanding grids.