Organizations have increasingly started adopting Scrum, Agile framework for their innovation needs and enhanced productivity. The success of an Agile project invariably depends on the Scrum team's performance which is steered by the Scrum master in the desired direction.
It is not a surprising fact that the salaries of Scrum professionals are on the rise, given the current unstable and bizarre situations that the world is exposed to. Having to finish projects on time and delivering quality products to customers, the Scrum Masters are the professionals whom companies turn to. Scrum Masters, with their exemplary skills of leadership, communication, facilitation, are no wonder the go-to solution for the IT team of any organization
A certified Scrum Master certification enables you to work across major companies like IBM, Tata Consultancy Services, CapGemini, Honeywell, BOSCH, Accenture, Deloitte and many more.
The job role could range anywhere from a Scrum master, delivery lead, project/program manager to an Automation engineer/Agile coach.
Based on the recent salary survey by Zip recruiter, the average annual salary for the Certified ScrumMaster is $116,659 a year.
➤ Servant leadership
➤ Facilitation skills
➤ Coaching the development team
➤ Coaching the organization
➤ Resolving impediments
➤ Enabling high team performance
➤ Leading and facilitating change
➤ Increasing transparency at each Scrum event
➤ Providing Scrum implementation guidance
➤ Enabling high-quality product increment
➤ Reducing technical debt in each sprint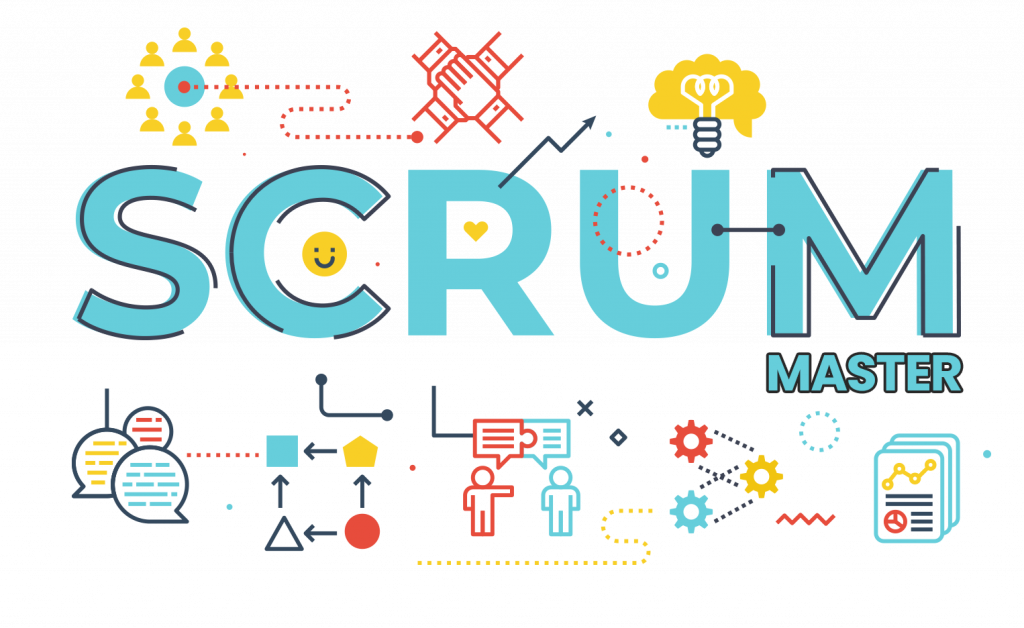 This beginner-friendly course is for you if you're interested in working with people and extracting the best of Scrum. Anyone can attend the course, including:
➤ Experiential workshops
➤ Elite panel of Scrum Alliance CSTs
➤ Expert practitioners
➤ The largest Agile network
➤ Continual learning support
➤ Six-month exclusive post-training sessions
➤ Managers
➤ Scrum team members
➤ Business Analysts
➤ Developers
➤ HR Managers
➤ IT Professionals
➤ Product Owners
➤ Project Managers
➤ Project Sponsors
➤ Team Leads
➤ Testers
Course Pre-requisites
No prerequisites are mandated, but basic knowledge of Scrum in a real-world context is an advantage.
Agile and Scrum overview

The three roles in Scrum

Scrum ceremonies

Scrum artifacts
Sprint execution

Daily Scrum

Sprint retrospective

Definition of Done
Acceptance criteria

Definition of Ready

Release planning

Sprint burndown chart

Release burn-up chart
Product planning

User stories

Agile estimation

Planning poker