From its inception, establishing a suitable warehouse, implemented through a practical design, has a profound implication on the effective functioning of the facility, capacity, productivity and significantly, the financial benefits.
Whenever you have an idea for investing in a new facility, for expanding your existing facility or for changing the layout for more efficient functioning, the most important things that need your attention are capital, time and labour. They remain the same for well-established businesses or emerging start-ups. We are attentive to your business needs. We will work establishing trust and understanding your requirements. We will try to accomplish what you expect out of your facility. If undertaking a major haul is necessary for your desired warehouse facility, we will implement the best industry practices to accomplish it, with consideration for target completion at each significant stage.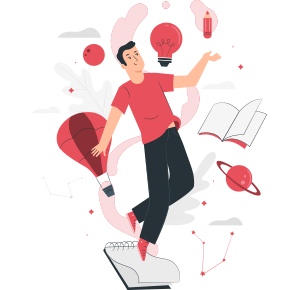 The Scope for our Warehouse Design and Layout:
Warehouse designs contribute in maximizing capacity, achieving the desired service levels with reducing operating cost.
Our curated designs comprises the detailed physical layout along with operations manual for best utilization.
The optimised warehouse design produced by us is customised to your specific needs.
Objectives:
Maximized Capacity
Improved Productivity
Minimizing Capital Investment
Reduced Operating Costs
Creation of Flexible Solutions
Optimized Product flows
Comparison between audit processes and the best supply chain practices.
Evaluation of multiple conceptual layouts and solutions.
Development of detailed layout for chosen conceptual design.
Actionable implementation plan in Gantt chart format
Systematic documentation of the processes, workflow of operations.
Modelling of an appropriate design is beneficial when the well-established methodology is followed, aligned with the strategic objectives of the organization. The design, illustrates the clear picture of the functioning of the warehouse, from a typical working period to peak activity period. The individual client requirements are taken care of at every step of the process.
CHOOLS excels in producing design ideas for flexible facilities. Business growth plans are carefully considered and analysed. The designs facilitate warehouse operations to easily adapt to changes in the volume, scale and product type.
Our design consultants possess in-depth knowledge and a strong fundamental understanding of what makes a distribution centre efficient in operation. We delight our clients by providing detailed scale plan view drawings and appealing 3D representations of the plan. Our systematic bill of the material enables accurate calculation of quotations for further processes of supply and installation.
Our adopted methodology for functional Warehouse Setup and Design projects:
Assimilation of appropriate metrics. Observation of your operations and facility.
Developing of applicable recommendations for improved product workflow. Effective warehouse assessment.
Identification of right operating systems, order management system, warehouse management system and warehouse control system.
Development of multiple layout options. Development of the detailed, engineered CAD drawing for the final review and approval.
Preparation of equipment information. Cost breakdown of the budget. Estimation of ROI.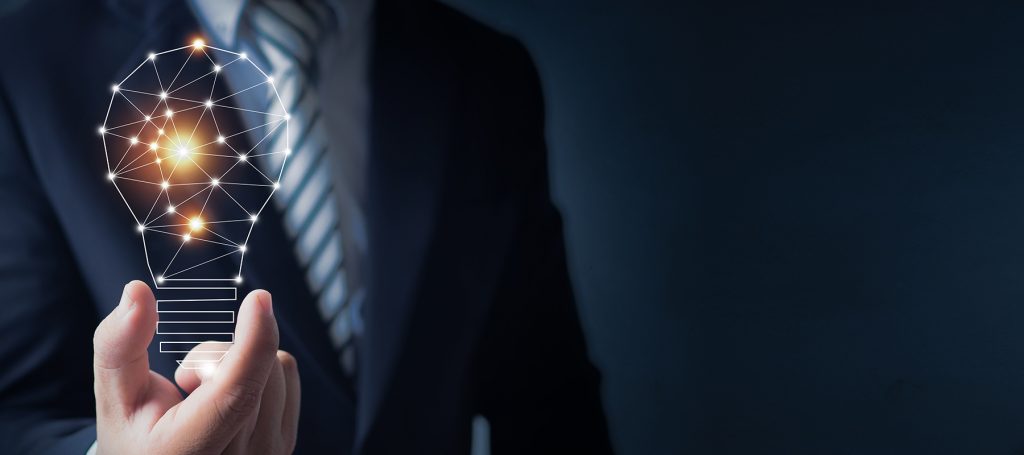 We work with direct involvement monitoring the implementation of the facility layout. We ensure the installs are seamless in completion, and automation solutions are apt in deployment. We proclaim our solutions to be cost-effective, carrying a lower risk for execution.
We believe in respectful collaboration to develop a facility design that drives maximum productivity. Along with it, we will transfer our knowledge and educate you on the types of material handling equipment and automation solutions, fully configured for your space and complexity of the operation. You will be advised on the technologies to adopt for increased efficiency of your operations, as well as increased sales growth for your business.