Startups Consulting Services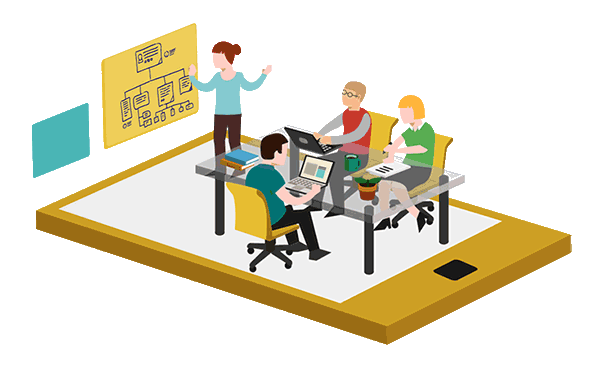 ➤  Most startups fail to "start up", not because of lethargy, or a lack of zeal, but rather a missing sense of direction. A lot of the inefficacy of a failed startup comes straight from a lack of experience in the market. And that is where we come in.
➤ Most startups hire Startup consultants to streamline their processes, help them know when and where money can be saved, and for much needed advice. A Startup always needs a mercenary with expertise in the battlefield of the market. One who knows exactly what, when and where they are going wrong, and prevent that from happening.
Feedback. Sometimes sour, but necessary:
A startup should receive unbiased feedback. No scratching backs, when it comes to business. Someone who is straight to the point in telling a startup where they are going wrong is the definition of a good startup consultant. Most startups tend to be lost in their own cocoon, not taking into account the rapid changes happening in the business world outside. An external look of the entire setup of processes that we have, will drive actionable results. That too in a much shorter span of time.
Charting the course to greatness:
A veritable roadmap if you will, is what most startups need when it comes to making their way to becoming successful.  Most of the famous billion dollar companies that have disrupted the market, were built by a few creative individuals with a plan of action.
We help you build this roadmap, straight from scratch. Success is not a goal, unless someone has made a strategic plan to achieve it.
Don't know what to do? Ask the Expert:
➤ Having someone who is an expert in the field you are involved in is necessary.
➤ Someone who can design and implement tasks and processes within an organization to further its growth.
Doing the necessary research:
Research is something that all startups need to focus on. The necessary market analysis to see where they stand in comparison to their competitors. Our expertise lies in doing this in an effective manner. A continuous analysis of a rapidly changing market. To predict the changing trends and dynamics of the same, so that you as a startup, know exactly what to do next.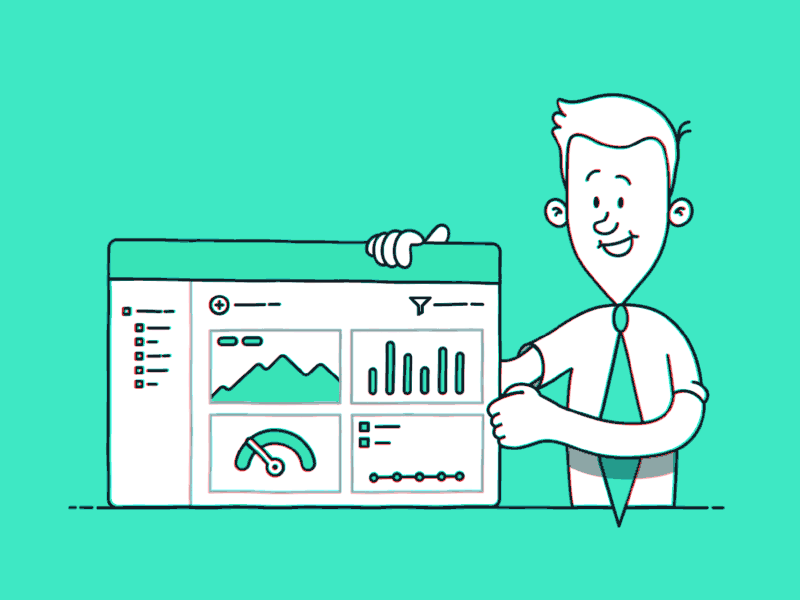 Our Approach:
Like dessert, the best advice is usually saved for last. Our approach includes
➤ Real time insight into key trends and necessary data – A necessity at this point of time, real-time data monitoring gives you a bird's eye view of the market. Allowing you to make the best of the opportunities at hand, when windows of opportunity tend to close swiftly.
➤ Taking clear and objective decisions – Being objective about the decisions you take about your startup can be a hard task. Our outsider perspective allows us an objective look at the problems you face as a startup. And give you a clear cut take on what you need to do.
➤ Branding your Business – This is where most startups fail. Building a brand, as opposed to being just another startup serving a product. These involve two totally different thought processes. One which we help you with. The process of building your own brand, which in the end resonates with the product or service that you deliver.
➤ Avoiding pitfalls and costly mistakes – Building a brand and a business using "first time right" principles is always better. Learning from costly mistakes and pitfalls is a process that is detrimental and avoidable.
We have saved 10-15 % of the CAPEX for every startup we have worked with. We have guided 350 plus startups from seeding to market entry. In short, we have grown startups. From seed, to sapling, to massive oak tree. And they are here to stay.
The idea is yours, while the risk is ours to handle. And we manage that risk in a fashion that generates you profit.
Practical, pragmatic and efficient business advice to startups.
We at Chools specialize in delivering all three with efficacy.
Avail our services to go big as you grow big.
Startups Consulting Services - Case Study
Problem 
A startup that catered to a niche clientele, was facing stiff competition from their peers. They needed a solution that would help solve this problem. They were also suffering when it came to sales, and in their attempts to becoming a mainstream player in the industry.
They needed visibility, something they have been lacking since their grassroots entry into the business, and were at the verge of dying or being assimilated into other large scale players. Something they did not intent on doing.
Solution                            
For this, a novel solution had to be arrived upon. The startup was good at, and had already built a loyal clientele. The next logical step was to leverage that customer base, to bring forth actionable change in their growth framework.
Some of the ways they did this was by.
✔  Providing and focusing on value for the customer.
✔  Asking the customers to take action, entrenching them deeper into the growth of their favorite product .
✔  The end consumers were included in the process of creation of the product.
✔  A cycle that started with giving and ended in receiving, which repeated multiple times.
Result 
The startup's conversion rate took an increased immensely. From 10% to 90%.
People were responding to their Calls to Action, and more loyal customers followed the fold.
Creating a community space for the product also made it easier. Something which was deeply entrenched in the minds of the consumers of the product, as a grassroots and good for health alternative to everything else in the market, saw a steep rise in market shares after the implementation of these steps.
Problem 
To persevere or pivot is a question every startup is forced to ask themselves every time they go through a period of stagnation. And the case was no different with this startup. Once known as a booming player in their sector, the past few years had given them little chance to think otherwise. From delivering health oriented food and beverages, with a loyal customer base, to pivot to a different vertical that seemed enticing to the founders and the investors. Several difficult decisions had to be made.
Solution 
➤  Interacting with their customers gave them the answers they required. The company already had a very solid digital presence, one that allowed them to build a community around them. One that was tailor-made to their specific wants and needs.
➤  They catered to the health market, which was focused heavily on weight loss. And most people were not ready to come out of their shell to speak about their weight issues. Once given a safe space, the number of people who interacted with the company increased by 80%.
➤  The ad and marketing budget of the company was zero. Saving money, while at the same time driving more traffic to their website.
Result 
The competitiveness of the users to lose weight, drove further engagement to the website. The shopfront of the company, the website allowed for total anonymity for their users to engage in collective weight loss activities. It also took in massive amounts of user generated data, analyzed it, and was able to give accurate predictions on how the startup should design their new array of products.