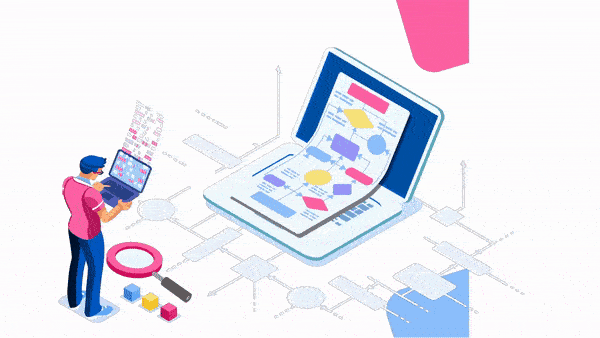 What is Spend Analysis?
➤   Never waste an opportunity, be it any sort of opportunity. And losing money is as wasted an opportunity as any. The opportunity to save money, and make more of it. It is a paradox that many businesses have to deal with on a timely basis. Some people automate this process, and spend amounts that can be used elsewhere. Unacceptable Lost Opportunity Cost, as it is otherwise known, are those costs that get in the way of establishing a prosperous business.
Automating an entire process, and adding it into the chain of processes with the rest, is something that takes years to bring value back to the table. So why waste money establishing an unnecessary process, when the end result can be achieved in a much easier fashion?
So how do we do go about it?
➤   By collecting data, cleansing it, and classifying your spend categories. Loss should never be greater than gain if a business is to prosper. That is the basic law of business.
➤   We at Chools, help you go about the process of doing Spend Analytics, and find better ways to save money, rather than spend more of it.
Here's how.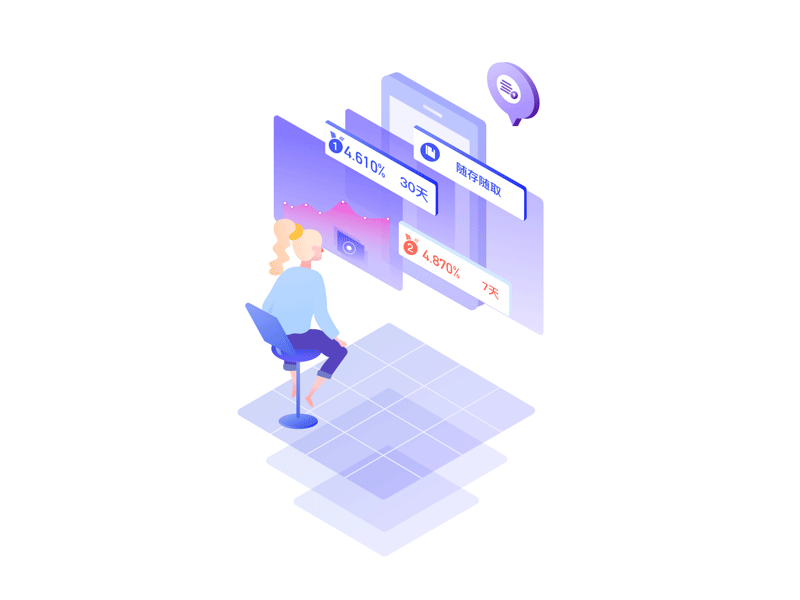 Data Collection:
➤   Here's where you come in. Collecting the data from all key stakeholders and handing it over to us. Data on Accounts payable and other ledger data. And if a deeper look is deemed necessary, we incorporate invoice level data. You hand it to us and we do the rest.
➤   Categorize your data and find ways to minimize consumptions of available resources.

Data Consolidation and Cleansing: 
➤ There are many ways to name something, even within an organization. This trend of having differing naming conventions, not to mention typographic errors, is the next big hurdle. Multiple redundancies, what with the data residing in different systems, makes the process arduous. All these could derail the process of analyzing spend.
➤  We start off by clearing out and organizing the flawed data, before getting into the task of finding out your spend.

Procurement-Focused Categorization:
➤ Why go for the conventional industrial level categorization, which does not tell you anything you need to know about savings opportunities?
➤  The primary focus is to minimize spend and find more ways to save money. We focus on sourcing to achieve those targets.
Why Should I come to Chools?
➤   The very process of Spend Analysis involves viewing the entire data at high levels, and at micro levels. Combing through voluminous inconsistencies in data, and doing a veritable spell check of all your misspelt inventory. Only after doing these do you get answers for where you are spending more, and where you can save. And we, at Chools have the perfect Spend Analysis suite to do all of this.
➤   We are experts in identifying "SMART SPENDING" opportunities based on your spend activities.
We will help you make your Spending, Simple, Smart and Speedy enough for the global market.
Come to Chools for the answers to all your Spend Analysis queries.
Spend Analysis Services - Case Study
Problem 
A major Food and Beverages company is looking for opportunities to prevent additional spend.
Efficiently managing risk associated with additional spend and devising effective short term and medium term spend strategy. They needed someone to analyze their spend patterns.
The company was also looking for avenues to save on maverick spend and regulate their marketing spend depending on the requirements of their business.
Solution 
Curtailing of maverick spend was the primary goal. All avenues for saving money were considered. Chools was able to help them identify spend patterns in the organization, and mitigate additional spend. An outsider's perspective of the industry, and how the competitors were performing in this sphere, gave the company many valuable insights. Information from many paid industry databases, industry forums and interviews helped the company to arrive at a conclusion.
Key points that were addressed in this analysis include
✔ The current state of spend.
✔ An optimal short term/medium term spend strategy.
✔ The possibility of improving savings.
Results 
The client was able to aggregate data on their peers to compare their spend profile with. They maintained detailed spend records to keep track of maverick spend and non-compliant activity.
Problem 
A food and beverages industry was introduced with a new set of challenges, and needed a fresh perspective to solve them. The technology that they used previously was stagnant, and was not able to keep up with their competition's. The solution that was arrived upon previously was complex, and cumbersome. Earlier, a lot of time was wasted on figuring out and analyzing spend. Visibility was also low on key metrics.
The objective was to find a simple and intuitive solution. One that allowed managers to independently do their own spend analysis with the same set of numbers globally.
Solution 
➤  The key metrics that were measured were
✔ Classification of Spend.
✔ Terms of Payment.
✔ Supplier Consolidation.
➤  A Spend analytics tool was used to do all of the above.
➤  What took the company hours, now took a matter of minutes. And was swiftly adopted throughout the organization.
Result 
Spend Accuracy saw a dramatic rate of improvement, both from a classification and supplier rationalization perspective. Improved spend visibility also meant that the company was able to consolidate suppliers with 10% improvement per year. An accuracy of over 90% in Spend classification was achieved. Cycle time for category managers was reduced from a matter of weeks, to a matter of minutes, vastly improving process efficiency.