Sourcing and Network Collaboration
The industrial revolution has given way to the days of the digital revolution. If earlier it was about who had monopoly over the market, today it is about who knows how to outsource best. Outsourcing allows a company to focus on what it is good at, leveraging the capabilities of its partners to speed up production and distribution of its products. Unnecessary and cost-inefficient processes are swiftly cut off from the sum total of all that goes into the making of the product. Products moving from design to market is made faster by such collaboration.
Why Sourcing and Network Collaboration is important –
Some reasons why industries have deconstructed their procurement strategies, and started collaborating to provide the end product is because –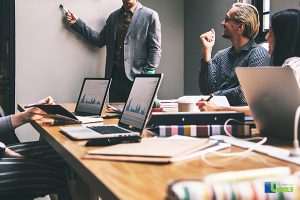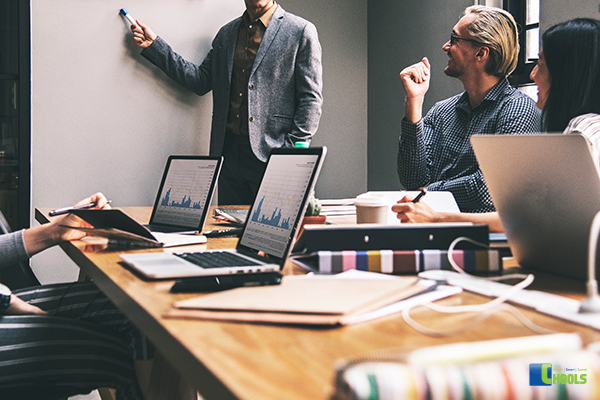 ➤ The Global Market is Volatile. Driven by fast changing trends, Economic Volatility is something every business needs to be prepared for.
➤ Most changes in Procurement are driven by a pressure to cut costs.
➤ A lack of necessary data for driving category strategies.
➤ Lack of category expertise in strategic spend areas.
➤ An increase in complexity in supply chains due to globalization.
Supply Chain Sourcing and Network Collaboration depends on many-to-many architecture. Many-to-many refers to a process that enables many participants in a network to collaborate with many others.
Sourcing and Network Collaboration is a critical part of the supply chain. A part that allows for the digital transformation of the entire supply chain. Manually entered data is replaced with digital data. Information data gaps in the supply chain are removed, making for a more robust system. Sourcing and Network Collaboration involves planning, sourcing, making, delivering, managing returns, evaluating supply chain risks, and calculating supply chain finance.
Our Approach to Sourcing and Networking –
Studies have shown that a networked enterprise has a 50% chance of beating their peers by gaining higher sales and profit margins, placing themselves as a market leader. We help you do this is by –
➤ Sourcing – Utilizing Discovery. Issuing RFx and collecting responses. Storing profile information. Creating category specific templates, and driving process adoption.
➤ Auction – Negotiating price. Maximizing competition. Increasing speed to savings by considering alternative spending and price scenarios.
➤ Critical aspects of Negotiation and Legality.
➤ Supplier quality standards and Relations.
➤ Risk management.
➤ Strategic analysis.
➤ Market forecasts.
➤ Competitive analysis.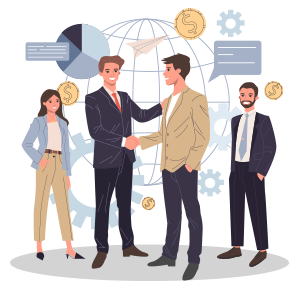 We at Chools help you navigate through the complex path of Sourcing and Network Collaboration. Be ready for tomorrow, by joining hands with the best, and evolve in a drastically developing market.
Welcome to Chools.
Go Big! Grow Big!