An organization, in its manifestation, is a vibrant possibility for energy, motivation and innovation. Irrespective of the inevitable economic fluctuations, organizations strive to shape and sustain their markets, products, services and well-being. An organization built on principles, and strengthened with values attracts the best performing employees, and nourishes customer relationships on a personal level.
With exceptional organizational excellence, you will be leading with process improvement initiatives that will have a global focus on multiple service sectors and industrial settings. With our organizational excellence experts, you will lead team efforts in establishment and monitoring of customer-supplier relationships. Our service encompasses devising strategic planning, along with supporting deployment initiatives. We assist in developing measurement systems to scale organizational improvement.
Organizational excellence drives motivation and elevation of the staff involvement. Managing projects and human resources become uncomplicated. Financial situations are analysed. Risk is evaluated. Knowledge management tools are employed. Organizational challenges are resolved utilizing advanced techniques.
CHOOLS has an unshakable conviction, in being an impeccable force, for leading and transforming businesses in the attainment of true excellence. We specialize in designing organizational excellence strategy, after a complete analysis of all the vital aspects of the business.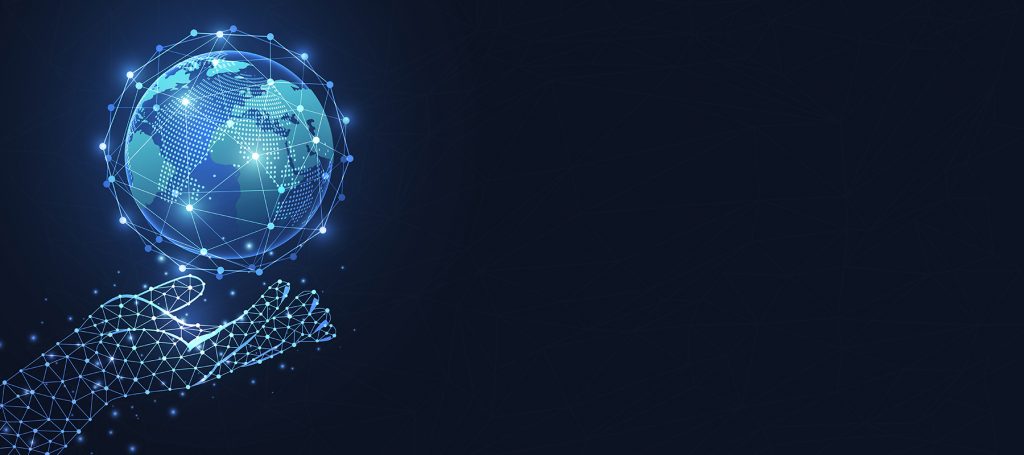 The diagnostic resulted from Excellence model provides a credible assessment of the current state of functioning of the organization. The models are curated, assimilating the best of management practices and principles, and have been an integrated part of high performing organizations. That spontaneously acts as a catalyst for the formation of the culture of excellence.
Your procedures, objectives and behaviour form the crux of your business identity. We design the strategies that completely resonate with that identity.
Our experts will define for you all the fundamental elements that drive organizational excellence. You will be enlightened with all the powerful procedures that grow and sustain your company. We structure our services with systematic approaches. We emphasize on relying on proven frameworks. The statistical results from our data collection methodology will provide a comprehensive analysis of your unique features, the ingrained values and the success factors. Stakeholders are empowered when the devised strategies are translated into coherent action. Your business growth is assured.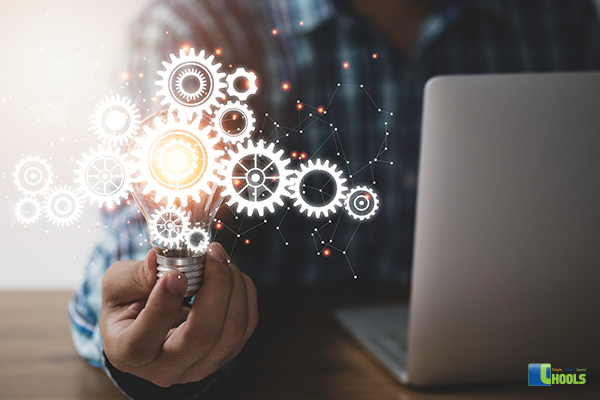 The key aspects on which we provide professional assistance in benefitting your organizational excellence:
Strategic context analysis encompassing business objectives, plans, organization design and capabilities.
Organizational identity and scanning of the process.
Capability assessment, in addition to evaluation and consistency.
Devising strategies. Developing solutions. Success story prototyping.
Monitoring implementation. Devising sustainability strategy.
We nourish and encourage expertise in critical functional areas. CHOOLS has an unflinching stance on professional code of conduct.
We acknowledge the authentic identity of your business. With providing honest assessments of your capabilities. By appreciating your best practices.
We provide systematic solutions. And cherish our delightful collaboration.
We believe in transforming our services into more than just a conventional routine, by adding significant value to the client assignments, and make it a prime factor, in accomplishing objectives of organizational performance.