Operational Excellence is a process that improves the organization's philosophy of teamwork, leadership and problem solving, to suit the needs of the customer. That being said, achieving this is a task best left to the experts. Creating value for the customers and stakeholders is what an operationally efficient organization does. By showing each and every one of the employees, the flow of value from them to the consumer.
So how do we fast track this process?
There are many ways of doing this. Where we focus on is: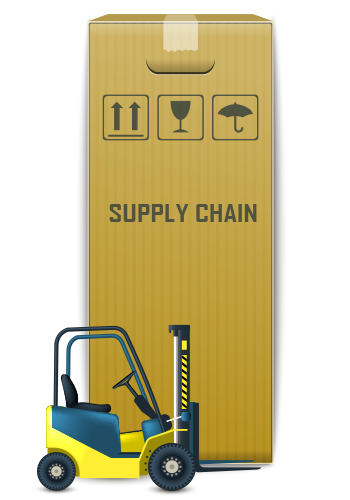 Focusing on creating end value to the customer –
This should be given primary focus. Understanding what the customer needs is the greatest and first step that needs to be taken. Keeping a keen eye on the consumer, and your competitors who supply the customer's needs can help you in this.
Bringing everyone on the same page –
Bringing everyone on the same page is a task that is easier said than done. From top-level, to lower-level management. If everyone has a singular purpose, it is easier to achieve excellence.
Being Humble –
The support of your workforce is essential for driving operational excellence in your organization. For that, one of the prerequisites is knowing how to be humble, and open to suggestions. Wherever it may come from.
Treating everyone with due respect –
Everyone has worth, value and a sense of being. By appreciating their potential and skills, making them a part of higher level business decisions, you ingrain them more into the work culture of the company. One that they would not want to leave.
Systematic thought processes for higher yield –
Thinking as a unit, as opposed to a series of units put together. This is what it means to think systematically as an organization. A series of units lost in their own bubbles can derail the organization. But one with a management that knows the importance of each singular department, can ensure that each does their job in the best possible manner.
Maintaining quality is about making sure that all singular departments and processes hold onto definitive quality standards of their own. Each which add value, and do not compromise on the end product. Improving the value should also be given primary focus.
Operational Excellence is something that has the possibility to drive your business to greater heights. Understanding that the workforce is the fulcrum that helps you leverage this, will take your organization places. Mistakes are bound to happen, in the process of making yourself. Pointing fingers is the one thing that should be avoided in situations like this. Among much else.
We at Chools Group, have devised our own consulting framework for making your organization Operationally Excellent. By combining a mix of Lean protocols that help you identify and remove wasteful processes from your organization, along with the famed Ford 8D approach, which helps you
1. Plan.
2. Use a team.
3. Define and describe the problem
4. Develop an interim containment plan for the problem.
5. Determine the root cause of the problem and find escape points
6. Choose and verify permanent corrections.
7. Implement the corrections you have identified.
8. Take preventive measures, and congratulate your team.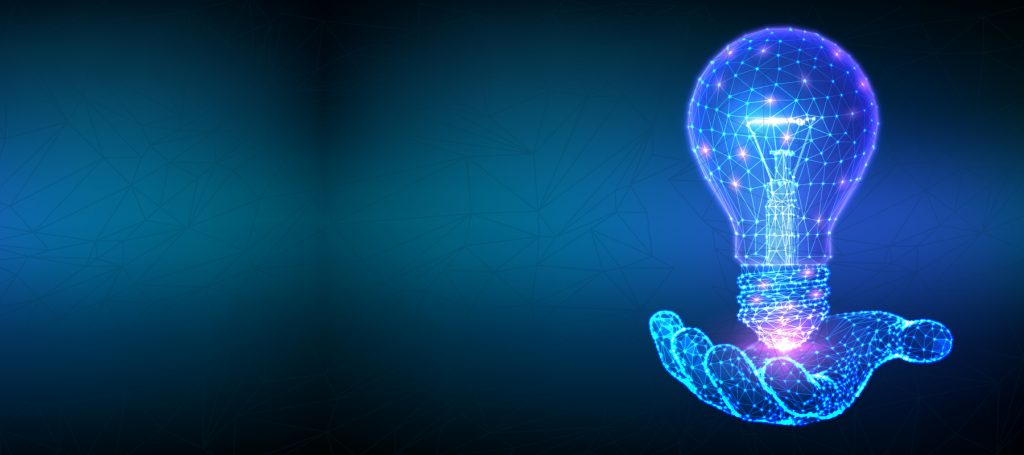 With all these set in place, we have a route map made ready for Operational Excellence for your business.
Come check our website www.chools.in, and drop a query for the same.
Operational Excellence Driving KPI Excellence With Strategy - Case Study
Problem 

Refurbishing and revitalizing an organizational ethos that was redundant and swiftly becoming a liability to the business. The organization found the necessity for refurbishing their processes in favor of operational excellence.
Problems they faced include –
✔  People in the managerial level looking for short term improvements in performance in the workforce instead of focusing on long term success.
✔  Inclusion of performance improvement tools throughout an organization, with no clear strategic goals.
✔  The entire organization was planning short term improvements in their processes, without taking a broader look at long term investments for planning and improvement.
✔  Isolated attempts at improvement that yielded localized results, instead of adding value to the organization.
Solution 
Driving the employees to bring forth Operational Excellence. Increase in quality, supply and trust. To consolidate smaller units, giving each the independence to work on their own. While at the same time bringing them together for profitable results, creating value in the long run.
Bringing together different teams was made easier with the implementation of Virtual Meetings using Microsoft Teams.
Outcome  
Pain points were addressed over the virtual spectrum, with no need for physical interaction between each individual team. Decision making was made simpler. The exercise helped bring quantifiable results, and an easier workflow.
Interdepartmental brainstorming sessions, which led to unique answers, were then implemented across the organization.
Problem 
An FMCG company that maintained disparate plant performance systems, with little to no commonality between them. It was considered necessary at the onset, to maintain the legacy systems, in order to sustain each plant's leadership and unique culture. But in the long run, it was bound to fail.
The idea was to increase productivity by reducing defects, increase employee safety, and effectiveness of equipment.
Solution 
Focusing on interchangeability of talent across one performance system, as opposed to multiple performance systems. Architecting a performance system that was mobile. Concentrating on deploying one performance system across over 40 plants.
The manufacturing losses of the organization were identified using the zero based thinking methodology. The zero based thinking methodology is a management mindset that allows no room for error. This was then used to understand when and where the losses occurred, and efforts were made to mitigate said losses.
Outcome 
✔  A steady decline in costs per unit.
✔  Greater than 50% reduction in quality defects.
✔  Significant reduction in safety incidents. In some places reduced to nil.
✔  More than 50% reduction in equipment breakdowns.
✔  50% to 75% reduction in minor equipment breakdowns.
✔  12% improvement in overall equipment effectiveness and reliability.
OPS Excellence – Template 1
OPS Excellence – Template 2
OPS Excellence – Template 3
OPS Excellence – Template 4
OPS Excellence – Template 5
OPS Excellence – Template 6
OPS Excellence – Template 7
OPS Excellence – Template 8
OPS Excellence – Template 9
OPS Excellence – Template 10
OPS Excellence – Template 11
OPS Excellence – Template 12
OPS Excellence – Template 13
OPS Excellence – Template 14