➤   How does happiness affect your work?
➤   Are happy workers more productive or just happier?
➤   Why is happiness important for improving performance?
➤   To answer those questions, we shall let these statistics talk for themselves.
✔   Studies have shown that happy workers are 37% better at selling and three time more creative than unhappy employees.
✔   Happy employees experience 31% higher productivity.
✔   Employees who report being happy at work take 10 times fewer sick days.
✔   You do not get to the top 100 list without happy employees.
(statistics courtesy: Talent works blogs)
➤   It has always been a topic of research if there is a real connection between Happiness and productivity. Notwithstanding this argument, happiness at work has traditionally been recognized as a promising derivative of positive outcomes at work. Companies with a greater employee happiness quotient exhibit greater efficiency, positive financial metrics, and customer satisfaction.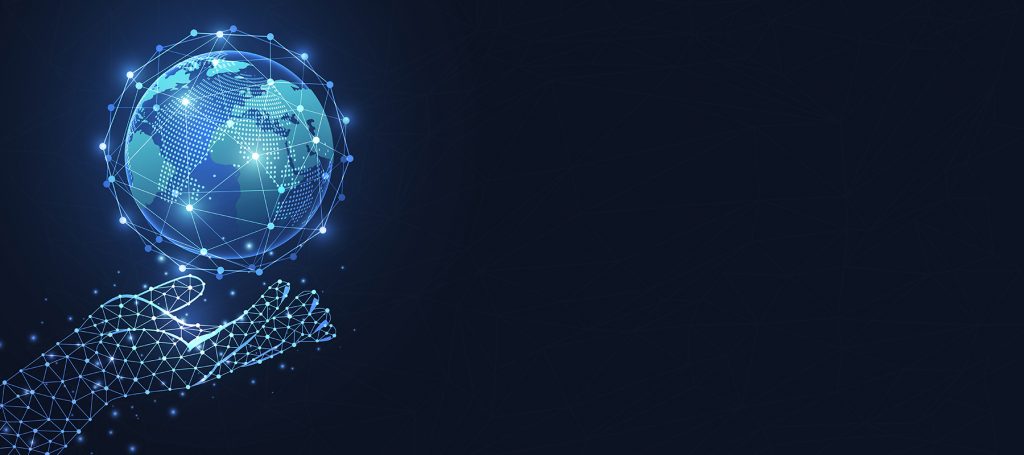 ➤   Happy employees exhibit the following qualities:
✔   They care about the organization and are focused on helping achieve its goals.
✔   They are highly engaged and make their presence felt in the organization.
✔   They are more alert and pro active to the needs and wants of the customer.
✔   They are more loyal and stay longer with their employer.
✔   They are physically and mentally healthier than their unhappy counterparts.
✔   They are more prepared to take risks, as they are creative thinkers.
It is clear how imperative it is for a manager to be mindful of his employee's happiness as the top priority.
"Always let your employees come to work with a smile"- Jack Ma
Our Consulting services help keep your employee's happiness quotient high:
✔   Try keeping bullies away. One bully can damage the happiness of your whole department.
✔   Ensure your employees are compensated fairly within the allocated budget of the department.
✔   Try giving constructive feedbacks. No one likes to feel incompetent.
✔   Promotions for good work can motivate employees to work even better.
✔   Set an example and be approachable, and pleasant.
✔   Build credibility and invoke respect.
✔   Respect at workplace must be your
➤   How does Chools Consulting help the needle of the happiness meter point to the most favorable end?
➤   Call us for a consultation.
➤   We help you gauge the mood-o-meter of your workforce.
➤   We have deployed the happiness program, not adding additional cost to Capex/Opex.
➤   Our "Happiness at workplace", "Employee engagement", "Motivation and Morale" programs aim at improving the most important aspects of employee motivation and morale.
➤   Our consulting expertise work with fortune 50 organizations, many of them are placed in top 25 rankings in GPTW (Great Place To Work).
➤   Invest in your employee's happiness and reap the benefits in the long run.
Happiness at workplace - Case Study
Problem
Although a Food and Beverage Market leader is continuously growing its market share and achieving its strategic business plans, the employee turnover is high which may affect the operations and the results on the long term. The giant Manufacturer approached Chools to conduct a Happiness in the workplace consulting service.
Solution
Chools conducted the following to enhance the Employee Moral also built on an employee diagnostic
✔ Team building event including the whole organization (Leadership team, Middle Management, Frontline crewmembers.)
✔ Conduct Soft Skills Training programs for all employees.
✔ Conduct the leadership challenge program with the executive level
✔ Start a round table program where the leadership team meets with the frontlines on regular basis.
✔ Introduce new Work- Life balance strategies for the different categories at work e.g. Nursery for moms, increase paternal leave days, transform from two to three shifts and increasing crewmembers vs. overtime hrs.
✔ Introduce a Reward and Recognition program.
✔ Introduce a employee professional development program.
Results
Employee Turnover was improved by 31% and Organization Health Survey also improved by 25%. This reflected on the business results where Employee productivity Cases/EE-HRS improved by 35%.