End To End Supply Chain Consulting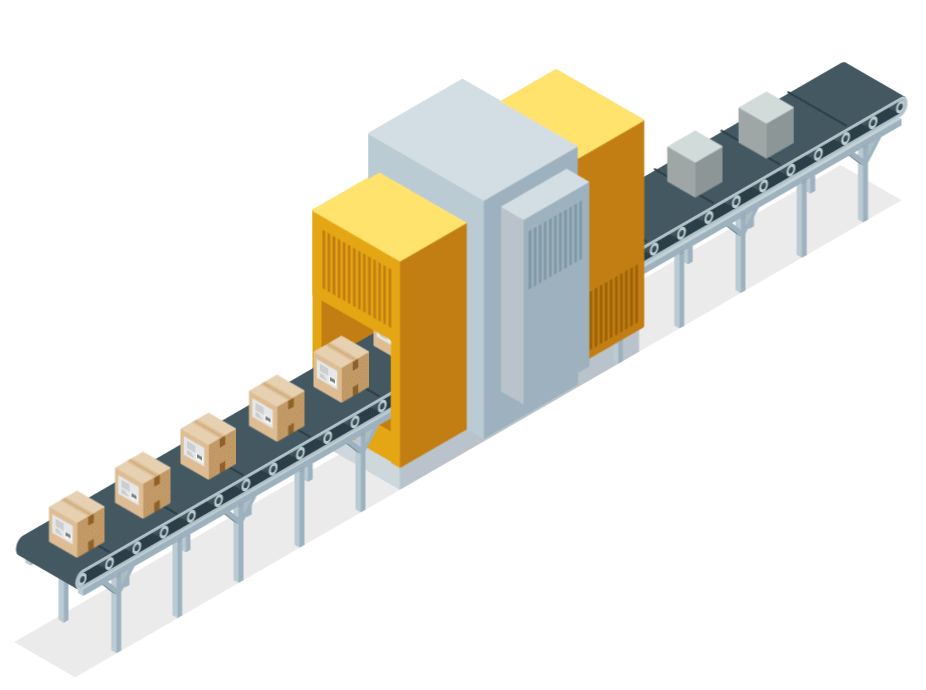 ➤  The dynamic business world needs data-driven supply chain consulting services. When the companies possess end to end supply chain expertise as an integrated part of their corporate strategy, it becomes a wild card, for transforming strategic, tactical and operational planning, across multiple domains.
➤  When surveyed, the alarming fact identified was, supply chain vision lacks in one-third of the supply chain executives.
➤  Based on our seasoned veterans' consistent observation of how things work in the sophisticated, interconnected areas of the supply chain, we acknowledge the unique requirements of each client, as they will be at a different place in maturity scale and with their process flow.
➤  With those identified aspects, we will develop our strategic engagement model, customizable to your needs.
➤  The very first, preferred credible way to know how your supply chain fares in the business ecosystem is by healthy comparison with other contemporary companies. The whole comparison process displays an accurate reflection of what things you got strategically right, and the things you might have missed in making your system better.
➤  There are some critical functional areas, on which we highlight and emphasize more than others because they are regular concerns from clients and business owners alike.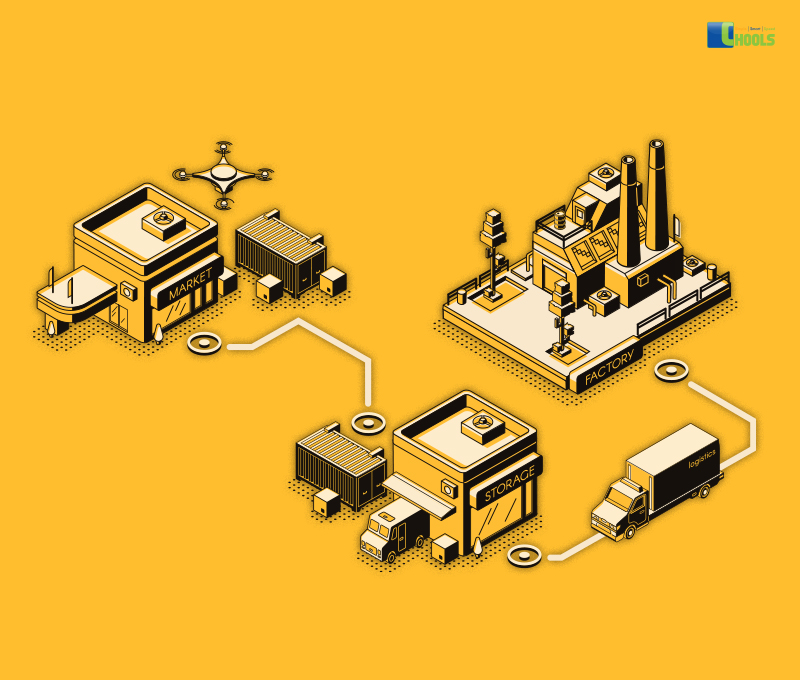 All this brings the parties concerned, to question what contributes to a significantly better end to end supply chain:

From examining the current state analysis to designing the future state vision, our services are spread out with a broad-minded approach, for your supply chain to deliver the best, in all necessary aspects of share-holder value, operating margins, revenue generation and capital efficiency.

To devise a stunning visual future road map of the strategic and tactical areas of improvement, we deep dive into your key supply chain functional entities, and get a holistic perspective of its current state, in its entirety, with all intricacies.

By emulating interviews and process observations. By data analysis of orders, inventory and logistics. By empathetic collaboration with your teams. Our competent executive consultants conduct meticulous evaluations and churn out actionable counsel.
➤   To combat the setbacks head-on, we provide you with the critical feedback loop to strategically tackle the challenges. Channelling the feed-back identified, into effective implementation is a humongous task in itself. That's exactly where we step in, to monitor the process, till its satisfactory conclusion.
➤   Every arrival at a functional decision would be only after traversing through the effectiveness of it on the entire supply chain system. That way we ensure your organization thrives with professional support and assistance.
End To End Supply Chain Consulting - Case Study
Case
One of the most reputable growing FMCGs approached Chools for an End to End Supply chain Consulting service and a design or solution that would connect raw material suppliers to the product manufacturing plant. Chools team worked with the procurement team and the suppliers.
Solution
➤   Qualifying suppliers that provide the main ingredient with bulk containers that have highest level of foodsafety to protect the ingredient from contamination during shipping.
➤   Improving Line efficiencies by providing standardized fully integrated bulk packaging with ingredient compliant with specification.
➤   Establish a vendor management system and partnership with suppliers.
➤   Establish control tower system for visibility, integration and coordination between all stakeholders.
Results
The Manufacturer was able to improve its profitability by 10% due to reducing cost of packaging from supplier and increasing line OEE by 5% and reduction of holding cost of inventory.
One of the leading ink Manufacturer was searching for internal supply chain solutions to reduce the costs of their product to increase the market share through reducing product costs. The company partnered with chools team for our consulting services. As the team identified several cost reduction opportunities along the supply chain
Solution
➤   Reduce the weight of the Ink bottle which reduced the cost of Raw Material
➤   Qualify Local suppliers that could provide raw Material Just In time
➤   Increase the productivity and effectiveness or Raw Material ordering system and procurement process and customer distribution process through introducing a supply chain control tower platform.
➤   Increase the efficiency of Ink filling process through standardization of raw material.
➤   Increase the efficiency of the filling process through better production planning based on a accurate demand forecast driven by S&OP process.
Results
The cost $/bottle decreased by 30%. The supplier introduced a reduction in price that created a cost competitive advantage driving its Market share by 10% and sales revenue by 12%.
13. SUPPLY CHAIN ASSESSMENT