Driving Profitability – Deep Dives
➤  Are you in the Service or Manufacturing sector?
➤  Are you striving to Grow, Thrive and Lead today's competitive markets?
➤  Are you aiming to increase your Profitability, ROI and Sales Revenue? 
➤  Are your targeting meeting your market demands, external and internal customer expectations without increasing your spends?
In our Deep Dive consulting services Chools Competent team of Scholars and consultants will explore all aspects of your business, assess the operations and your financials including P&L.
Predicted Gains:
➤  6-10% productivity savings out of organization Base Spend and 3-5% additional Sales revenue per year.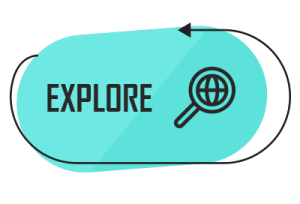 ➤   P&L analysis – Direct /Indirect Labor, Maintenance, Utilities, Transportation, Technology , marketing and Advertisement , administrive, Commodity , Operating Supplies.
➤   Market Coverage
➤   Process Efficiency- Time studies – VSM- Loss analysis -8 Type of wastes – Lean tools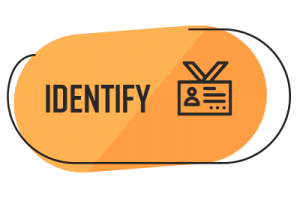 ➤   Productivity Projects: – P&L , LD&T, G&A, M&A, SC, Value Engineering , Commodity Compressible , Capital Avoidance
➤   Market Growth opportunities
➤   Process Improvements: Single Piece Flow, Standardized Work, Optimized OEE,5S, EHS, 3D Quality, Kanban, SMED, inventory Control, EOQ and optimized ordering.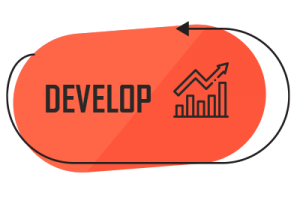 ➤   Productivity Projects Plans and leaders – Lean Six Sigma Belts
➤   Marketing Plans
➤   Total Productive Management Plan and pillar teams
➤   Design for Six Sigma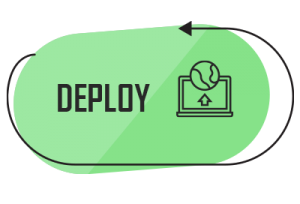 ➤    Create Balanced Scorecards for tracking
➤   Change Management and Training
➤   Visual Controls , Andon , Poka-Yoke

Case : Chools was hired by 100 fortune Food and beverage company in MEA to drive and develop its Productivity, Lean Six sigma, performance and TPM journey. Deep Dive was one of the methodologies Chools leveraged.

Act : Chools Consultants conducted deep dives in all business, operations and processes dimensions( Financial, Manufacturing & Supply Chain, GTM , Sales and Marketing, Administration, procurement/ commodity.)
Results : $28MM annual productivity saving was acheived – 7% of base spend; delivered through 106 LSS projects across 7 plants. – Chools built the capability for LSS – Delivered avg 6% OEE improvement across 36 Lines by intiating TPM (including Autonomous, Planned Maintenenance & Focused improvement.)