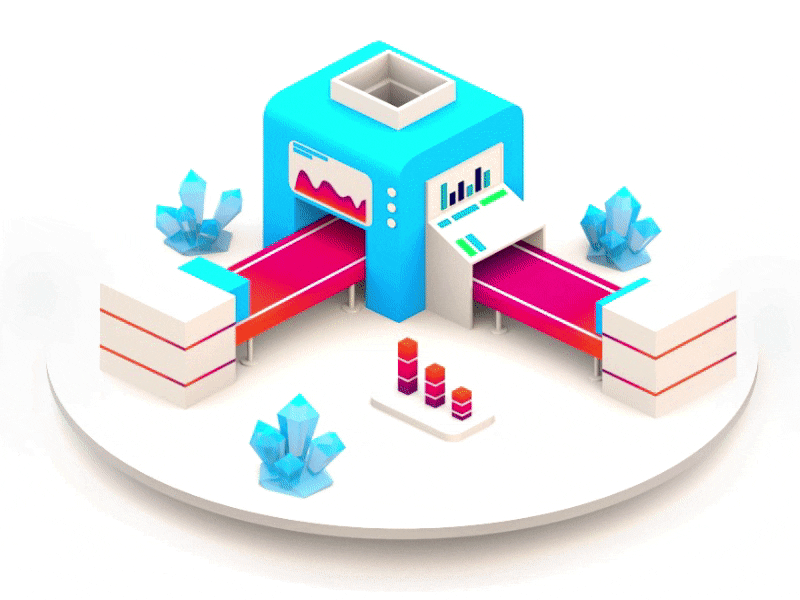 Driving Profitability – Deep Dives
➤  Are you in the Service or Manufacturing sector?
➤  Are you striving to Grow, Thrive and Lead today's competitive markets?
➤  Are you aiming to increase your Profitability, ROI and Sales Revenue? 
➤  Are your targeting meeting your market demands, external and internal customer expectations without increasing your spends?
In our Deep Dive consulting services Chools Competent team of Scholars and consultants will explore all aspects of your business, assess the operations and your financials including P&L.
Predicted Gains:
➤  6-10% productivity savings out of organization Base Spend and 3-5% additional Sales revenue per year.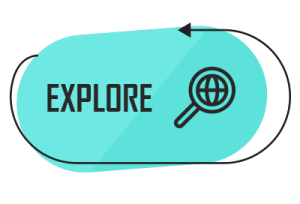 ➤   P&L analysis – Direct /Indirect Labor, Maintenance, Utilities, Transportation, Technology , marketing and Advertisement , administrive, Commodity , Operating Supplies.
➤   Market Coverage
➤   Process Efficiency- Time studies – VSM- Loss analysis -8 Type of wastes – Lean tools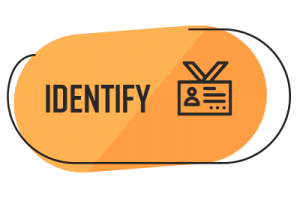 ➤   Productivity Projects: – P&L , LD&T, G&A, M&A, SC, Value Engineering , Commodity Compressible , Capital Avoidance
➤   Market Growth opportunities
➤   Process Improvements: Single Piece Flow, Standardized Work, Optimized OEE,5S, EHS, 3D Quality, Kanban, SMED, inventory Control, EOQ and optimized ordering.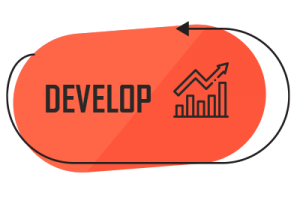 ➤   Productivity Projects Plans and leaders – Lean Six Sigma Belts
➤   Marketing Plans
➤   Total Productive Management Plan and pillar teams
➤   Design for Six Sigma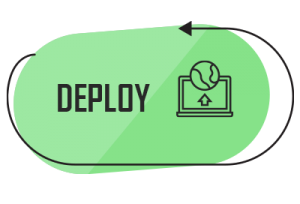 ➤    Create Balanced Scorecards for tracking
➤   Change Management and Training
➤   Visual Controls , Andon , Poka-Yoke

Case : Chools was hired by 100 fortune Food and beverage company in MEA to drive and develop its Productivity, Lean Six sigma, performance and TPM journey. Deep Dive was one of the methodologies Chools leveraged.

Act : Chools Consultants conducted deep dives in all business, operations and processes dimensions( Financial, Manufacturing & Supply Chain, GTM , Sales and Marketing, Administration, procurement/ commodity.)
Results : $28MM annual productivity saving was acheived – 7% of base spend; delivered through 106 LSS projects across 7 plants. – Chools built the capability for LSS – Delivered avg 6% OEE improvement across 36 Lines by intiating TPM (including Autonomous, Planned Maintenenance & Focused improvement.)
Driving Profitability- Deep Dives - Case Study
Case
A Leading Beverage producer with an annual NOPBT of $40MM hired Chools to increase its profitability. It was found through our Profit Loss analysis and Deep Dive event that the Glass returnable bottle CSD line had the highest manufacturing overhead expenses in comparison with the other production lines and had a great opportunity for improvement vs. the base spend. Labor costs constitutes 80% of its MOH (35 employees). The producer budgeted annual operating plan was 0.172 $/case, and their actual was 0.185 on that line. Our objective was to assist our partners in meeting and exceeding their annual operating plan through also taking our deep dive event and focusing on that line.
Solution
Following our Deep dive we leveraged our World Class Crewing and Drive the Five tools to drive improvement.
Through WCC:
➤  2 potential machine orientation changes were identified that would enable 1 employee to operate them instead of 2 (each machine).
➤  8 major equipment defects and reliability issues were identified that as fixed would not require a dedicated Mechanic for the line and increases the productivity of the line crew.
➤  One non added-value step on Glass inspection before the bottle washer was eliminated reducing 1 headcount.
➤  The criteria for receiving the Returnable glass bottles from the market was reviewed and optimized increasing the productivity of the crew on the GRB inspection line reducing the # required/shift.
Through DT5
➤  15 major equipment defects that reduced the reliability of the machines were identified.
➤  5 major equipment defects that increased the consumption of water and gas were identified.
➤  The top three OEE loss contributors were identified and a root cause analysis was conducted for problem solving.
➤  The bottle washer was found to cause the line to run at lower speed than the filler rated designed speed.
➤  Non added value quality checks stopping the line were eliminated.
Results
25% reduction in Labor cost was achieved and OEE improvement by 8% from 63% to 71%, the total $/case improved from 0.185 to 0.165 $/Cs. Employee productivity Case/EE-Hr increased by 26%.
Case
A Liquid Hand Soap Manufacturer with an annual production of 255MM tons started observing a decline in its Sales revenue. The company was aiming to increase its revenue and increase its profitability through driving cost reduction and continuous improvement initiatives. Our team started with conducting a Deep Dive analyzing the revenue model, Market channels and  Profit and Loss: Manufacturing Overhead, Sales and Distribution, Marketing and advertisement and general and Administration costs.  When benchmarking with other affiliates and comparing the actual $/Case vs. the Annual Operating Plan ( 0.13$/Cs vs 0.1$/CS) It was found that the biggest opportunity lays in the S&D.
Solution
Our team decided to conduct a Value Stream Mapping session on the S&D processes. The following was identified and solved for:
Truck Loading Process exceeds standard time by 30min causing delivery time delays and an inaccuracy in product loading was identified causing costumers' loss and additional markets routes.
✔ 3 Forks Forklifts were used instead to carry two pallets vs One
✔ Trucks were modified to carry more pallets.
✔ Automation of PO process by introducing ERP/SAP which connected all stakeholders, customers, manufacturing operations and vendors, warehouses and sales and distribution. This drove accuracy in recording customers' orders and instant visibility to the orders by the Warehouses team giving time for order preparation and reducing human error in communicating the order and manual papers.
✔ Elimination of the Gate inspection process reducing time of delivery.
✔ Training of loading warehouse team to meet criteria of loading.
✔ Optimization of truck delivery routes and scheduling based on geography, which also reduced fuel costs.
✔ Introduce a tool for unloading cases from truck to customer to reduce the time, enhance ergonomics.
✔ Enhance product storage and 5S in the Warehouses for easy and speedy allocation of product by forklift drivers loading trucks.
 Results
Over a course of a year, the producer increased its Sales revenue by 22%, reduced the total $Cost /case by 11% and met the AOP for S&D cost of $0.1 $/case. In addition, Employee productivity Case/EE-Hr increased by 31% and initiatives enhanced Employee Safety related to Ergonomics.