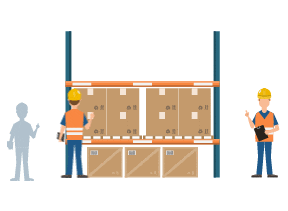 Warehouse Management In Oil And Gas Industry:
OIL AND GAS INDUSTRY
One of the vital operations in the oil and gas industry in providing customer support and a reduced cost to the company is the Warehousing facility. Yet this operation is the least talked about. Effective warehouse management, by applying the skills for the same is required for the smooth functioning of the company.
Effective warehouse management, by applying the skills for the same is required for the smooth functioning of the company.
OUR WAREHOUSE MANAGEMENT TRAINING COURSE ENSURES THAT THE PARTICIPANTS ARE TRAINED ON THE FOLLOWING LINES:
➤ Evaluating processes and providing effective methods to eliminate unnecessary steps that add up to the extra costs.
➤ Equips the student with practical/real-life skills to handle various workplace situations and contingencies to avoid the backlog of processes.
➤ Participants will be trained to deliver high-quality customer service to ensure better client relations and feedback. Along with this, coordination with the various parts of the organization ensures a better return on investment. Our training course will highlight
➤ The best practices that are being followed in an oil and gas industry and how to build new practices to suit different company processes and policies. Building a strong rapport with supplier/contractor to ensure higher standards of efficiency in performance. Train the warehouse personnel with all their quired skills and make them aware of the impact of mismanagement that leads to financial bottlenecks to the management.
➤ Proper training to handle materials and reduce the overall cost of materials and services
BY THE END OF THE PROGRAM, PARTICIPANTS WILL LEARN TO :
➤ Identify and build best practices for warehouse professionals Think in broader terms that engulfs value addition to customers and stakeholders
➤ Work effectively in terms of comprehensive planning of the warehouse and the organizational plans.
➤ Compare and assess traditional and modern warehousing techniques.
➤ Give more importance to customer relations along with production and marketing.
➤ Supply Chain professionals from manufacturing companies.
➤ Logistics/Transportation professionals from Service Industry.
➤ Professionals from the Warehousing Industry.
➤ Logistics Professionals from Various sectors of Industry.
➤ Management Students with Internship or prior experience.
Learning Outcome:
✔ Master essential warehouse, transportation & distribution knowledge to elevate performance
✔ Bring new ideas and best practices
✔ Align with Global Warehouse Trends and Developments
✔ Apply learnings to reduce costs & optimize operations
✔ Demonstrate and recognize subject matter expertise
✔ Master nuances in Warehousing, Transportation, and Distribution
✔ Reduce costs and impact your organization's bottom line
✔ Bring new ideas to your organization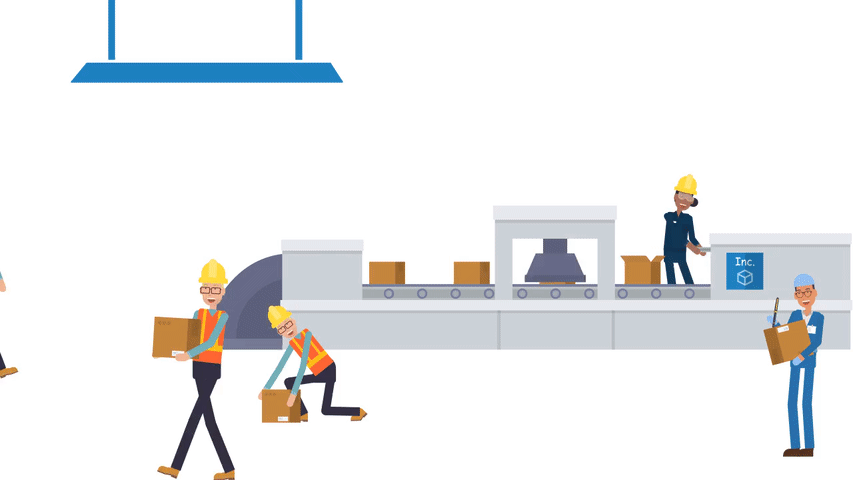 ✔ Professional identity as a Warehouse expert
✔ Stay updated with Global Warehouse trends and developments
Why Choose Chools?
Access to:
• Top 100,000 Ebooks.
• 250,000 Management slides and presentations.
• 1 million excel templates.
• 60,000 business documents.
• 15,000 top books in abstract forms.
• 40,000 audio podcast.
• 550 audio library books.
• 50,000 video libraries.
• 1500 training courses.
• 2.6 million Journals and articles.
• 137 Lean Six Sigma toolkit.
• Leadership assessments.
• Quiz, Exam prep, Q&As, Case-studies.
➤ Module 1: Warehouse Design & Performance
➤ Module 2: Inventory Management
➤ Module 3: Distribution Management
➤ Module 4: Warehouse Safety
➤ Module 5: Partnering with Service Providers
➤ Module 6: Enabling Technologies in Warehouse