International Business Analytics
International Business Analytics focuses on developing an awareness of business operations in an international environment, the management of corporate reputation and brands, international finance, and cultural awareness in the global context.
International Business Analyst supports the growth of the organisation by developing statistical models based on various business-related information for critical decision making.
As per US Bureau of Labor Statistics (BLS), the demand for International Business Analytics professionals will increase by 11% every year till 2029.
As per a report by Allied Market Research, the Global Big Data and Business Analytics Market are expected to reach $420 Billion by 2027.
Analytics Business in India is growing at a rate of 23.8 percent annually.
The most comprehensive programme in the International Business Analytics programme covering Business Analytics from Finance to Supply chain

Industry expert sessions for each module and topics

The 12 modules with two boot camps cover the entire analytics framework in one single programme

A unique kind of programme offered by Chools

With Capstone industrial projects, get a chance to work with professionals and a simulated environment to help relate to real-world challenges

40% Hands-on assignments

First University to provide Digital Labs, to practice learning anywhere, anytime using mobile or laptops

Interview Guidance & resume workshop supported with MCQs & Mock Interviews

Apply your learning with 2 months of industry internship

Access to lifelong curriculum loaded to our Learning Management System

Dedicated Programme counsellor and mentorship
Candidates with, B. Com, M. Com, BBA, MBA, BCA, MCA, B.Sc., M.Sc., BE/ B.Tech., BA Economics or equivalent degree.
Familiarise participants to understand and analyse business problems by using statistical models, analytical methods, and advanced technologies

Analyse and interpret the complex data by predictive & prescriptive analytics and modelling using advanced technologies

Understand concepts of "Lean Six Sigma Green Belt" for improvement projects

Leverage skills of analysing and developing the business analytical models in Finance, HR, Marketing, Supply Chain, Digital & SEO, Pricing & Retail and E-commerce & Retail for business benefits

Understand the international dimensions of business management in varied domains
Skills you will acquire in International Business Analytics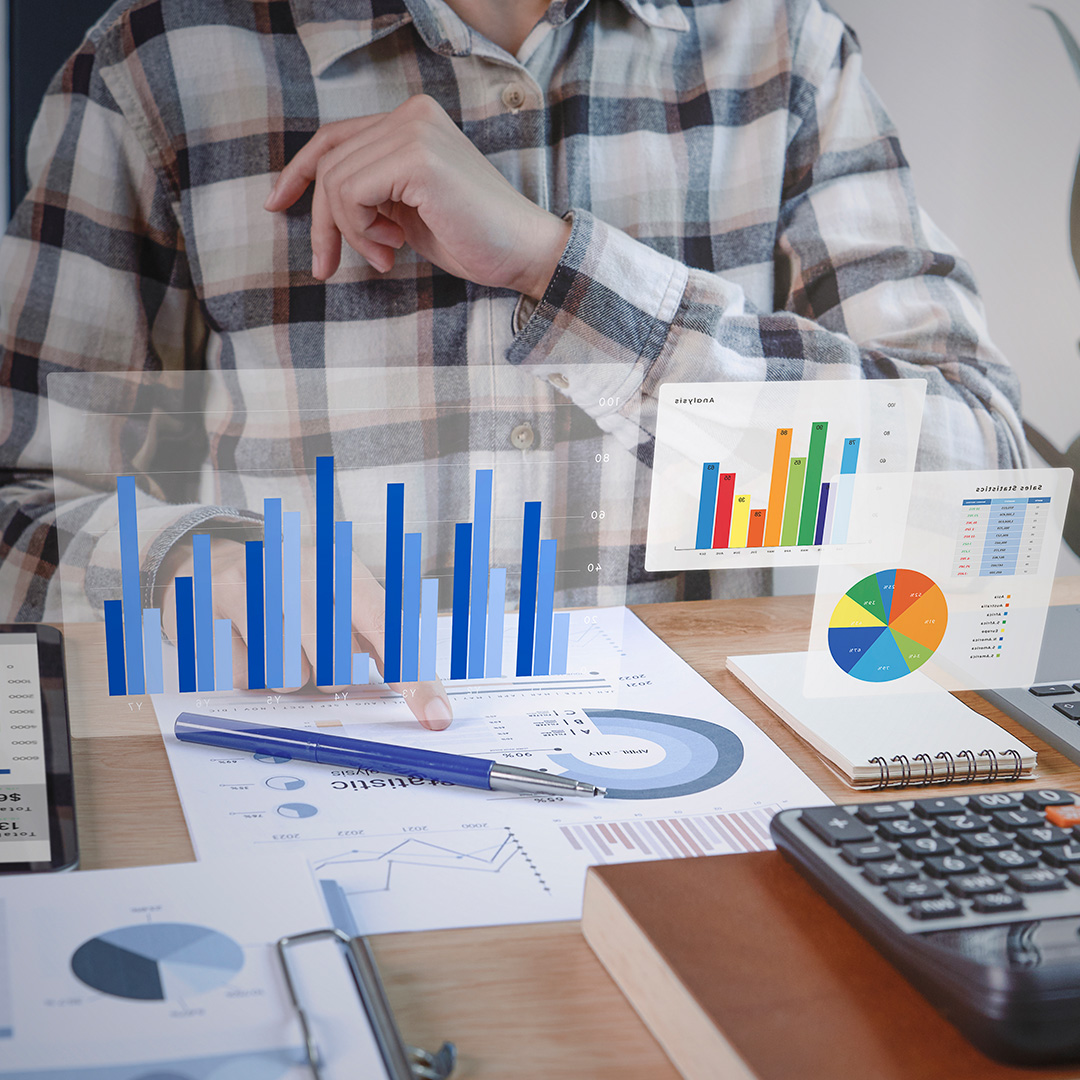 More Informed Decision-Making
Data modelling and analysis
Analytical proficiency in varied international business areas such as Marketing, Finance, HR, E-Commerce, Pricing & Retail, Digital & SEO, Supply Chain
Data Visualization using Power BI, Tableau & Advanced Excel
Data Optimization, Machine Learning and Deep Learning