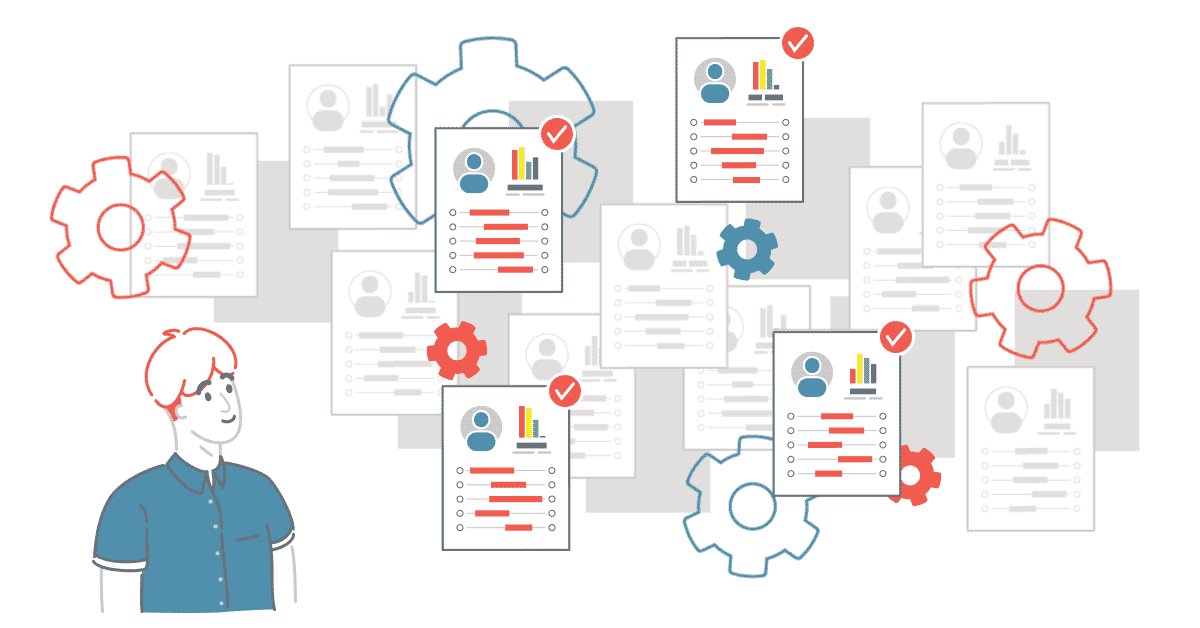 Do you know how to maintain your space in the industry? How to improve upon and maintain your status as the industry's best, whichever industry you are involved in? Most people don't, and for those that do, we know how you can do it better.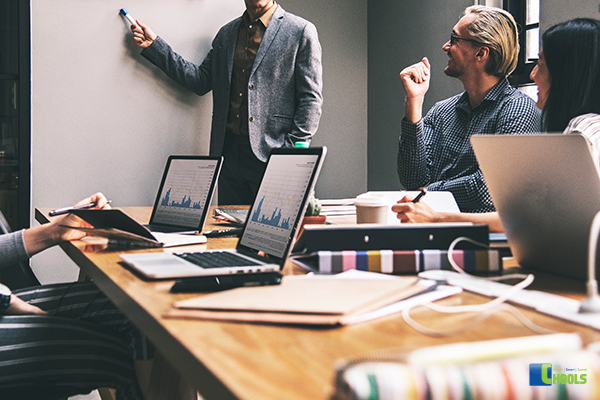 So how do we do it better?

➤   We at Chools have novel expertise in the fine art of effective Benchmarking. By literally taking a deep dive into your corporate entity. We slice and dice into it to compare your weaknesses and strengths with your competitors'.
➤   Benchmarking is a necessary activity in any business. Doing the right Benchmarking Analysis can give you the necessary make or break parameters that will define how you do business. Where it needs improvement, finding better sourcing strategies, finding avenues for future growth, all by doing one simple exercise.
By benchmarking

As simple as it may sound, the process of benchmarking is not simply to learn from another man's mistake, as much as it is to learn from one's own. Finding what your competitors are doing that you are not taking due cognizance of.
Always learn how to learn from another man's mistake. And also from your own. Also learn the improvements your competitors are making in their processes, and by how much.
Our Benchmarking Services expand to a wide variety of businesses
Everything including
✔   Recovery Claims
✔   Advertising and Marketing
✔   Facility Services
✔   Healthcare Services
✔   IT Hardware and Maintenance
✔   Professional Services and Consulting fees
✔   Telecommunications
✔   Temporary Staffing
✔   Translation Services
We provide you with efficient Benchmarking Services for all this and more.
Welcome to Chools, where we give you fast, effective and actionable results for better business strategies.
Benchmarking Services - Case Study
Problem
A benchmarking analysis was conducted when a premier computer technology company was found lagging behind their competitors. Severe reduction in productivity was an issue, as well as increased levels of spend. The benchmarking analysis was conducted to find ways to cut overall costs. Over the course of the analysis, it was found that bringing a product to market took them twice as long as their counterparts. Not to mention five times the number of engineers, four times the number of design changes, and three times the overall cost.
They also came to know that production, shipment and sale of units took their competitors half the time that it took for them to roll out their products. The operating cost of the company was also soaring. To deal with this competitive crisis, a benchmarking analysis needed to be done to increasing manufacturing quality and reduce cost of production.
Solution 
A number of issues were found when the benchmarking analysis was done.
    ✔  The Time taken to get the product to the market.
    ✔  Number of engineers that it took to create the product.
    ✔  Number of design changes that had to be incorporated over the course of the product's development.
    ✔  Cost of designing the product.
    ✔  Total Cost involved in manufacturing the product.
    ✔  Number of Defects in the product when compared to competitors.
    ✔  Required growth rate in productivity to catch up with the competitors.
A benchmarking model was developed by the company to find solutions for these problems. The model involved five stages.
    ✔  Planning – Determining the subjects that are to be benchmarked. Identifying the organization that was following the best practices, and developing the most appropriate data collection technique.
    ✔  Analysis – Assessing competitor strengths, and comparing the organizations strengths with theirs.
    ✔  Integration – Based on the data that is collected, necessary goals were set in order to attain best performance. These goals were integrated into the planning process, and communicated across the company to bring actionable results.
    ✔  Action – Implementing the action plans that are established. Each periodically assessed to see if the company's objectives are being achieved.
    ✔  Maturity – Determining whether the company has attained a superior level of performance.
Outcome 
✔  Customer complaints decreased by greater than 60%.
✔  Customer satisfaction with sales processes increased by 40%.
✔  An improvement in Service processes by 18%.
✔  Administrative processes improved by 21%.
✔  Inventory costs reduced by 75%.
✔  Labor costs saw a notable decrease.
✔  Reduction in billing errors from 8.3% to 3.5%.
Problem 

Faced with the volatility in crude oil prices, an international Oil and Natural Gas company has found itself in a tight spot. Several geo-political stresses, and the increase in value of the dollar to the euro has played a significant role in the problem.
Cutting overheads and headcount, accounting to almost 30% of senior management, and attempts at process efficiency. None of this helped in solving the problem at hand.
An efficient solution had to be devised.
Solution 
Benchmarking excellence into every aspect of the business was the solution that was arrived upon. Equipping their staff to incorporate this into their work ethic was the next major step.
And this was done through a four week custom training program, uniquely designed to address the several pain points faced by the company.
Result 
The company was able to identify, evaluate and select the most relevant data for doing their own benchmarking. A performance framework was created for basing the company's upstream benchmarking capabilities.
The focus was shifted to several aspects of Performance Benchmarking for Value Excellence. Identifying and reducing subsea losses of crude oil, and maximizing avenues for increased profit.
Bench-Marking-Workbook-Terms, Defenitions and general information