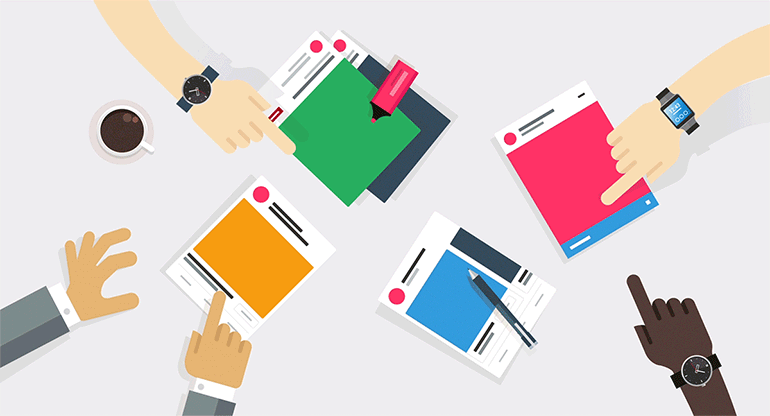 With years of pro-active involvement, Along with astounding experience in implementing the best practices, In the dynamic fields of Supply Chain Management and Strategic Sourcing. CHOOLS is here, With best procurement audit services. Customised to your organisation's strategic goals.
Company's landscape gets altered, during the inevitable processes of mergers, acquisitions or the launch of new products. The procurement operations get muddled. With no accurate clarity on spend, supplier contracts, technology and similar such aspects. There is an unfortunate possibility of your procurement organisation's derailment, from your company's strategic goals. A proper audit of your company's procurement operations will be exponentially beneficial for gaining greater stability.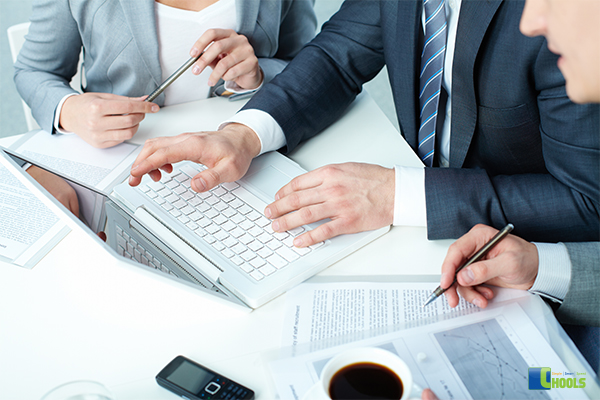 ➤   Elite companies are always ahead of their game. They treat procurement audits as strategic measures. They identify the areas of opportunity for improvement. Which result in significant cost reduction and improved operational efficiency.
➤   With CHOOLS Consulting Services. You will enhance your procurement organization. Recover money and expenses from suppliers. Get control over your sales. Use tax payments. Compare your suppliers and contracts. And ultimately make your organization thrive.
Procurement Operations Audit and Assessment
✔    An ultimately successful procurement operation. Will uncover the fundamental causes of your current challenges. Identify profitable opportunities, organization's strengths, best practices and challenge areas. Establish processes for long term sustainability.
✔    With our best procurement operations audit. We will study your competitors. Outline the strategies. Schedule the processes. Identify technology. And monitor their systematic implementation.
✔    Our comprehensive approach, with our mastery in procurement auditing, will thrust your procurement operations to an advanced level.
Audits and cost reduction initiatives
➤   Companies perform at their peak when their procurement functions run lean. Procurement groups lack smart tactics and market intelligence to get the best price from the supplier. Even the best price doesn't assure identified savings. If there is no emphasis placed on auditing of pricing and the supplier.
➤   CHOOLS consulting services is a potent catalyst, for the obtainment of your savings, and for improving the supplier relationships. We believe in contingency-based strategic sourcing service. Invoices and suppliers are continually audited. Their absolute compliance with the contract is ensured. Critical aspects like implementation, continual improvement, procurement price auditing and savings tracking are extensively covered.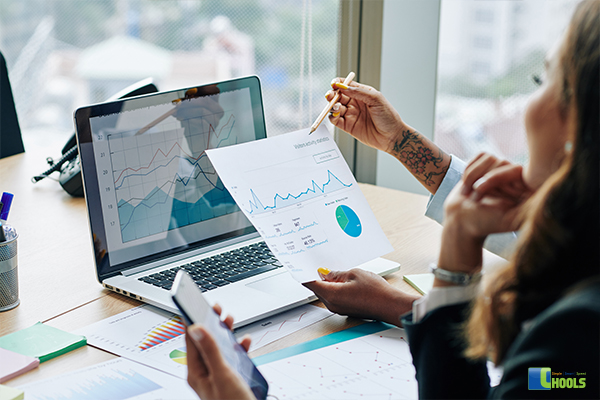 Access to smart tactics, upgraded analysis tools and market intelligence is critical. They assist the procurement organization in preparation of strategic sourcing initiatives, and in comparing contractual relationships to competitors in the industry.

CHOOLS Benchmarking Audit Service. Provides you with critical insights. To improve your contracts with suppliers. To compare your organization with contemporary peers.

Exhausting time and resources for extensive research are eliminated. Necessary data is exclusively assimilated in the generation of quality and actionable benchmark report.
➤   Avoid dreading overpayments and penalty with CHOOLS Consulting Services. Our Sales and Tax Audit services will review your payments, with systematic clarity.
➤   All instances of overpayments will be identified. The recovery process is handled completely from its inception to its ultimatum. Our Sales and Tax Audit services ensure that past errors are fixed.  Overpayment of tax is eliminated. Every process is meticulously evaluated. And the rectifications are carried out with absolutely no risk.
Audit Service - Case Study
Problem
A well-established, well-known organization with valuable brand outlook, had their revenue increase approximately to several millions in a few years. This overwhelming development demanded an additional internal auditing expertise and the critical resources to compensate and address the changing control requirements.
➤ The scenario from client's perspective
➤ The company with its wide spread appeal and magnitude has major critical entities to consider like manufacturers and markets. Its prime functional activity is distribution of wide spectrum of products with different varieties and iterations of each product. The company's revenue saw a steep increase stretching to millions in the span of few years. That was achieved through a great combination of internal growth and acquisitions. That mammoth move needed an expert auditing expertise that would ease the functioning of the organization and adapt to the changing control requirements.
Solution
The important engagement role of Accounting and Business Consultant
We were in synchronous engagement with the company's management team for professional assistance in internal audit compliance efforts. We provided our signature style auditing and internal control leadership expert knowledge. Our resources regarding internal audit and IT auditing covered significant entities of business. The company had their set of specific requirements with respect to internal control compliance.
Problem
A multi-billion-dollar brand having an international appeal with products getting distributed world-wide, noticed that conducting the audits independently would result in being costly and inefficient. Especially considering long term monitoring.
➤  That leading global beverage brand approached Chools. They need exceptional assistance in acquiring the data needed to have an edge in the competition. They found it difficult to auditing their products once they are distributed internationally in the markets.
➤  They were interested in understanding the performance of the products measured on various aspects like consumption safety, target demographics and pricing schemes. The measured parameters were to be compared with the close competitors.
➤  The brand chose Chools for having a successful track record in getting critical insights quickly, with careful consideration for cost-effectiveness and accuracy.
Approach
Chools consultants aggregated the data across the region. It was processed through rigorous quality control and fraud prevention checks.
➤  The project was decided to be focused with a narrow scope on one country, addressing a few major questions. The brand had felt the majority of problems incurred in small towns and rural areas. Chools paid special attention to accurately assimilate the data from those regions.
➤  We proceeded with our analysis by checking the freshness and the availability of their products in the stores. We created a list highlighting the areas where their products where highly selling. We came up with survey questions to collect data from various locations.
Outcome
Chools succeeded in collecting more than 16000 submissions throughout many regions. With the data collected we created an index that determined the freshness of each product. We presented a visualisation that allowed the brand to see the performance of the stores and the regions in which they performed. It also highlighted the specific beverages that were best sellers in a particular region.
Conclusion
➤  With the technology presented by Chools, the brand rapidly acted on fixing the problems emerging in the stores. From our analysis, the brand accessed deep insights that helped them take control of their customers' in-store experience.
➤  Our data collection enabled the brand to identify some serious discrepancies regarding freshness and availability of the products. With this critical information, the brand got better equipped and devised a strategy that improved its sales and increased its market share.