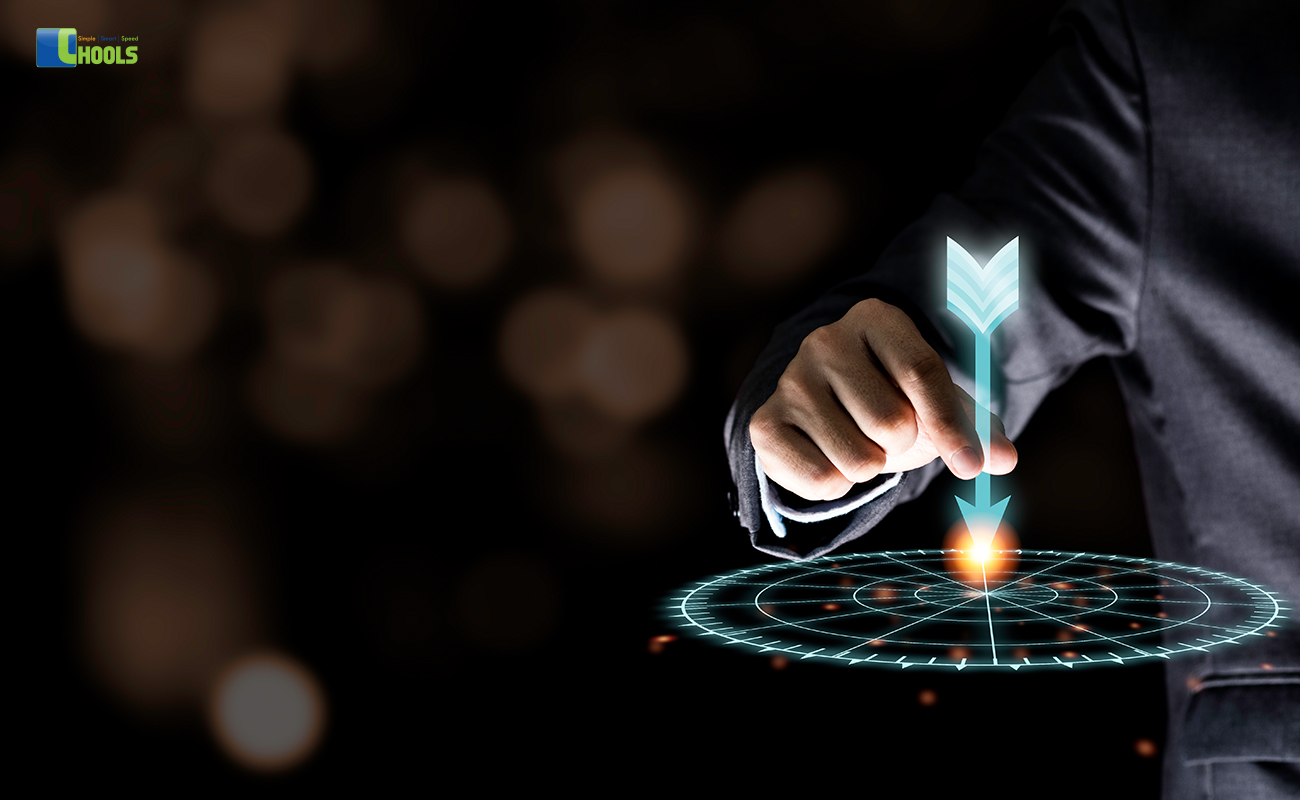 01

Our Vision
● Achieve our vision by partnering with the Best & Intellectual client locally and globally; With Organizations or individuals;
● To develop every Citizens with Impeccable Capabilities(Knowledge), Impressive Capacities (Skill) and Inspiring Competencies (Talent)
● To be the Premier content provider of the India's Largest , Biggest and Widest Digital Library (Portal) – Knowledge Rich India.
● To be the inspirational Provider of the Latest, Brightest and Wisest Learning Programs – Skill Rich India.
● To be the Stimulating Provider of Consulting Service to enable organization become Leaner, Better and Wealthier – Talent Rich India.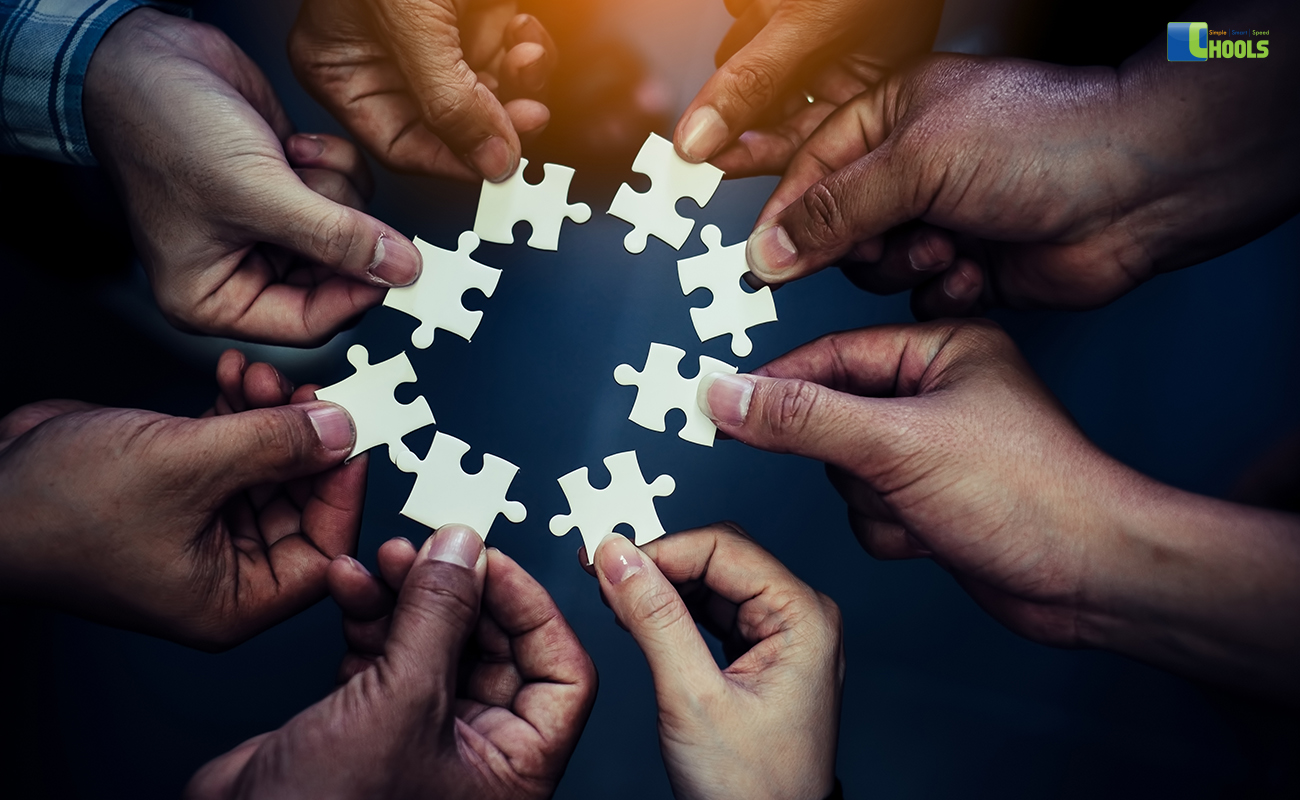 02

Our Mission
We will attain our vision through building and sustaining bridges with the broadest client base locally and globally; organizations or individuals; partnering with them to develop Capabilities, Capacities and Competencies by providing the Largest , Biggest and Widest online library, the Latest, Brightest and Widest training programs and the best strategies to achieve Leaner, Better and Wealthier organizations.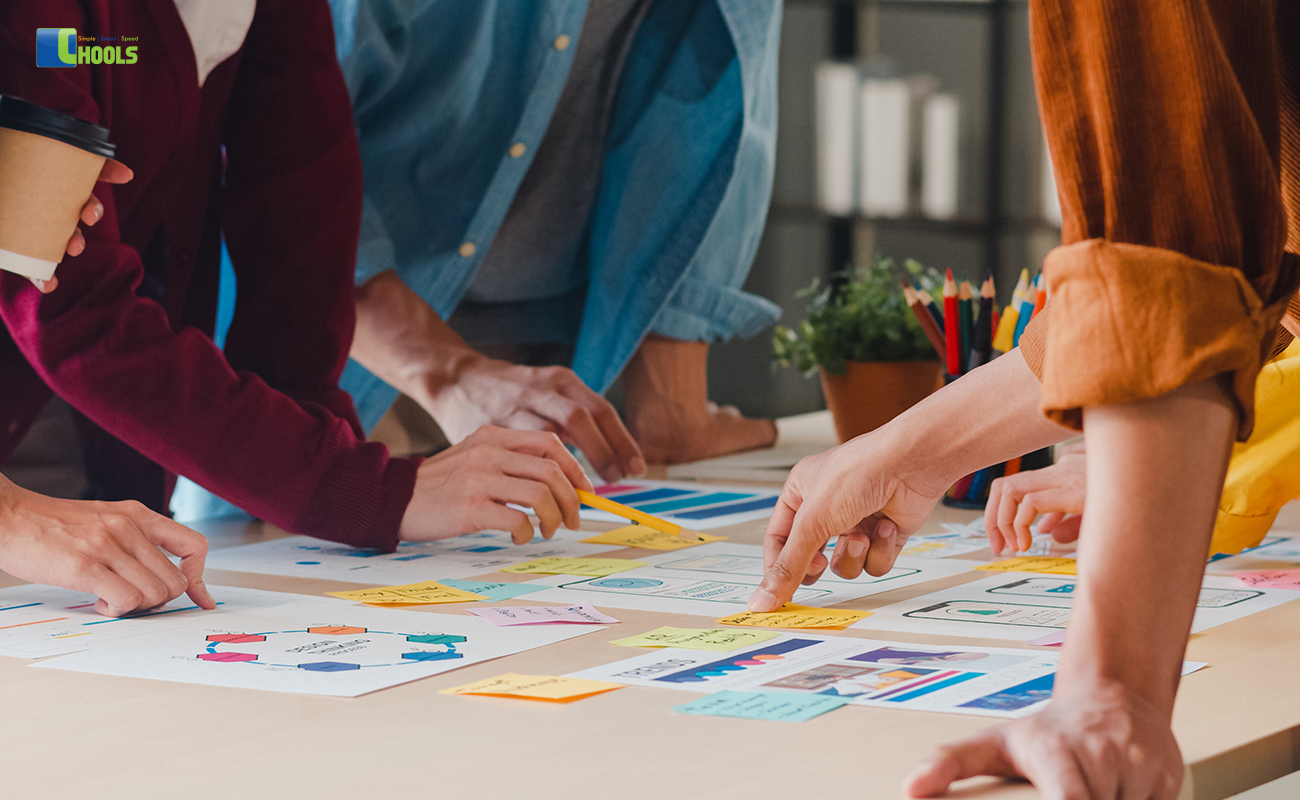 03

Our Passion
Provide SIMPLE Solutions and SMART goals & achieve results with SPEED.
Develop and provide the required Tools to build Talented Communities that drive sustained Transformation.
Partner with our Clients through our 5C's Methodology – Connect with the right stakeholders, Capture accurate requirements, Collaborate with teams, Create affordable solutions, Communicate success stories.
Our Services
So many academic goals that we expect you to achieve.