The Global alterations and the risks they are exhibiting on supply chain operations are growing day by day. With this comes an urge for all organizations thriving for growth to develop resilience and agility to cope with those alterations. Only 21% Organizations reported that they have the resilience and the capability to react with agility to those changes. It starts with optimizing your Supply Chain Fundamental Operations. CHOOLS consultants and competencies will use 6 Best Practices to guide your organization in Assessing, Optimizing and Sustaining your Operations:
Predicted Gains:
➤   The primary gains that you will capture form Supply chain operations consulting is:
✔   Developing processes to ensure better Collaboration, Visibility and Integration within the different functions and SC stakeholders: S&OP, Control Tower, Vendor Management System, Just In time, Warehouse Management System, Integrated Business Planning.
✔   Raising the capabilities, productivity and the engagement of the team
Resulting in the following:
✔   – 15-25% SC& Logistics Costs -10-15% Scrap/Rework Costs
✔   -30-40% Working Capital
✔   + 30-50% Asset Utilization
✔   Resilience – Delivery /Lead times 2-3 days + 1-2 New products
✔   + 20-30% Sales Revenue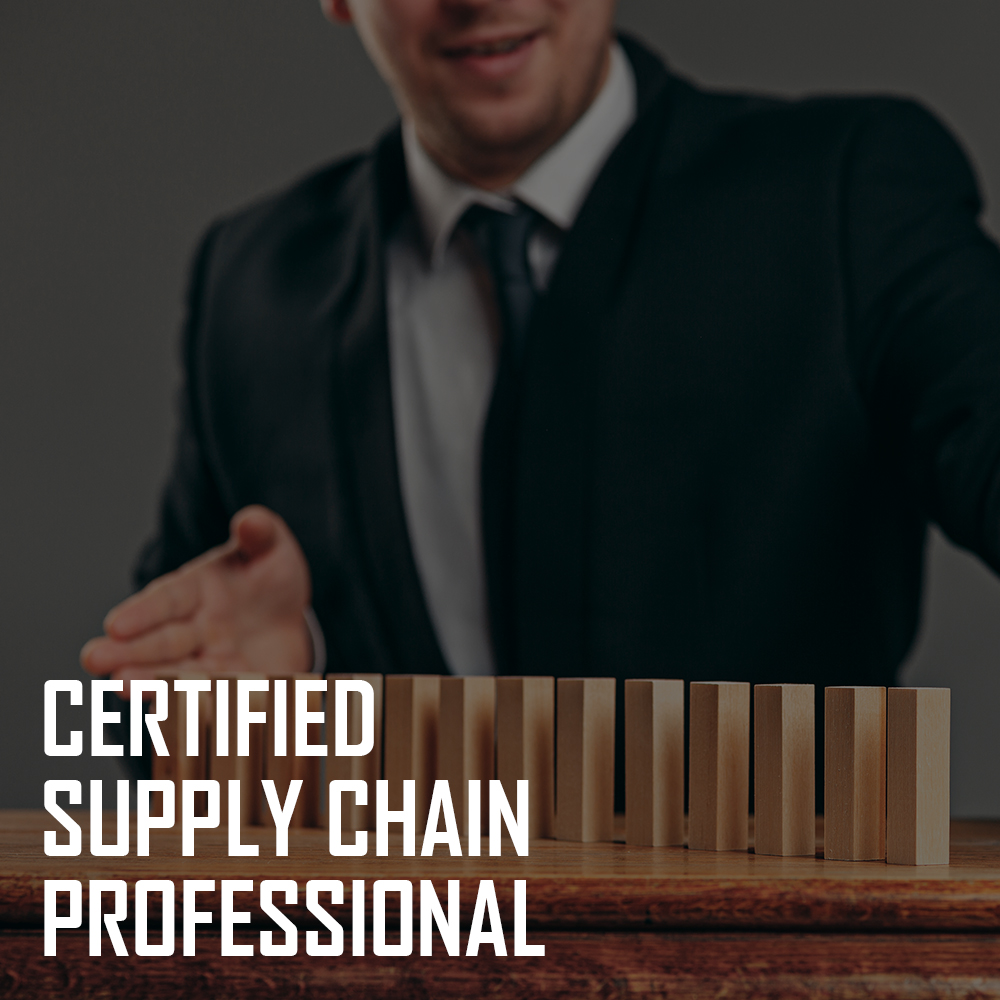 Our Methodology:
➤   Deploying 6- Best Practices in Each of the mentioned processes:
✔   Understand and Assess the current Internal and External Processes
✔   Engage and get input from all stakeholders via Focused Supply Chain Assessments
✔   Evaluate the Readiness and Reliability of the Data and Data Systems that fuel the Planning and Decision Making process and assess the ERP systems.
✔   Build Timelines for required processes: Planning, Budgeting, Seasonality, and Qualifying Vendors, Supply.
✔   Build Assessments for Vendor Management and external Partners.
✔   Build Long term and short term Strategy and objectives for each process, starting from the SWOT analysis, Impact analysis, creating a Y Chart.
Case:
✔   Chools was hired by 100 fortune Food and beverage company in North India to drive and develop its supply chain excellence Journey .
Act:
✔   Chools Consultants conducted Supply chain assessments, SWOT and impact analysis; followed by Developing the Y- chart and implementing the 6 Best Practices .
Results:
✔   – $3MM annual productivity was achieved – 3% of supply chain base spend; delivered through reduction in transportation , excess inventory, Labor cost and Operations otimization. 21% Increase in sales Revenue was captured.
Supply Chain Operations - Case Study
The Challenge
A packaged food giant with global operations spanning major countries of different continents had built a strong brand presence. They had gained consumer trust and were known for fostering product innovation. Despite their overwhelming sales growth generated by novel products, the client faced supply chain issues threatening their profitability. Majorly highlighted were the rising commodity costs, supply chain disruptions and an identified case of food contamination. The client was looking for an effective solution to maintain its market leadership, simultaneously ensuring delivery of product quality.
➤  Chools was engaged with the firm to deliver a technology platform for better management of their supply chain. Their then-current supply chain management practices were rigorously analyzed. Before developing a full-fledged solution, Chools diagnosed major key issues.
➤  Each geographical region had a different measurement system which made the evaluation of the global operations difficult. Reactive management tactics were being used due to the lack of transparent data on the company's operations. Low standardization and information were shared between plants, which resulted in duplication of the activities. Labour-intensive manual data collection and analysis were identified time-consuming and took focus away from value generation activities. Data access was complex with different storage systems.
The Approach                               
Chools initiated candid discussions and interviews with relevant stakeholders to understand their strategic objectives. We assured their current pain points are addressed in the solution. Based on inputs, Chools developed a fully customized supply chain management dashboard. It delivered vital aspects of the client's supply chain. We interacted with top management and veteran industry analysts and decided on three prime areas to focus on for improvement. Standards compliance, customer satisfaction and employee engagement. To capture the performance on these key issues, and based on detailed discussion with metric stakeholders, we developed a set of Key Performance Indicators (KPIs).
➤  To create awareness among the stakeholders the significance of each metric, Chools systematically developed the training materials. The tool was initially piloted on a small scale and then was implemented all across the supply chain division.
➤  In the backend scenario, the workflow was streamlined with careful planning and process automation. The client's data streams were programmed to be seamlessly integrated into the cloud from multiple sources including ERP systems.
The Results
The supply chain management dashboard designed by Chools enabled the stakeholders to make informed decisions. Management could easily track the current performance against the target objectives, and take necessary actions to ensure operations in line. Top management could diagnose the problems swiftly from the global level to the plant level. The dashboard turned out to be an indispensable tool in driving critical business decisions. It contributed to the reduction of violations of labor and operational standards.
➤  The comprehensive report generated offered a granular view of the operations and helped to identify the best and the worst-performing plants. Management used this information to transfer the best practices of the performing plants to the ones poorly performing.
➤  The automation freed the time spent on routine data collection. The centralized information repository eliminated the time spent on creating ad-hoc reports. It generated a better flow of information throughout the organization. Enhanced data visibility eliminated the blind spots hindering the supply chain. With Chools, the client achieved alignment with their strategic objectives in multiple-levels.
The Challenge
A leading global company with billions of dollar in annual revenue had a unique supply chain and business model. Their consumer products had a world-wide presence in hundreds of countries. Their product line consisted of a wide variety of product iterations as well as recognizable brand names. In a nutshell, the company had a powerful public image of a world-class consumer brand with an influential consumer channel.
➤  With astounding varieties of products, inventory management had become a challenge for the company. The same product was launched with multiple campaigns, with unique merchandising and promotion concept. The company needed a forecast and pre-build inventory solution, several months before the campaign.
✔ The company identified five elements to focus for necessary engagement:
✔ Suppliers having customizable views across finished goods.
✔ Contract manufacturers having visibility to component.
✔ Exchange of real time data across the network.
✔ Improved supplier performance and productivity monitoring.
✔ Development of inventory calendars. Making inventory calculations based on real time data.
The Solution
Chools planned to develop a solution specifically addressing the mentioned needs. We planned the integration of the solution into the company's various enterprise system. We aimed at getting an accurate view of our client's extended supply chain.
➤  Our solution planned on achieving real-time visibility into the company's supplier production availability. It was to be implemented in incremental phases. Firstly, the focus was moving toward real collaborative planning and execution. Next, effectively synchronising with their suppliers.
➤  Our supply chain solution, developed specifically for our client's unique business model, was aimed to meet five prime objectives:
Replacing inefficient legacy systems. Eliminating manual processes.
Reducing inventory on a sustainable basis.
Automation of system driven planning for goods and materials.
Reducing operational costs and waste generation.
➤  Improving profitability and productivity
12. CHOOLS SUPPLY CHAIN OPERATIONS