Supply Chain Metrics & Benchmarking
➤   The Complexity of global supply chain is growing more and more every day. Agility and Resilience driven by the right strategies is the way to overcome this complexity. The first step to putting in place the right strategies is developing the right Metrics, which should be followed by benchmarking your organization with world-class performance supply chain operations.
➤   Chools competent team of consultants will guide you in establishing A successful Metric systems: Collecting, Monitoring and Improving the right key performance measures and putting in place the right benchmarking strategies: Internal, external and Competitive.
➤   Following our Capability and Impact Assessments integrated with SWOT and PEST Analysis, we form your Y-Chart including your SMART goals to develop the Metric and benchmarking strategy.
Predicted Gains:
➤   Achieve Operational Excellence and Competitive advantage by:
✔   Introducing a demonstrated Performance Management Journey
✔   Stimulating a Results Oriented Mind-set among the whole organization, which advances your vision of World Class Operations.
✔   Introducing a demonstrated Benchmarking Strategy.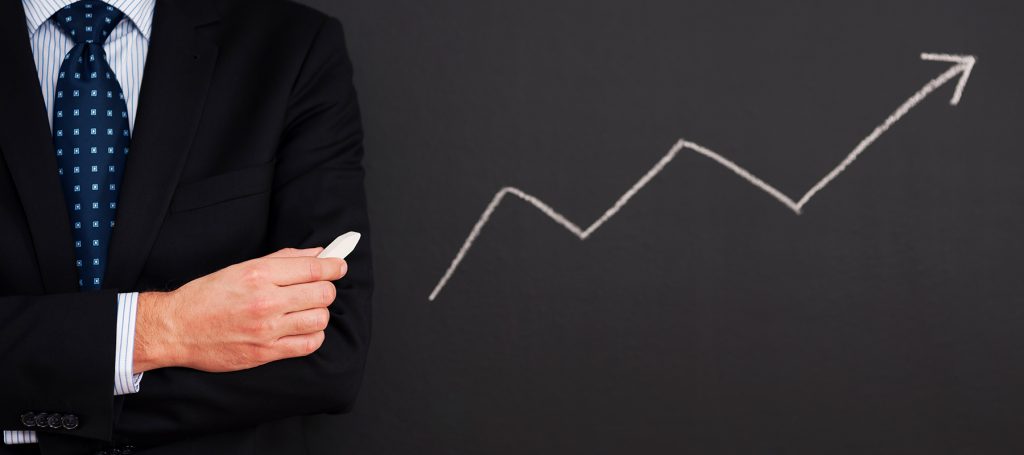 Our Methodology:
➤   We Guide your team in establishing your Performance management journey, which includes:
✔   Identify the basic responsibilities that are controlled by field operations
✔   Standardize data collection processes for Key performance measures. (KPM's)
✔   Track KPM's, which drive business success.
✔   Found databased primacies, based on the results of the KPM's.
✔   Exploit performance with the current resources.
✔   Sustain performance progresses through standardization
✔   Methodically improve the work to reach World Class Levels through Benchmarking: External, Internal or competitive.
We establish the Performance through 4 stages:
Stage 1: Preparing for Measures
Stage 2: Measuring Performance

Measure Calculation and Results Analysis and Tracking
Stage 3: Performance Improvement

Goal Transformation and Coaching

Stage 4: Visualizing the Operations
A Featured Client Story:
➤   Chools guided a Leading FMCG in the Middle East to develop its supply chain Performance management journey and Metric system,
➤   Key Performance Measures developed to drive operational excellence were:
✔   Forecast Accuracy percentage
✔   Network number of days
✔   Demand Compliance percentage
✔   Product Freshness
✔   Days in Inventory.
➤   The performance management system developed to track and improve those KPM's followed by competitive Benchmarking led to the realization of the Supply chain Org.
➤   Visualization, building the capabilities of the team, establishing daily management systems including Supply chain and operations (S&OP), and automating the Database collection system and sharing; leveraging SAP (ERP) were crucial key success factors.
Our Methodology
Seven best In class 7 Supply Chain Strategies-
Strategy # 1: Embrace a business planning operating Model that is driven by real time Market Demand ( AI and IoT).
Strategy # 2: Develop a resilient organization reacting with agility to market demand in integrated planning and production.
Strategy # 3: Embrace Innovation and Design Methodologies to optimize Products and Processes: Manufacturing- Supply and Sustainability (Design thinking, DFSS).
Strategy # 4: Align all business goals by integrating Supply Chain, Sales, Corporate business planning and operations planning (S&OP and SC control tower).
Strategy # 5: Incorporate Environmental and Social Sustainability in Supply chain Operations (Corporate social responsibility, Carbon Foot prints, Energy usage etc.)
Strategy # 6: Adopt technologies (Data base Networks, Enterprise Resource Planning, and Artificial intelligence, SC control tower) to ensure predictable operations.
Strategy # 7: Establishing a supplier partnership relationship.

Case : Chools was hired by 100 fortune Food and beverage company in North India to drive and develop its supply chain excellence Journey .

Act : Chools Consultants conducted Supply chain assessments, SWOT and impact analysis; followed by Developing the Y- chart and implementing the 7 Best in Class Strategies.
Results : – $3MM annual productivity was achieved – 3% of supply chain base spend; delivered through reduction in transportation , excess inventory, Labor cost and Operations otimization. 21% Increase in sales Revenue was captured.