Supplier Relationship Management
The Complexity of global supply chain is inevitable, however, developing suppliers and optimizing their value will diminish the entailed risks, and increase business profitability and revenue.
Whether your supplier is a manufacturer or a Vendor, a wholesaler or distributor, an importing source, a supplier either could become a reason for the growth of your business at scale or could form a bottleneck in your process.
We at Chools offer the SRM consulting service to lead your organization and provide you with the best practice tool to develop your supplier as your partner. The objective of SRM is to drive the highest value from your suppliers throughout the contract life cycle and to create a paradigm shift from a reactive SRM to a Strategic SRM.
We will guide you in establishing the effective strategies to drive collaboration, visibility and integration within your supplier-partners Relationships through
➤   Developing Internal organization capabilities
➤   Developing the SRM strategies and processes
➤   Conducting Suppliers Assessments
➤   Develop or provide Advisory on establishing a SRM software -ERP
Predicted Gains:
✔   3-5% productivity savings out of Supply chain base spend.
✔   Optimizing operational performance /efficiencies by reducing Material Quality issues and late deliveries.
✔   Exceeding Customer expectations
✔   On time deliveries at discounted rates ( Economic Ordering Point)
✔   Eliminating Expediting costs and detention fines
✔   Reducing excess Inventory.
✔   Establish a Vendor management system
 that has the Capability of:
✔   Optimized Purchase order management
✔   Advanced shipment notification to optimize receiving, inspection and quality assurance operations
✔   Reveal unforeseen risks to be mitigated early
✔   Automated flow and integrated data system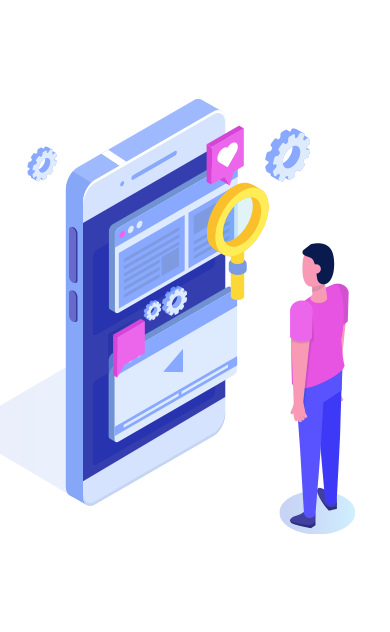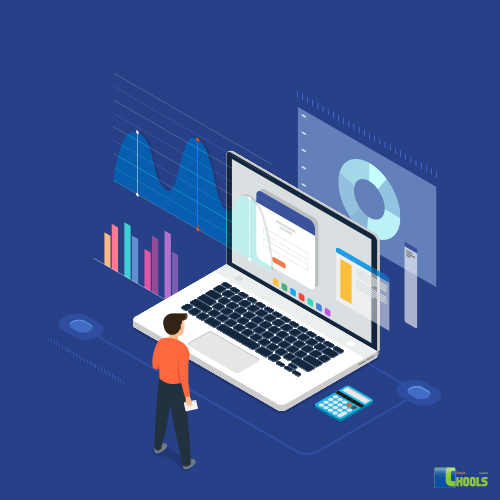 Our Methodology:
✔   Supplier Segmentation : Strategic vs. Tactical vs. Transactional
✔   Building Organization Supply Chain Strategy: e.g. global /parent company or subsidiary contracting.
✔   Creating a Vendor Management System to build the organization-supplier Collaboration-Visibility-Integration platform
✔   Supplier Risk Assessment
✔   Establishing a Supplier performance and Governance Management system Monitoring KPI's: On time deliveries, Quality, etc. .

Case : Chools was hired by 100 fortune Food and beverage company in North India to drive and develop its Productivity, Lean Six sigma, and supply chain excellence. SRM was one of the strategies Chools adopted.

Act : Chools Consultants led the team in developing SRM ; through conducting Supplier Risk assessments, Developing internal capabilities , Supply chain Strategy , VMS, supplier performance management system
Results : – $3MM annual productivity was achieved – 3% of supply chain base spend; delivered through reduction in: transportation expediting fees and excess inventory costs, on time deliveries and reduced material quality issues improving operational efficiencies.