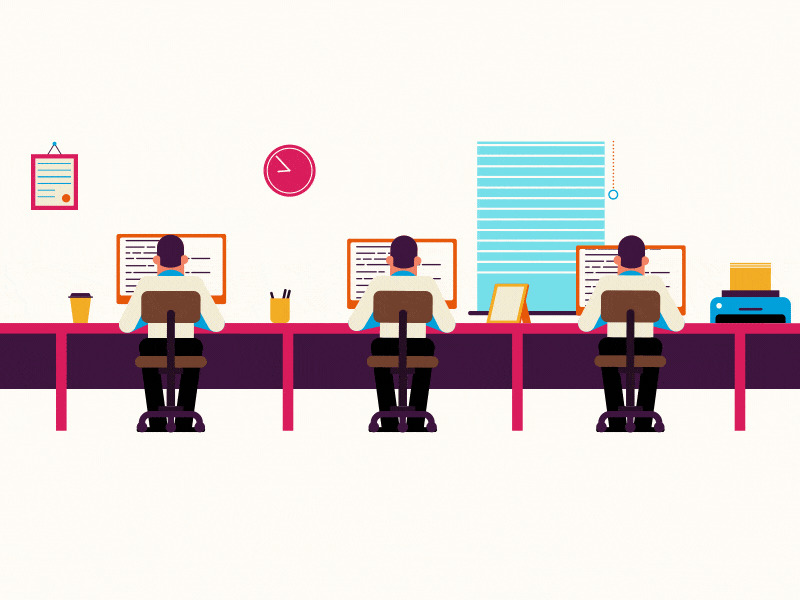 Merger and Acquisition Procurement Support
Procurement is that fundamental process efficiently driving M&A for outputting successful integration of companies and assets.
Mergers and acquisitions are smartly devised strategies for accelerated growth and revenue. Their successful implementation undeniably depends on synchronous alignments of parties concerned for the company's overarching growth strategies. M&A is a critical entity that touches all subtle aspects of the business. It also provides tangible opportunities for successful procurement functions.
M&A is a phase that witnesses employees' inclination for a change, suppliers' increased sales volume and willingness of shareholders to accept early investments. All set a platform creating a prime opportunity for stakeholder alignment, followed by a sponsorship to capitalize on supply chain momentum.
We here at CHOOLS align ourselves with your formulated company strategy. Our spend management experts monitor your M&A activities from their inception to their satisfactory conclusion. The optimal resultant benefit you receive is reduced cost and streamlined supply base operations.
Pre-M&A Procurement Support
Pursuing procurement initiatives during the M&A process provides a gateway for opportunities to move ahead of procurement synergies. CHOOLS procurement experts facilitate companies to gain a tremendous head-start regarding their growth strategies, accomplished by allowing the procurement team to function during M&A active phase. Adopting Organizational "Clean Room" methodology, you can execute quick-win cost reduction, aligned with supply management strategies.
Ways our team monitors Pre-M&A processes:
➤ Collaboration with M&A executives. Participation with external consultants. Clean room initiatives. Understanding company's strategic direction. Procurement planning for M&A initiatives.
➤ Collection of initial data. Identification of possible cost reduction opportunities.
➤ Development of procurement specific strategic initiatives.
Post M&A Procurement Support
M&A remains a significant financial investment. A notable process with far-reaching implications. Visible to all critical units of business.
At the same time, procurement stands as a prime function driving synergies across the organization.
Following are the highlights comprising profitable benefits from CHOOLS Procurement Consulting services:
➤ The Company's spend analysis. Identification of cost reduction opportunities.
➤ Implementation of strategic category management plans.
➤ Alignment with clean room strategies. Support for facilities management.
➤ Evaluation of contracts. Rationalizing suppliers and scope.
For efficient navigation through the intricate puzzle of supply management operations, CHOOLS procurement consulting experts are here, to provide you with unmatched professional assistance. From tactical analysis through intelligence tools, to spend management strategies devised with a sharp wit. Our team gets it covered, in all smart ways to significantly maximize your M&A results.