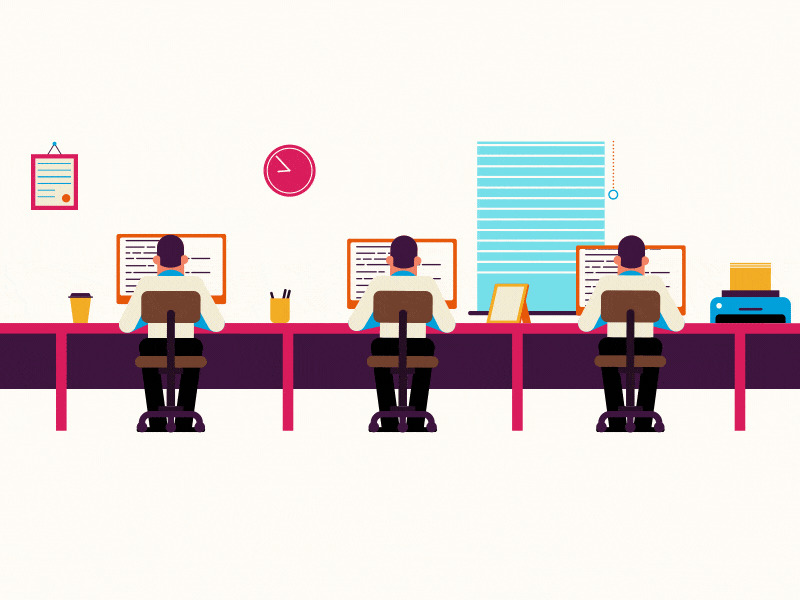 Market Research and Intelligence
Market Intelligence forms the most essential component in reducing the costs and driving new businesses. It is inseparable entity for developing strategies and managing efficiencies.
The critical aspect that drives the sustained efficiency of your supply chain is the presence of a professional partner to conduct comprehensive research for your procured goods and services.
Knowing the right time for the pursuit of a new supply chain planner is a potent knowledge reserved for the mind that understands the market well. Without it, great ideas and innovative business strategies stand null. Skilled market research teams only have the competence to effectively navigate the supply chain market intelligence landscape. Our seasoned Supply Chain market research experts provide critical insights into supply chain trends, the supplier community and your competitors.
With CHOOLS Supply Chain and Market Research Experts. You will exclusively acquire the following benefits:
➤ Identification of key suppliers of your competitors.
➤ Valuable information on your competitors' manufacturing and distribution priorities.
➤ Identification of key suppliers of rare products and services.
➤ Deep insights on supporting geographical expansion ventures.
➤ Relevant market condition evaluation. Generation of trending reports. Well informed vendor negotiation strategies.
For competitive businesses, synchronous alignment of their sourcing strategies with their business objectives becomes a principal priority. Competitive intelligence and industry-wide trend provide clear conclusions on market conditions.
Our research services are not withheld only for effective data collection. We will partner to develop Supply Chain Strategies based on the data collected to solve intricate industry problems.
Supply Stability
Research experts at CHOOLS have a competitive edge over understanding the global supply chain better. Our Supply Chain strategy is proclaimed to be effective even for a volatile product. We believe in rigorous market research leading to actionable insights. Evaluation and assessment are assured to result in identification of key trends in pricing and supply of the product. Eventually, all culminate in much needed valuable cost containment.
Geographical Research Report
While diversifying the geographical manufacturing, market research becomes critical in identifying emerging markets and elusive suppliers. It uncovers suppliers with optimum capacity, capability, quality and the price. With our comprehensive research reports, you can reduce the risk associated with the concerned process.
Competitive Intelligence and Strategy
Our goal is developing competitive intelligence based on historical trends. Our market research team present in-depth analysis of the concerned assignment on specified requirements. Its implications on competitors and the cross-industry examples are extensively studied and dissected. The report presented carries potential insights to transform the functioning of your organization into zenith of efficiency.
With utmost focus on your individual business needs. With high priority placed on accomplishing your organization's strategic objectives. CHOOLS Supply Chain and Market Research team strives with conviction to deliver right market intelligence at your fingertips.
Competitive Make vs. Buy Report
This major report is the most sought entity in the identification of supply chain patterns, Operation strategies, and the trends that will shape the market for years to come. This critical information can be effectively utilized in formulating effective sourcing and make vs. buy decisions.