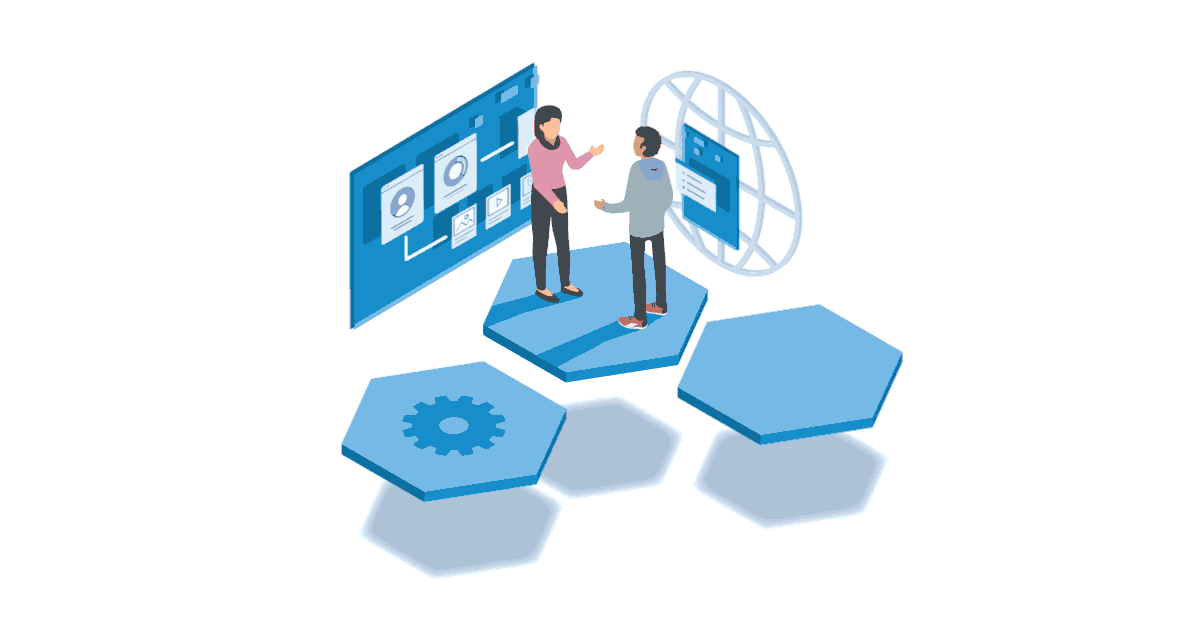 ➤   Developing executive talent depends on the needs of the organization as much as the needs of the individual. The Volatile market, the steadfast organization that the executive leads, and the business it is involved in. Learning to embrace uncertainty and rapid change, while at the same time updating your leadership skills. Every growing leader has to do this at one point of time or the other.
➤   Aggregating business acumen is another thing that every Executive needs to do. Some of the hardest decisions are sometimes taken in an unimaginably short timeframe. Be it C-Suite, Senior Executives, or High Potential Talent. They all benefit from this.
Evolution is key
➤   Everything depends on how you can make the quantum leap from any level of the organization, to being able to lead the organization, and bring transformative change throughout the organization.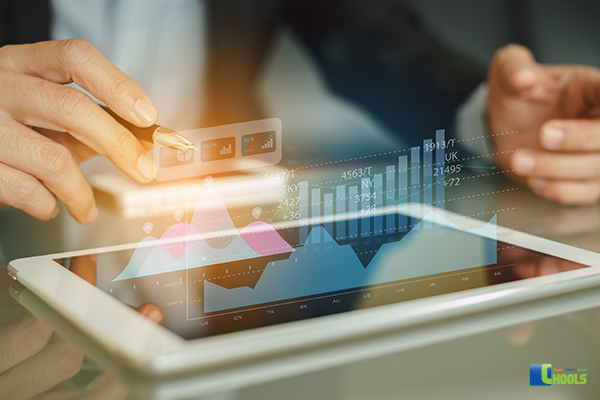 How we at Chools help you do this is by

✔   Building effective Senior Level Teams.
✔   Imparting Resilience and the ability to have Clarity for Senior Leaders.
✔   Development of Talent Pipelines that are in tune with Strategy.
✔   Talent Development on an accelerating pace.
✔   Teaching you how to lead effective cross-border teams beyond limits of countries or functions.
✔   Testing your leadership skills in a realistic business strategy simulation. One that involves leadership and teamwork.
✔   Deepening your understanding of organizational dynamics.
✔   Help you understand and defuse destructive conflicts.
Learning Outcomes
✔   How to lead with Character and integrity.
✔   Creating Marketing Strategies that will help you compete in an age of disruption.
✔   Decision Making based on how much value each decision holds and brings back to the organization.
✔   Executive Negotiation.
✔   Giving right assignments to the right people to develop leadership potential.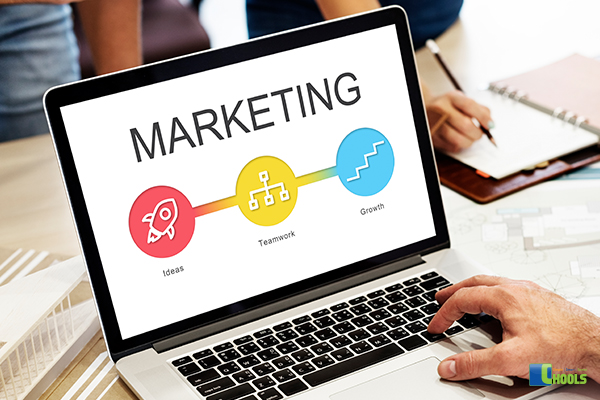 ➤   We help you mitigate talent attrition. We teach you how to retain talent. Identify the future talents of your organization, based on current success.
➤   We don't create heroes, we create leaders.
➤   We have rock solid assessment to identify the right talent at the time, at the right place, at any part of your organization.
➤   Our consulting services combine strategy, action, people skills and organization. Services that will help your executives understand that leadership as a process can be learnt.
➤   We have conducted 275+ senior leadership workshops across 5 continents, 40+ cities, and Fortune 10 organizations. We have spent 10000+ hours on R and D of various leadership curriculum available at www.chools.in
➤   Come to us, to build yourself to be a better leader. We at Chools, have everything you need.
Go big and Grow Big with us!
Executive Development - Case Study
Problem 

A Financial Institution wants to improve the skillset of one of the members of senior level management.
Seeing that he showed both ambition and promise, the institution decided to focus on training him to be a better leader. A data driven firm that focused on flawless execution and delivering more than was expected of them, they gave the same focus when it came to upskilling their workforce.
Solution 

Leadership skills were developed in him by giving clear directives on how to be an inspirational leader. One who can engage both the minds and hearts of the people in the organization. The individual had a personal goal of being the CEO of the company within the next three to five years. A goal which made the process of finding and developing the leader in him, easier.
The approach for reaching the end goal included –
✔   Increasing his level of personal awareness – The types of conversations he naturally engaged in. The roles he would take on naturally during meetings, and how comfortable he was with the ones he was asked to.
✔   Defining his standards for inspiration – How he defined inspiration, and how his peers, colleagues and leaders identified with this attribute of leadership.
✔   Defining and developing his skillset – Testing his ability to demonstrate his skillset before others and honing them.
➤  Tactics used for this end goal included developing his skill for storytelling, to allow for the staff to make sense of complex and complicated issues. While still being able to grasp the long term vision for the organization, and his own place in it. Moving away from slides full of data, to engaging the attention of the workforce with meaningful dialogue about key issues of the day, and maintaining a personal blog.
Result 
The employee who received upskilling was soon the Chief Operating Officer of the country wide operations of his company, with peers from his previous position now directly reporting to him.
With his senior having moved on to take up international responsibilities, he is now the one tasked with the responsibility of daily operations of the financial institution.
Problem 
➤  The client was having trouble with Time management, performance efficiency and productivity.
Driving high volume on top priority items was also becoming an issue. A decision had to be made about how to reverse this to drive profitability. Developing the senior level management was the answer.
Solution 
➤  A productivity program was introduced in the organization. The program included a group of 700 people, 80 of whom participated directly in it, with 45 being a core group of senior level managers and team leaders. The senior level managers and team leads were tasked with deploying the program in each of their respective divisions.
➤  This core group, which included the Vice President of the organization, engaged in a series of 1.5 day training sessions. Team coaching sessions were also conducted. Productivity enhancement was ensured with a series of one-on-one coaching sessions.
The coaching concluded with a one day managerial level coaching program for a select group of 20 key leaders.
Result 
➤  The productivity program was very successful. A new sense of work-life balance was seen across the workforce. This was a result of the structure of accountability between individuals and their teams that was now in place as a result of the program. Behavioral change and attitude towards skill adoption for the participants rose from 21% to 68%.