Executive Development
➤   Developing executive talent depends on the needs of the organization as much as the needs of the individual. The Volatile market, the steadfast organization that the executive leads, and the business it is involved in. Learning to embrace uncertainty and rapid change, while at the same time updating your leadership skills. Every growing leader has to do this at one point of time or the other.
➤   Aggregating business acumen is another thing that every Executive needs to do. Some of the hardest decisions are sometimes taken in an unimaginably short timeframe. Be it C-Suite, Senior Executives, or High Potential Talent. They all benefit from this.
Evolution is key
➤   Everything depends on how you can make the quantum leap from any level of the organization, to being able to lead the organization, and bring transformative change throughout the organization.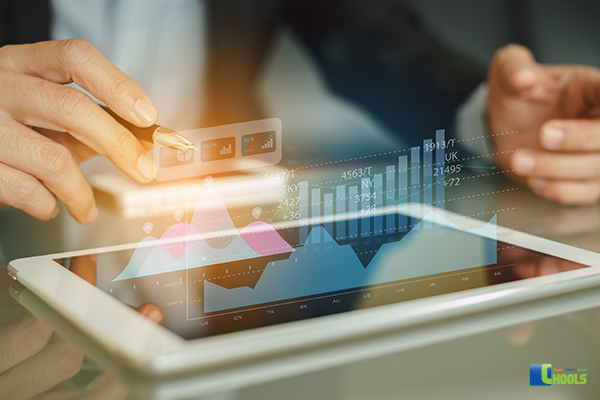 How we at Chools help you do this is by

✔   Building effective Senior Level Teams.
✔   Imparting Resilience and the ability to have Clarity for Senior Leaders.
✔   Development of Talent Pipelines that are in tune with Strategy.
✔   Talent Development on an accelerating pace.
✔   Teaching you how to lead effective cross-border teams beyond limits of countries or functions.
✔   Testing your leadership skills in a realistic business strategy simulation. One that involves leadership and teamwork.
✔   Deepening your understanding of organizational dynamics.
✔   Help you understand and defuse destructive conflicts.
Learning Outcomes
✔   How to lead with Character and integrity.
✔   Creating Marketing Strategies that will help you compete in an age of disruption.
✔   Decision Making based on how much value each decision holds and brings back to the organization.
✔   Executive Negotiation.
✔   Giving right assignments to the right people to develop leadership potential.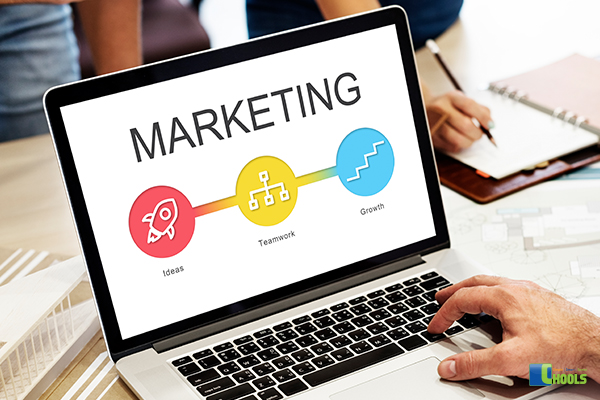 ➤   We help you mitigate talent attrition. We teach you how to retain talent. Identify the future talents of your organization, based on current success.
➤   We don't create heroes, we create leaders.
➤   We have rock solid assessment to identify the right talent at the time, at the right place, at any part of your organization.
➤   Our consulting services combine strategy, action, people skills and organization. Services that will help your executives understand that leadership as a process can be learnt.
➤   We have conducted 275+ senior leadership workshops across 5 continents, 40+ cities, and Fortune 10 organizations. We have spent 10000+ hours on R and D of various leadership curriculum available at www.chools.in
➤   Come to us, to build yourself to be a better leader. We at Chools, have everything you need.
Go big and Grow Big with us!