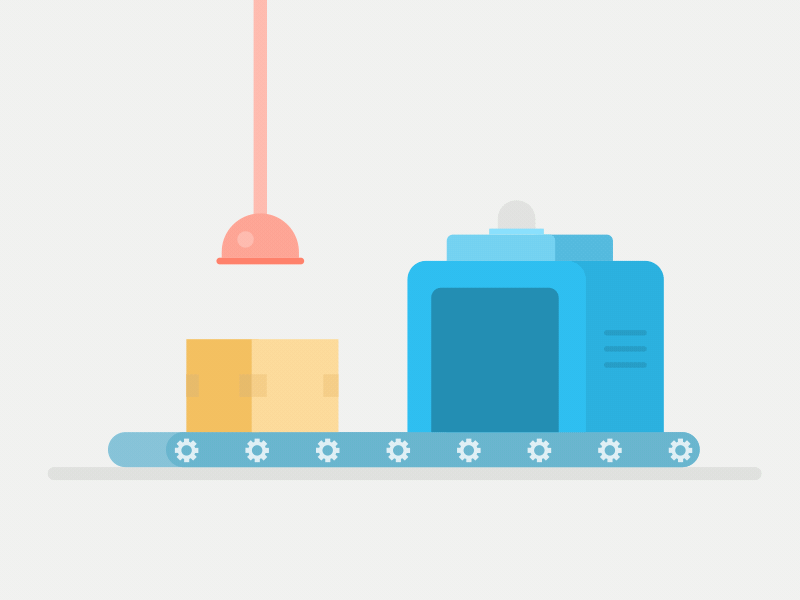 Driving Profitability- Productivity Tutorial
➤   Are you in the Service or Manufacturing sector?
➤   Are you striving to Grow, Thrive and Lead today's competitive markets?
➤   Are you working to drive your Profitability and produce, Better and More with Less?
➤   Are you looking to increase your ROI and Increase your Revenue?
➤   Are your looking to Reduce your Spends without compromising your market demands, customer expectations or employee satisfaction?
➤   Are you looking to Run Lean Operations on all aspects of your business: (LD&T, Manufacturing, Sales, General and Administration, Technology, Marketing and Advertisement, Value Engineering, Commodity Compressible, Capital Expenditure?)
➤   Our Competent team of Scholars and consultants partnered with several of the 500 Fortune companies to engage their massive teams to drive productivity that range between $1Million and  $10Million captured savings per year.
➤   We at chools provide various consulting schemes, effective strategies and vigorous knowledge that will guide you in delivering your productivity objectives.
Productivity tutorial
Productivity tutorial is the first milestone to establish your productivity journey and Cost optimization advancement.  Through this consulting service, the organization will be able to: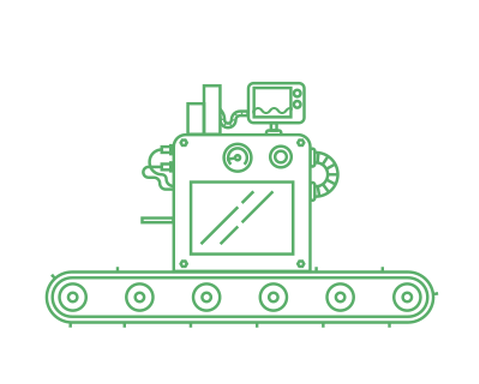 Objectives-WHAT
Build your organization knowledge and capability in productivity: concept; types, metric system measurements and calculation.
Identifying your organization main productivity buckets ( LD&T , Manufacturing, Sales, General and Administration, Marketing and Advertisement, Value engineering commodity compressible, Capital Avoidance )
Assign your P&L to the identified productivity buckets.
Understand the Lean Six Sigma, TQM and TPM strategies that could be deployed to generate productivity.
Establish a system to track, generate and improve your productivity.
Develop your productivity annual and strategic plans
Our approach- HOW
We will drive world-class end results desired by our clients through

Evaluating
we start with understanding and identifying our clients' needs and requirements and assessing their position in the productivity journey through conducting various types of business, operational and processes (including financial and IT) assessments that would require the engagement with various stakeholders and shareholders.
Educating
Conduct productivity-training sessions including strategies that would drive productivity covering Lean six sigma, VSM, Loss analysis, 8 type of wastes. 
Developing
Partner with your teams in setting your Y charts, productivity strategies, tactics and goals and deployment plan and develop required resources and tools.
Deploying
Partner with your team in executing and achieving the set productivity plans.
Sustaining
Partner with your teams in putting sustainability and continuous improvement plans and systems for example Qualifying LSS belts and creating Balanced Scorecards.
Benefits-WHY
This service is best deployed by entities that are at early stages of their productivity journey and aim to expand the productivity mindset to all stakeholders and workers of the organization bottom- top; Left right center, and to have a vigorous system in place to assist them in driving their productivity journey.
➤   Companies that collaborated with CHOOLS and deployed OUR productivity system achieved  6-10% Savings of their base spend.
➤   Develop the capability of your teams and spread a mindset of cost reduction, elimination of losses to drive productivity opportunities
➤   Acquire a well-established sustainable productivity system in place.
Extra Service: Formulate a tracking tools – from a simple spread sheet to an advanced Artificial Intelligence application
Driving Profitability – Productivity Tutorial – Case Study
The Challenge
An international FMCG company specialized in confectionery, aimed at standardizing maintenance procedures across their major sites to achieve significant productivity gains. The company approached Chools to conduct a detailed analysis and super-head a pilot project over the firm's highlighted projection sites.
The Solution
➤ The initial analysis conducted by Chools revealed many improvement opportunities. But the sites lacked standardized processes, had historically constrained organizational structures, making them sub-par work order system. The ratio of planned to unplanned work was low. A single unified database was absent. The maintenance structures were inefficient and undeveloped. The roles and responsibilities were not defined.
➤ The consultants identified many different ways to reduce maintenance costs along with improving Overall Equipment Efficiency (OEE). The project goals involved the introduction of standard maintenance procedures. The new unified work order system was to reduce workload by 10%. The sites were to be incorporated with root cause analysis methodology and continuous improvement program into everyday practice. SAP PM Module was to be implemented. With it, the sites would witness a smooth transition of work orders across different stages. The improvement measures predicted the OEE increase across all lines up to 5%.
➤ A pilot project was set up for installing IT and organizational solutions. The core processes identified were planned maintenance activities, unplanned maintenance activities and optimization processes. Roles and responsibilities were organized. Schedulers were established. IT workshops helped creation of equipment structures and to optimize processes, via SAP. The program helped in ensuring continuity from work order notification to completion.
The Result
The results of the pilot project were apparent. Significant synergies resulting from the optimized maintenance system reduced the planned and unplanned workload. There was an increase in the degree of planning for each work. Maintenance resources were better utilized. There was a reduced demand for workshop capacity. More than 20% of the cost savings were achieved. There was also a similar projection for the future.
The Challenge
A worldwide manufacturer of machinery and equipment related to FMCG was caught between low demand growths for original equipment and emerging competition in the market. The company struggled with legacy issues, with high costs and underutilization. It lagged compared to industry counterparts in key parameters like profitability, inventory turns and quality. The company aspired to improve its standing and financial position by initiating a global change process to attain cost-effectiveness and productivity improvement in every aspect of the business.
 The Solution
Chools assembled and charted four global teams. Each team was assigned to focus on the important aspect of a particular critical productivity issue. We conducted intensive problem-solving sessions for the teams to analyze and develop recommendations addressing the persistent issues. During the conclusion of the sessions, the teams presented recommendations to the executive committee to elevate and render decisions on the spot. After the immediate implementation, the progress was checked after regular periods. Project completion and evaluation were carried out on day declared as the checkpoint.
The Results
Within a year, four waves of teams were charted and fielded. Inventory turns doubled in one key product area. There was a close to 60% reduction in "build", "rebuild" and "repair" cycle times. It was accomplished for primary machinery sub-assemblies and mortars. The reduction achieved in slow-moving inventory was equivalent to 6 million dollars.
With its exceptional success, the company commits to continue the implementation procedure developed by Chools. It has been made an integral part of the company's work culture.