Data Science for Healthcare Professionals

Eligible Graduates: B.Sc./M.Sc. | B.Pharm/M.Pharm, Any Science Graduates
The healthcare analytics industry is undergoing massive growth globally, predicted to grow to $19B by 2027. Improving patient care quality, operations efficiency and business growth and generating competitive advantage to overcome pandemic health care issues requires seasoned analysts and data science tools to drive this.
By joining this comprehensive course, #1 ranked Professional Certificate Program in Data Science for healthcare professional you can become that seasoned data scientist. The course is conducted in collaboration with top worlds universities by top world faculties and professions. This course features a mix of live classes, self-paced videos, hands-on projects, and business cases from leaders of the industry including Philips Healthcare, GE Health, Oscar Health and Innovaccer.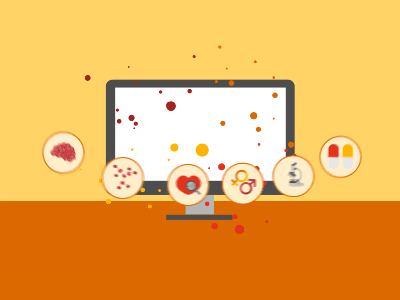 Live Virtual and self-paced instructor Led Learning Formats
Guaranteed Job Assistance
Career Coaching
Mock Interviews
Unlimited access to the World Largest Biggest Widest Data Science Digital Library
This is the right course for you if you are:
Ambitious professional or graduates that want to expand your knowledge in healthcare or in Data science and progress your career.
Programmers, Engineers, Business Analysts who want to specialize in health care analysis.
Healthcare Professionals and graduates interested in learning how to code and apply their skills in practice and need to upskill their knowledge in Data science tools for optimization, problems solving and predictions.