Material Management – the key to avoid delays and higher costs for an entity.
In an oil and gas industry delays leading to higher costs are a common scenario, which could however be kept at bay by adopting proper Material Management techniques. Upstream Oil and Gas companies have been facing the risk of higher operating and production costs and lesser returns, owing to shifting of oil sources to remote and inaccessible places of the globe.
Statistics show that, Crude oil went from $17 per barrel in 2001 to $105 in February 2012, with downward swings as sharp as five times, from $145 to $30 in 2008.1 And wholesale gas has had its own ups and downs. In the United Kingdom, for example, day-ahead gas prices were 15 pence per therm in July 2009, 77 pence per therm a year later, below 30 pence per therm a year after that, and trading around 60 pence per term in the beginning of 2012.2 
To tackle such unfavourable conditions, and keep up the profit margins, O & G companies must keep two things in mind – efficient operations and minimal risks. Thus, Material Management comes as a gold mine, ready to be dug up and explored, for many upstream O & G companies.
Professionals enrolling for this Material Management in Oil & Gas course will derive the following benefits:
➤  Complete information and knowledge of materials management in oil and gas organisations
➤  Taking utmost precautions when handling materials
➤  Knowledge of industry standards and ensuring one's organisation adhere to these
➤  Treating waste properly before they are disposed, to not affect the environment.
➤  Handling risks and challenges efficiently to avoid the organization being affected negatively
➤  Introduction of Lean principles in the system to assess the risks better and reduce costs.
➤ Ensuring increased efficiency and quality, by introducing carefully, automation and modern tools and techniques.
➤ Devising metrics to assess standards of performance and improve them for better output.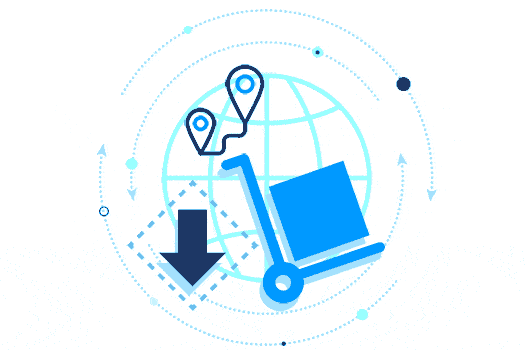 ➤ Increased knowledge and experience to train other professionals for materials management in oil and gas organisations
Who can enroll?
➤  Investors and creditors who need to understand the practices in an organization.
➤  Senior management of oil and gas organization
➤  Internal and external auditors of an entity
Module 1 – Principles of Materials Management
Module 2 – Elements of Materials Management
Module 3 – Material/Equipment in Materials Management
Module 4 – Activities in Oil and Gas Materials Management
Module 5 – Best Practices for Oil and Gas Materials Management
Module 6 – Levels of Materials Management Performance
Module 7 – Functions of Material Handling Systems
 Module 8 – Advantages of Material Handling Systems