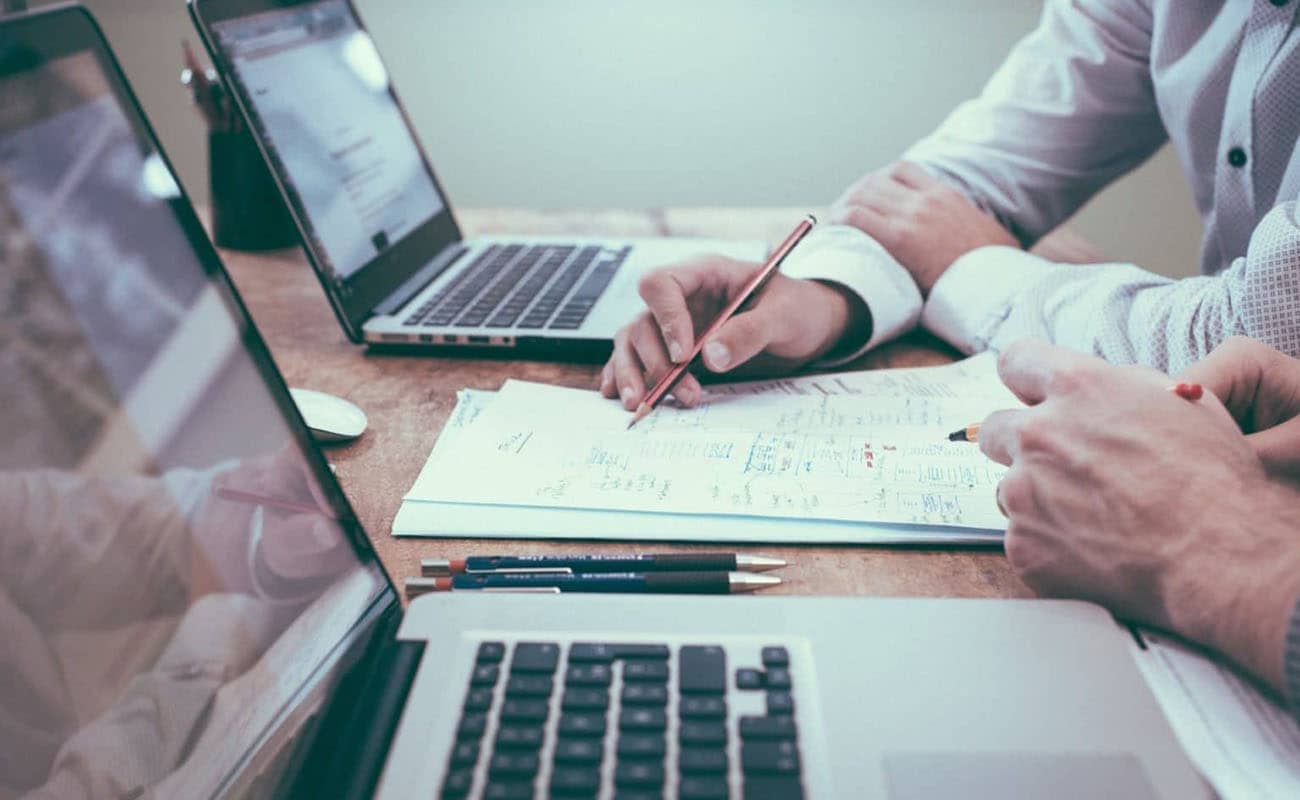 01

Our Vision
We at CHOOLS aim to develop Empowered, Efficient and Effective individuals across the globe that in return would lead profitable and innovative organizations and sustainable and enlightening environment and communities.
02

Our Mission
We will attain our vision through building and sustaining bridges with the broadest client base locally and globally; organizations or individuals; partnering with them to develop Capabilities, Capacities and Competencies by providing the Largest , Biggest and Widest online library, the Latest, Brightest and Widest training programs and the best strategies to achieve Leaner, Better and Wealthier organizations.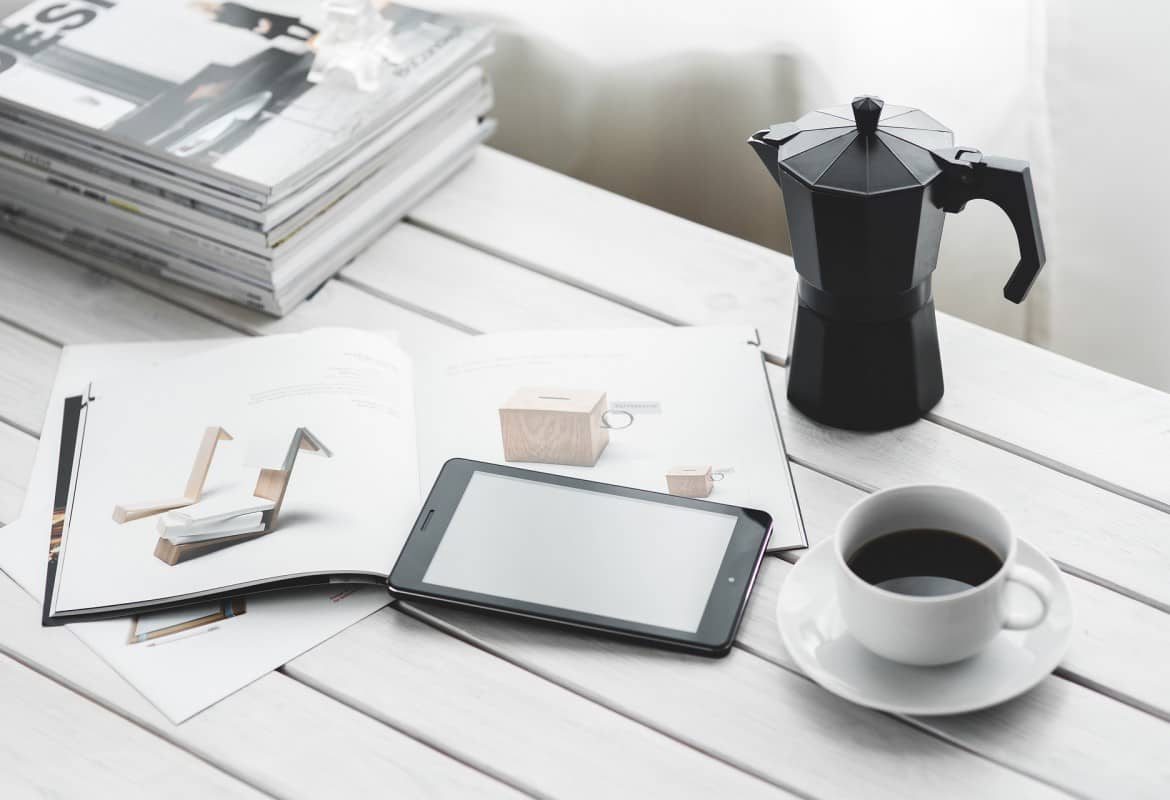 03

Our Passion
Provide SIMPLE Solutions and SMART goals & achieve results with SPEED.
Develop and provide the required Tools to build Talented Communities that drive sustained Transformation.
Partner with our Clients through our 5C's Methodology – Connect with the right stakeholders, Capture accurate requirements, Collaborate with teams, Create affordable solutions, Communicate success stories.
Our Service Categories
So many academic goals that we expect you to achieve.