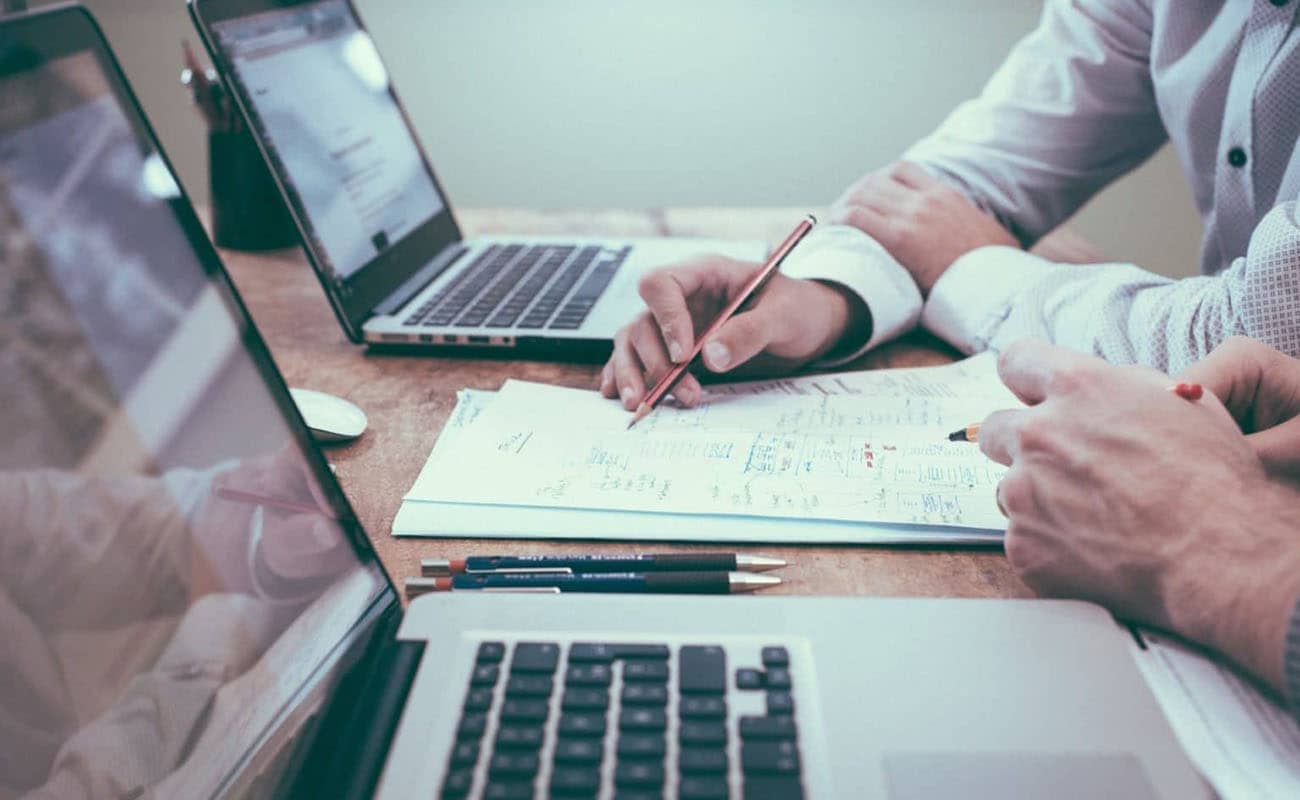 01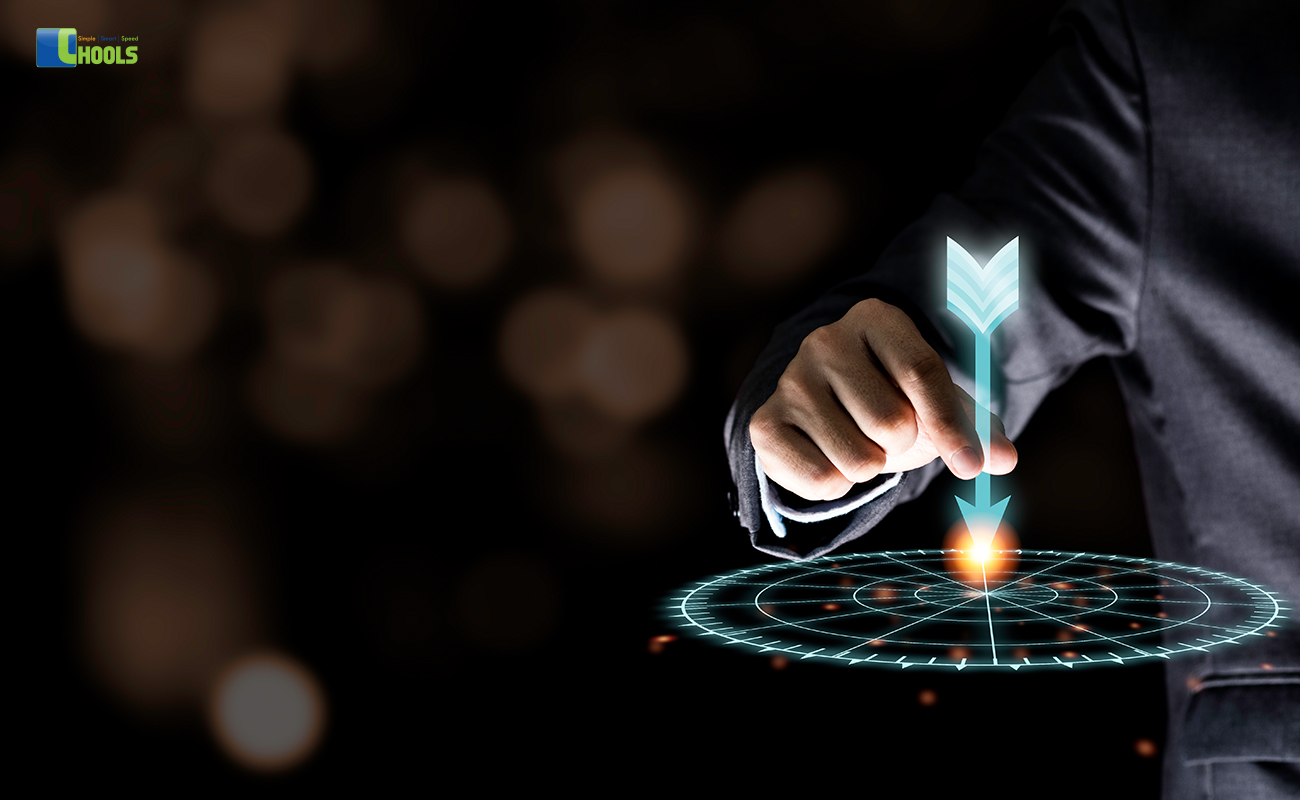 Our Vision
To be the No.1 Learning & Consulting services provider to empower Indian Youths & knowledge rich Indian Citizens by 2025.
02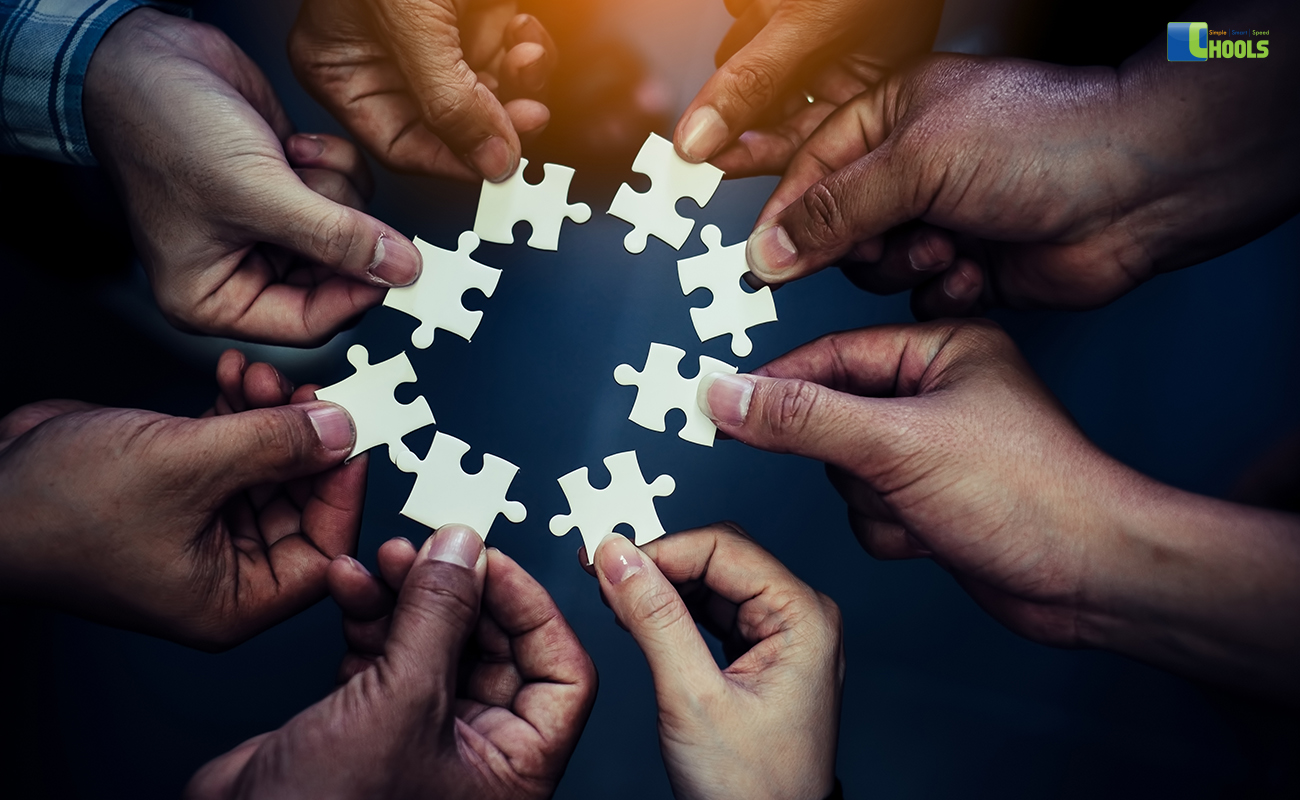 Our Mission
1) Achieve our vision by partnering with the Best & Intellectual client locally and globally; With Organizations or individuals;
2) To develop every Citizens with Impeccable Capabilities(Knowledge), Impressive Capacities (Skill) and Inspiring Competencies (Talent)
3) To be the Premier content provider of the India's Largest , Biggest and Widest Digital Library (Portal) – Knowledge Rich India.
4) To be the inspirational Provider of the Latest, Brightest and Wisest Learning Programs – Skill Rich India.
5) To be the Stimulating Provider of Consulting Service to enable organization become Leaner, Better and Wealthier – Talent Rich India.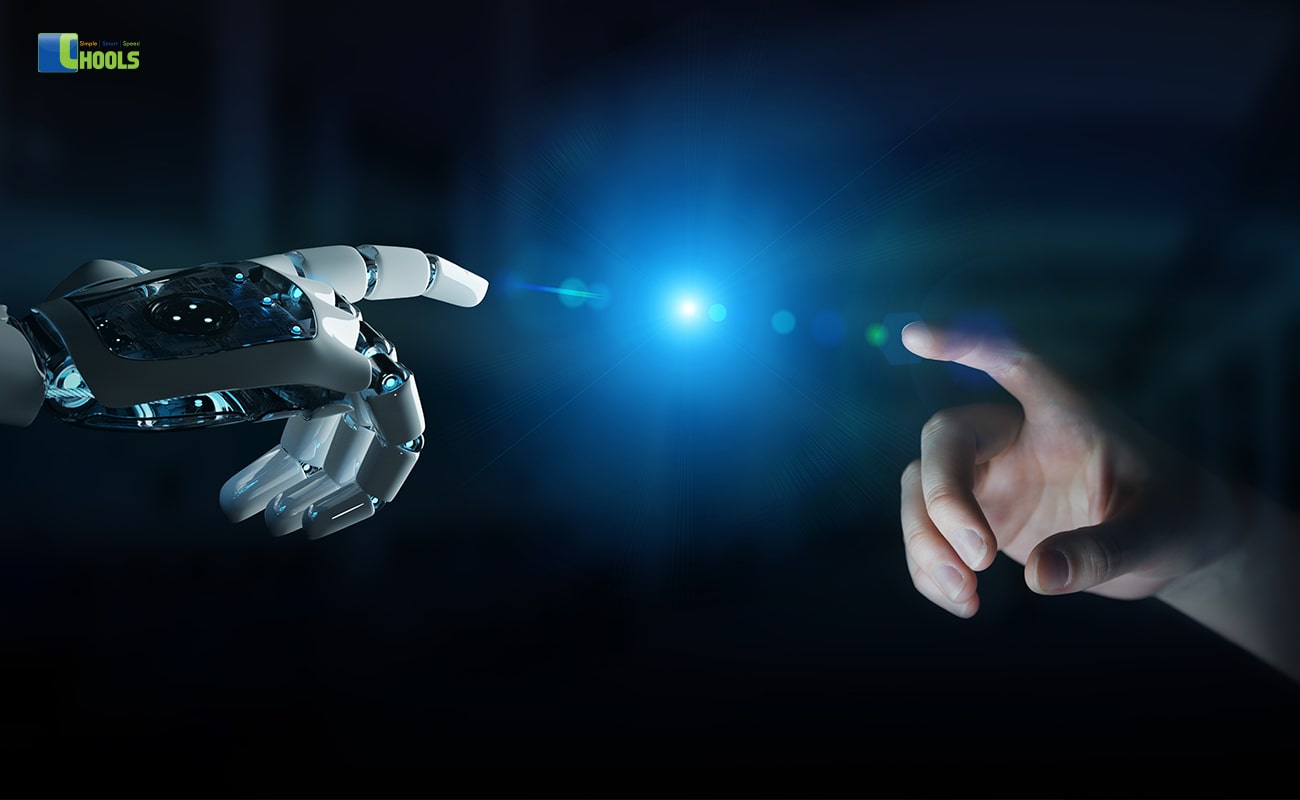 03

Our Passion
1. Bridging the Talent Deficit across India & Making Human Capital the most critical asset.
2. Create People who will always be the greatest Value creators.
3. Develop and provide the required Tools to build Talented Communities that drive Sustained Transformation & built Empowered India
4. Enable 260mm students to have Value based Education rather than mark based education.
5. Create a Virtual Gurukul & Provide Value based Education at a cost Less than a Meal (Rs.200 Per Person Per Month)
Our Service Categories
So many academic goals that we expect you to achieve.