Restaurant management consulting 
➤   There are people in the world so hungry, that God cannot appear to them except in the form of bread."
― Mahatma Gandhi
➤   Indian Food service industry – The harbor for Growth opportunities. 
➤   The Indian restaurant business is worth more than 75000 crores with an expected growth rate of 7% is what a recent study had to show. In our country, food has undoubtedly been an integral part of every occasion, place, and people's lives. It is not a recent habit that people have acquired, of eating out. With increased access to internet and online services, it is a sure bet that restaurant business has always been here to stay and would never go out of fashion.
➤   Another most striking aspect of the food services industry is the enormous scope it provides for employment and addition to GDP. A rate of 2.1% of the national GDP (as reported by National Restaurant Association of India), by the year 2021 is an accelerated rise in the contribution from this industry.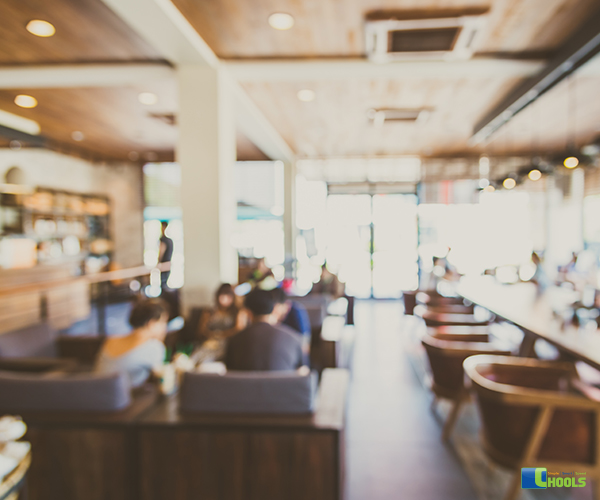 Why should you seek a consultant for a restaurant business?
➤   Customer is king! And todays customer is agile, smart, shrewd, and sophisticated. Their demands keep changing with the changing trends and it becomes a significant job to identify the changing demands and make sure they are met. Whether it is a café, a hotel, or a chain of restaurant, there are numerous internal and external factors to be considered like recruiting the right people at the right time in the right numbers, chalking out the processes, control and co-ordination of work, customer demand analysis, customer satisfaction and support and many more. Come to Chools Consulting and be rest assured that all the pre-requisites are made available by our team of experts. Chools Consulting ensures that the processes are curated according to your needs. Your experience in accomplishing your business is sure to be smooth with the services provided by our team.
What Chools Consulting offers you?
➤   Chools Consulting, with a team of proficient, and dedicated members, ensures that your business functions efficiently without the initial hiccups. It is often the lapses in certain key areas that lead to the failure or loss of any restaurant.
Our broad services include the following
➤    Curating your business concept:
We take care of the most important step in establishing the business, which is conceptualizing. This is the most vital stage as it decides the branding of your business. Some common issues of concern at this stage would be:
✔   Location of the restaurant
✔   Personalized theme of the restaurant
✔   What goes on the plates to our customers?
✔   What would be the resources required-it might be the space, people, logistics, or other allied services.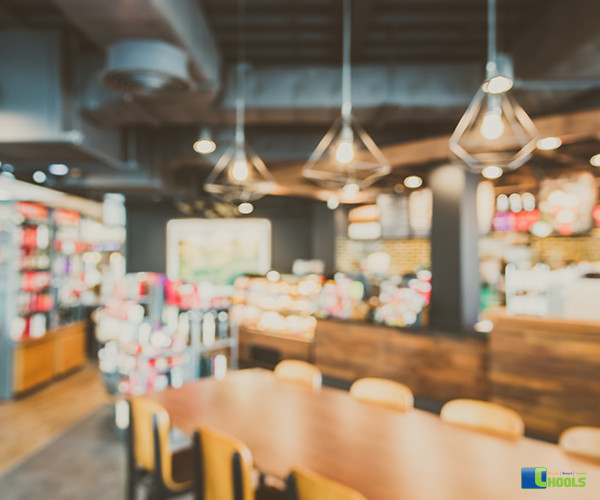 Branding and market analysis:
➤   Chools Consulting takes care of yet another driving factor of your business's success. Which is the branding part. Brand is the one thing which attracts customers, retains old customers, and expands scope for new customers. Brand is a long-term aspect and cannot be changed as and when desired. Our team will help your business to create a consistent brand image and establish credibility.
➤   In this age of Internet, the digital presence of your business is of ultimate importance. Chools Consulting has developed the team to help your business communicate with customers. Analyzing the market and making the required modifications in the processes helps your business move in the right direction.
Co-ordination and Control of operations
➤   Once the restaurant is up and running, next comes the monitoring of the day-to-day operations. For a customer to have a wonderful dining experience, a whole lot of operations need to be monitored and controlled behind the curtains. Our Chools team will ensure a fool proof system to delegate, assess, and control the work from the scratch to ensure the journey is a smooth one.
Creating avenues for Growth and Expansion
➤   You are what you eat…Your business is who works for it.
➤   Attrition is the most common hurdle businesses always face. Attrition comes as a disruption in the normal functioning of the business. Chools Consulting will ensure that all your hiring, training, retaining, and HR duties are met with. 
➤   With our team of highly experienced professionals, your restaurant is sure to build a success path for itself. The vigilant operational support system that Chools consulting provides, is sure to steer the business into its profit-making mode soon.