This course aims to provide a holistic view of Project Management that would not only cover modern tools & techniques, but also topics such as project governance, change management, financial aspects, project audit, and project performance assessment as well. The course also maintains a healthy blend of inputs from highly reputed faculty and industry experts.
➤ Participants will get an understanding about Working with MS Projects
➤ Focus is given on real business-use cases in project management
➤ The curriculum covers Agile Project Management
➤ Participants are sure to get insights on the latest trends and techniques as it is taught by the best of domain experts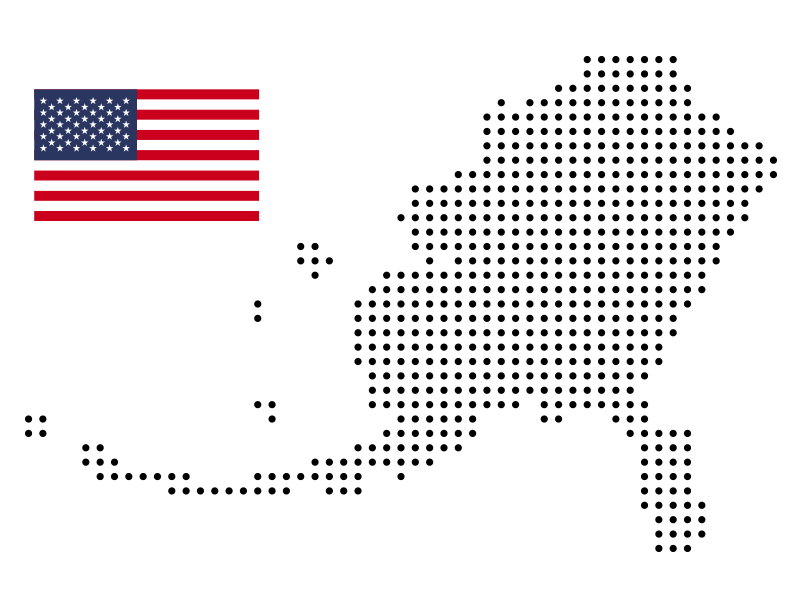 ➤ Professionals in the following fields can pursue this training:
➤ Senior professionals like Project Managers, Planners, Directors, Engineers, Operation Heads. who may be associated with one or more facets of project or program management.
➤ Managers and Leaders who are responsible to manage large, complex, multi-locational, and/or business-critical projects
➤ Working executives in charge of managing, executing, and delivering projects in IT or Non-IT domains
➤ Project team members who have proven experience in project execution and now aspiring to move into project management roles
Course Pre-requisites
For Indian Participants – Graduates (10+2+3) or Diploma Holders (only 10+2+3) from a recognized university (UGC/AICTE/DEC/AIU/State Government) in any discipline
Minimum of 8 years of work experience of which at least 3 years must be in a project management role OR at least 5 years in a project execution role
Participants of this program are required to have access to devices (laptop/desktop) with operating systems of Windows 7 or higher (home/student/professional edition of Windows)
as you will be required to install MS Project as a part of this program
Module 1: Basic Concepts & Applications of Project Management
What the Program is all about
Unique Challenges in the Project Management Environment
Tools and Steps in Project Planning
Introduction to Frameworks for Project Management (Agile, PMBOK)
CPM & PERT
Critical Chain Project Management
Module 2: Project Modelling and Management with Applications in MS-Project
Project Management Simulation Exercise – Scope, Resources & Scheduling
An Introduction to MS-Project
Interpreting the output of an MS-Project Report
Applications to Technical Scheduling and Resource Scheduling
Resource Levelling
Tracking and Monitoring Project Progress
Module 3: Financial & Risk Aspects of Projects
Application of Financial Techniques for Analysis of Projects (NPV, IRR, Payback, Discounted Payback)
Earned Value Management
Project Budgeting & Cost Control
Project Cost Estimation & Cost Reduction Strategies for Ongoing Projects
Module 4: Workshop on Risk Assessment & Management in Projects
Financial Risk Assessment
Designing a Project Risk Management Plan (Risk Identification, Risk Prioritization, Risk Response, Risk Management Strategies)
Module 5: People Management in Projects
Stakeholder Analysis & Management
Manpower Planning & Staffing in Projects
Managing Teams in Projects
Performance Assessment & Evaluation of Project Teams
Module 6: Project Governance & Monitoring
Application of the ADKAR framework for Change Management
PMO Charters & Project Management Policies
Project Portfolio Management
Module 7A: Customized for Non-IT Professionals
Business Law Concepts for the Indian Project Management Scenario (Selected Concepts from Contract Law & Sale of Goods Law)
Industrial Relations & Labour Laws for Project Teams
Project Financing & Funding Alternatives
Project Recovery
Contract & Vendor Management
Procurement Strategies for Projects
Introduction to tools for linear projects like Metros etc. (TILOS)
Basics of Forensic Schedule Analysis. Introduction to methods of Delay Analysis (Impacted as Planned, TIA, etc.)
Module 7B: Customized for IT Professionals
Software Development Lifecycle & Software Project Management
Deliverables Management in Software Projects – Software Maturity & Release Management, Technical Environment Management
Software Project Management Methodologies – Agile, Managing ERP Projects, Offshore Delivery Project Management
Project Planning, Resource Management, and Cost Estimation for IT Projects
Quality Control, Software Vendor Management, and Contract Management for IT Projects
Governance, Risk Management, and Change Management for IT Projects
Why get a project management certification?
The project management certification greatly expands your skills, value, and potential job opportunities. Recognized globally, it can help you land lucrative roles in IT, manufacturing, finance, healthcare, and other exciting industries. Certified project managers also report better project performance and steep pay raises.
What do I learn in project management course?
A project management qualification equips you with strong planning abilities, including the capacity to set clear goals and realistic objectives, along with a schedule with specific stages to achieve the project goals. Budgeting, time frames, and resource estimates are typically covered by project management courses.