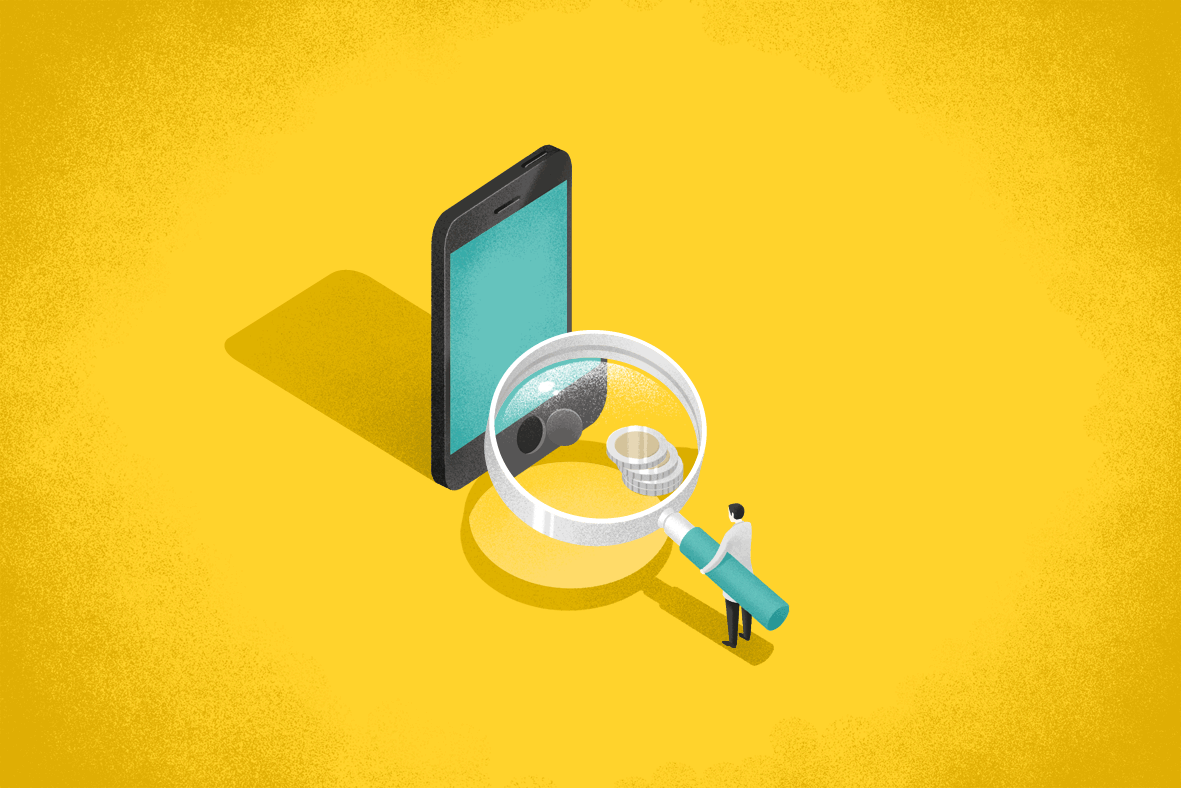 With impeccable experience in dealing with intricate and conventional aspects of supply chain management, CHOOLS Supply Chain and Strategic Sourcing experts are stalwarts in the domain. We customize our services for all the essential, required and requested needs of our clients.
Our expertise in the subject and our specialty in identifying the scope, finds result driven applications in the following cost reduction services: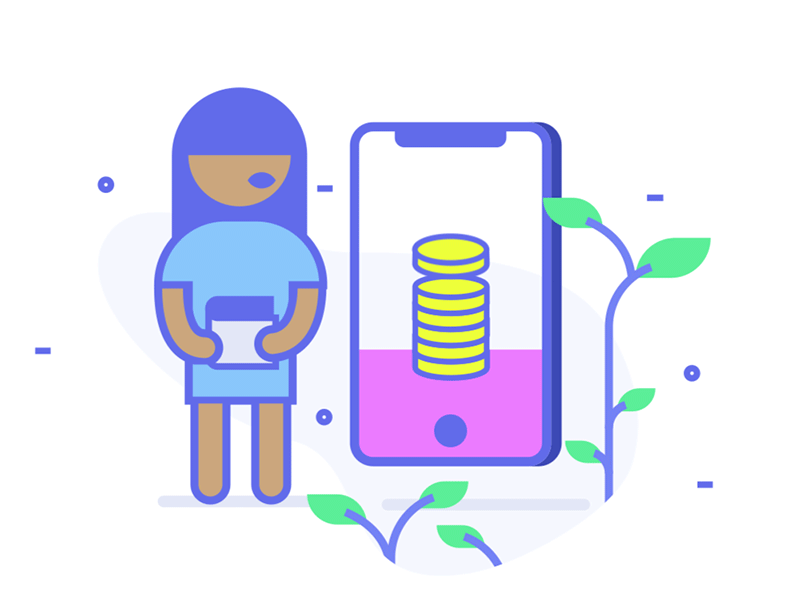 Contingency Based Cost Reduction:
Contingency based cost reduction, steps in when internal resources necessary go missing, but the pursuit of cost reduction goals remains a priority. Not many are pro-active in investing their resources in this, concerned about the risk opting for the services up-front.
But our services are valuable add-ons, as they blend Strategic Sourcing Services through the Contingency Based Model. The resultant output has a reputation for providing profitable insights on cost savings.
Cost Reduction Audits
➤   Identifying an opportunity for cost reduction requires keen observation and effective analysis. By accessing multiple levels of the procurement operations, we strive to uncover cost reduction opportunities hidden in direct and indirect spend. Your savings won't go unrecognised. They will be secured with strict monitoring.
Cost Reduction Case Studies
➤   The systematic management of the direct and indirect spend empowers the industries in a multi-fold magnitude. With strong ties established with your internal supply chain team, we provide valuable input in the form of real-time actionable market intelligence. Upgraded with cutting edge technologies, enhanced with best supply chain practices, our cost reduction results are assured to meet and exceed your strategic goals.
Get Savings with Cost Reduction
➤   There is a possibility of a change, in your supply chain perception, once you witness our strategic sourcing initiatives. They are more than just effective techniques for savings. By choosing to leverage our supply chain services, you can expect a significant increase in production value. It forms a strong foundation for long term strategic growth.
Profit Recovery Services
➤   An anticipated hazard in Supply Chain Management is the dreaded lost savings. Spearheading your cost reduction ambitions, our experts will meticulously audit your operation procedures, and ensure recovery of the lost profits. With our Profit Recovery Service, you will learn revealing insights on pricing errors, contract compliance issues and mismanaged shipping. Our Profit Recovery Services, along with bringing back the monetary assets, will also devise promotion of risk-averse supply chain practices for future undertakings.
Proven Cost Reduction Strategies
➤   Cost reduction is a strategized outcome of a smart man's move in business. In between the paranoid rush among the organizations for implementing the effective cost reduction methods, we come in with our specialized category-specific approaches and savings tactics. Our optimal blending of Strategic Sourcing and Category Management which add immensely to your cost reduction requirements.
Reducing COGS
➤   The most aspired component of process improvement is the reduction of cost of goods. Most organizations aren't successful, resulting from their flawed estimation of budget constraints and cost information. Your sophisticated supply chain operations need competent experts for spot-on analysis to identify opportunities for process optimization and cost reduction.
Savings Compliance Tracking
➤   Companies don't just thrive with the implementation of cost-cutting strategies. They should possess the foresight to plan long term savings and compliance. Our team will monitor and boost your cost reduction undertakings. Every process is smartly managed to culminate in the maintenance of your company's strategic value, and a mutually benefitting healthy vendor relationships.
Sales, General, and Administrative Cost Reduction:
➤   Our consulting service stands on the pedestal defined by the process of enabling companies to fulfil their aspirations with a cycle of economic growth and downturn. SG&A expense is that part of a mystery whose mismanagement forms a significant part of the cost-saving opportunity. Our pro-active responses in measurement and management of SG&A expenses will be unique for each business to attain sustainable cost reduction.
➤   Our cost reduction initiatives lead year-over-year (YOY) real P&L savings. We deliver premium quality cost reduction through our Productivity program. Productivity is calculated vs. PY cost base. It is not versus "Plan" or a market inflation rate. Productivity is reported "net" of all associated expenses which are required to execute a major initiative. Volume leverage speaks to fixed cost leverage.
➤   We guarantee you with our consulting approaches, you will be able to save 7% to 10% on cost savings on YOY basis based on your base spend.
➤   We have delivered $500mm in the last 15 years to fortune 50 organizations on Cost reductions programs.
Cost Reduction Solutions - Case Study
The Client and the Context
A premier leader in Food and Beverage Manufacturing business was bought out by a giant Multi-Site Corporation that was exponentially developing through external growth.
The company was affected by a significant increase in the prices of the essential agricultural raw materials. The economic crises had an overstayed impact. Yet their production saw a substantial increase. It aimed to reduce its purchasing costs and preserve their profit margins.
Chools was mandated to study and dissect the opportunities to reduce costs on the company's expenditures. Apart from the ones assigned for raw materials, the rest were to be cut wherever possible to achieve the objective.
After an extensive audit, six opportune categories were identified by Chools to drive the cost reduction initiative.
Packaging
✔ Transportation
✔ Energy
✔ Spare Parts
✔ Cleaning
✔ Work Clothes
The Objectives
➤The quality and service of the above-mentioned categories are prime factors in impacting the business. They had to be carefully maintained while strategizing to reduce purchasing costs.
➤The cost reduction program needed a close alliance between purchasing teams and operational departments for a compliant implementation. Corporation's different entities required proactive synergies.
➤Necessary changes had to be initiated carefully taking into consideration the customers' needs and industrial constraints.
➤Eight veteran consultants were mobilized by Chools to monitor the process for the complete duration of the mission. All eight possessed in-depth expertise in specialized fields.
The Resources 
The solution developed brought the purchasing teams together. They were allied with the core management team of the client. The process proceeded with several phases.
✔  Collection and analysis of information concerning needs. Identification of potential opportunities.
✔  Expanding resources. Identification of innovative, high performance suppliers.
✔  Specification of the write-ups.
✔ Negotiation and arrival at contract agreements.
✔ Implementation of the proposed solutions.
The Results
The company achieved its aim of substantial savings worth several million. Most of it resulted from the sincere implementation of the proposed cost reduction program. It now had a renewed and dynamic supplier pool in the company's service.
The Background
Chools was engaged by a new dynamic FMCG player with an astounding potential. The company wished to be advised on Go-to-Market Strategy to emerge as a powerful brand.
The Approach
The Chools team initiated the process of brand creation by first identifying market opportunities. Space was needed to be created for a new brand in the market. The exclusive focus was placed on critical aspects like competition, customer segments and current market trends. The product optimization opportunities were identified with simultaneous analysis of the internal environment. The client's capabilities were assessed along with their readiness to launch a new brand.
✔  The study conducted resulted in important insights to address. Especially the ones concerning customer segments and possible value propositions. A particular young male demographic was identified to be untapped and less focused by major players. This customer segment was desperate in seeking solutions to satisfy its behavioural needs.
✔  Armed with the gained insights, the marketing strategy experts from Chools decided to particularly target customer segments and the value proposition of the brand. Key attributes and packing designs resulted from the product portfolio created. With profit objective as a prime focus, competitive prices were adopted to remain closely competitive. The brand was strategically placed at the chosen targeted sales points through the distribution channel with extensive geographic coverage plan. The market communication plan had all the implementation techniques of creating brand awareness to the target audience using digital channels. A systematic marketing organisation structure was developed to ensure effective execution of the strategy.
The Results
With the sincere implementation of Chools' marketing strategies, the client successfully launched its new brand. The distributors were aptly appointed and the products were selectively placed at desired sales points. The campaign launched attained its desired outcome with pronounced brand recognition within a few months of the launch.